Let's see what mischief our politicians, fellow earthlings and travelers have gotten themselves into this week. It's Saturday and time for a break and maybe a smile or two. So many good political commentaries this week, I cannot resist not starting out with some.
Odds and ends for a April Passel!
Enjoy!
Page may take a few seconds to load. For politics page down and/or check top posts at the right side of the page. Check for sound.
Good Morning!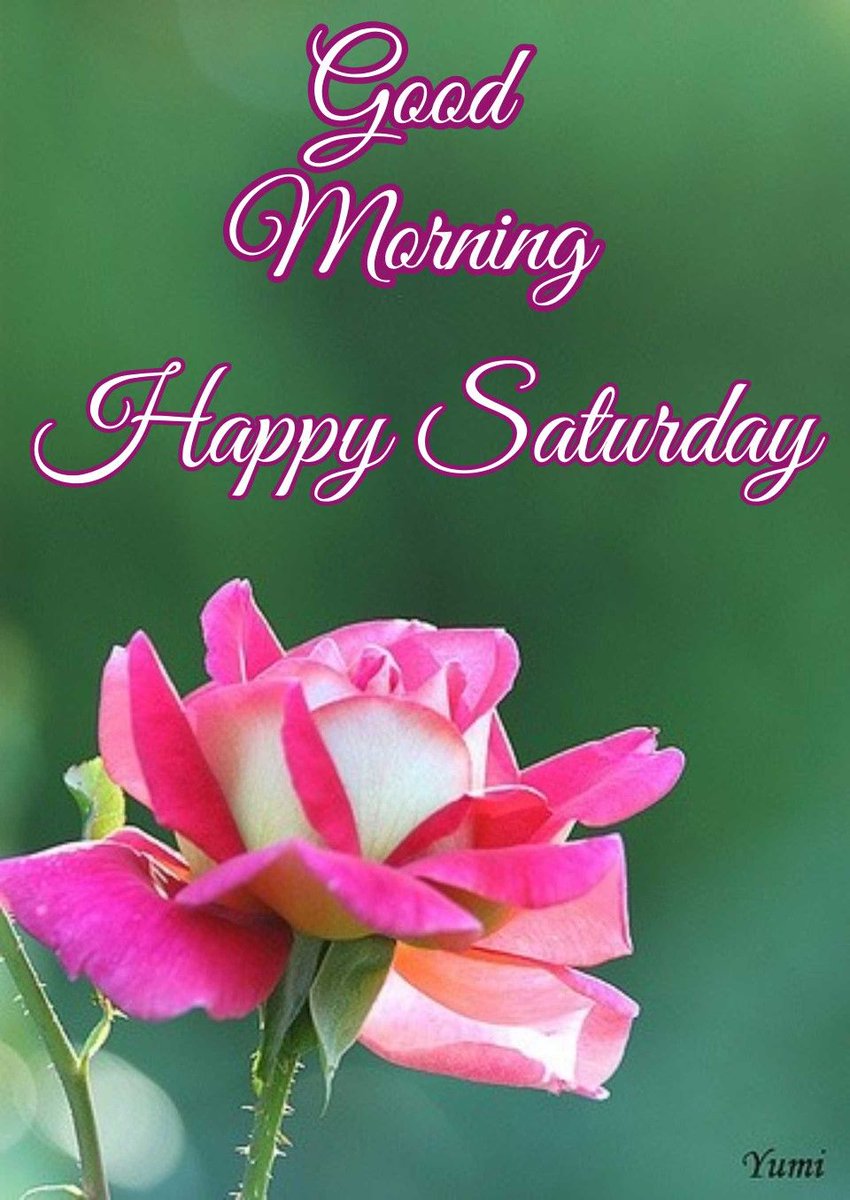 We will start out with our usual "Veep thoughts from Kamala Harris. This one entitled
"Identification"
Remember she is One heartbeat away.
Veep Thoughts With Kamala Harris
As always, @BlazeTV's Stu Burguiere is truly inspired by Vice President Kamala Harris' thoughts on being identified in America.
Did they stop giving him amphetamine, or is he just too far gone for it to work anymore? This is just sad
Joe Biden Completely Screws Up Year: "Around 19, 5, 6, And 7 And 8?"
Dr. Jill reads Joe's bedtime story-
Our new Minister of Truth – Mary Poppins gives voice to song below her portrait.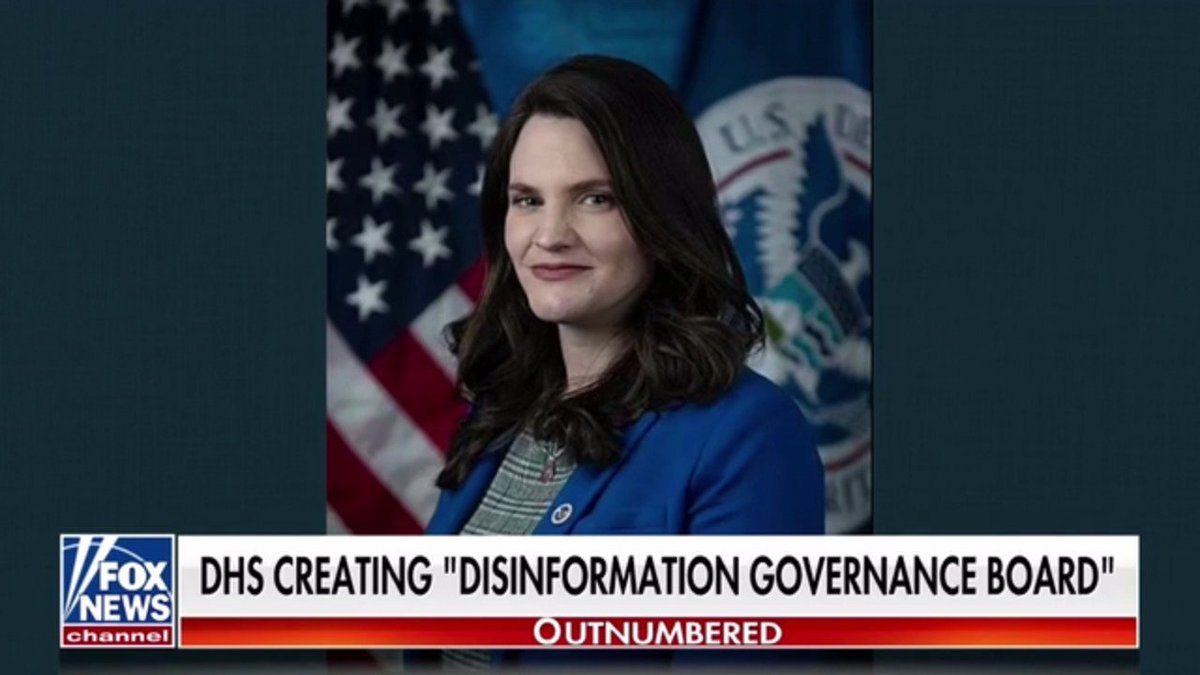 10 out of 10 people did not finish the 2nd video. I am one of those 10.
Encore Encore!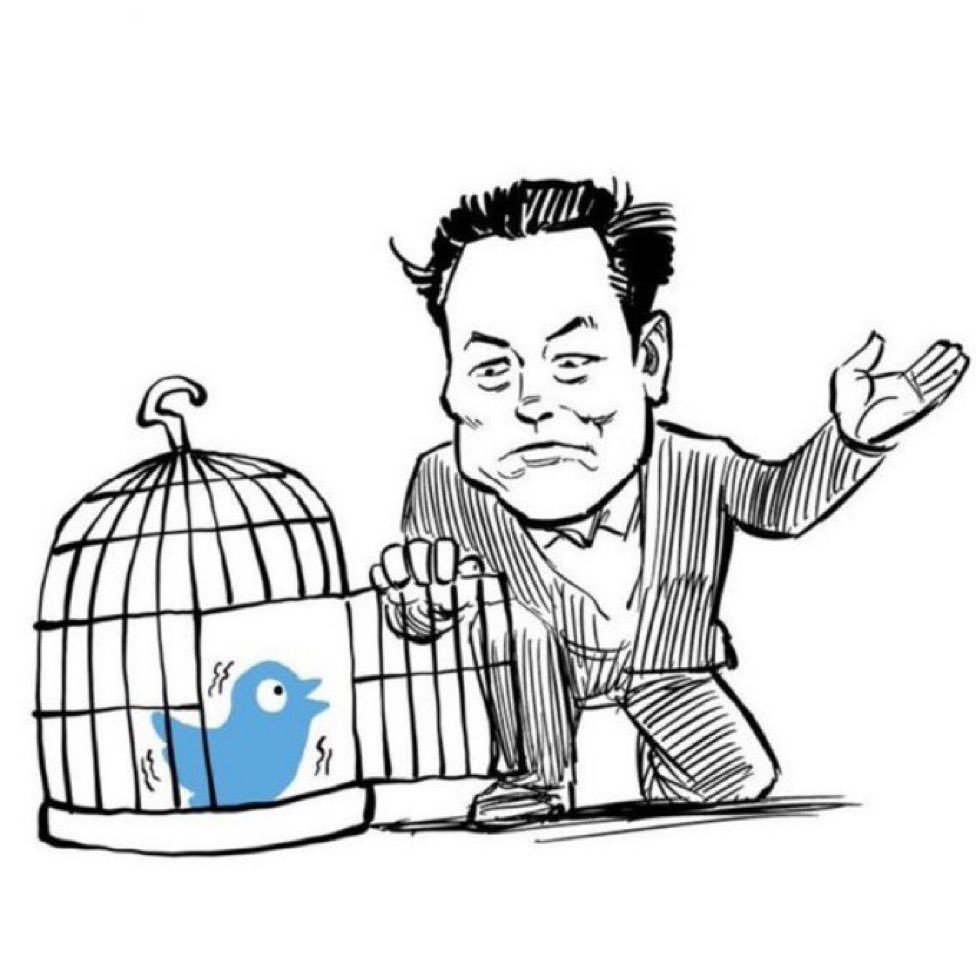 I will conclude the post with a visit to a remarkable plant that few have heard about…the Cactus Mistletoe
Parasite in the Poo | The Green Planet | BBC Earth
This cactus mistletoe is a parasite that penetrates the surface of cacti and grows within. A year after being sustained by the cactus' water store, their vibrant flowers erupt ready to be pollinated.
The wonders of nature…never ceases to amaze me
Wishing everyone a wonderful day.