Politics, animals, kids, history, and "Deep Thoughts." Let's see what mischief our fellow earthlings and travelers have gotten themselves into this week. It's Saturday and time for a break and maybe a smile or two.
I have added more "Deep Thoughts" this week. A July Finale for a Passel.
History.. and plenty of them.
Enjoy!
Page may take a few seconds to load. For politics page down and/or check top posts at the right side of the page. Check for sound.
Good Morning!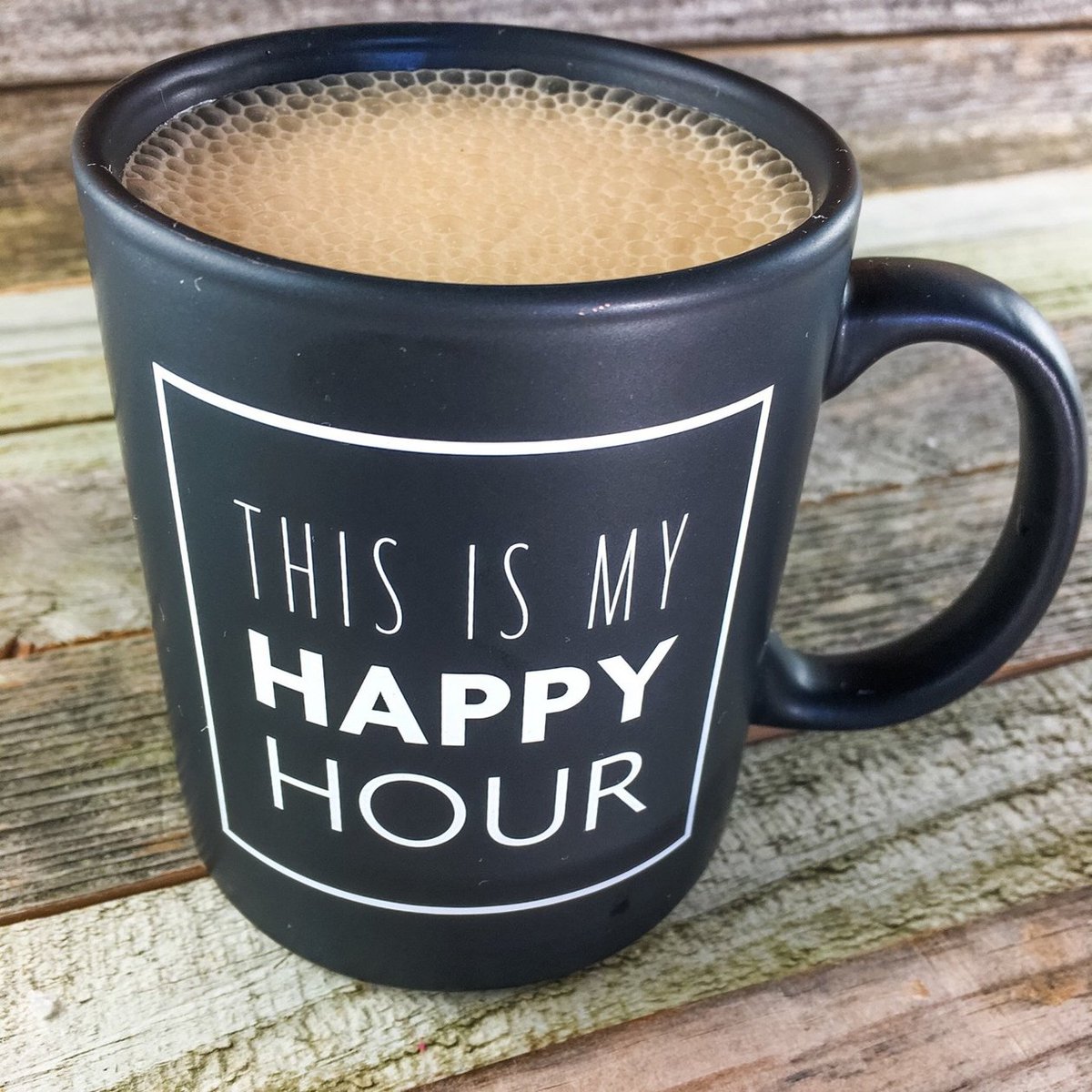 We will start with our usual Deep Thoughts by Kamala Harris.
The Deep Thoughts this week are "Biology"
The Deep Thoughts of President Joe Biden.
The Deep Thought is "Thoughts"
Deep Thoughts by NYC Mayor Eric Adams.
The Deep Thought is "City Water"
Deep Thoughts on Wind Turbines.
Lets getting started!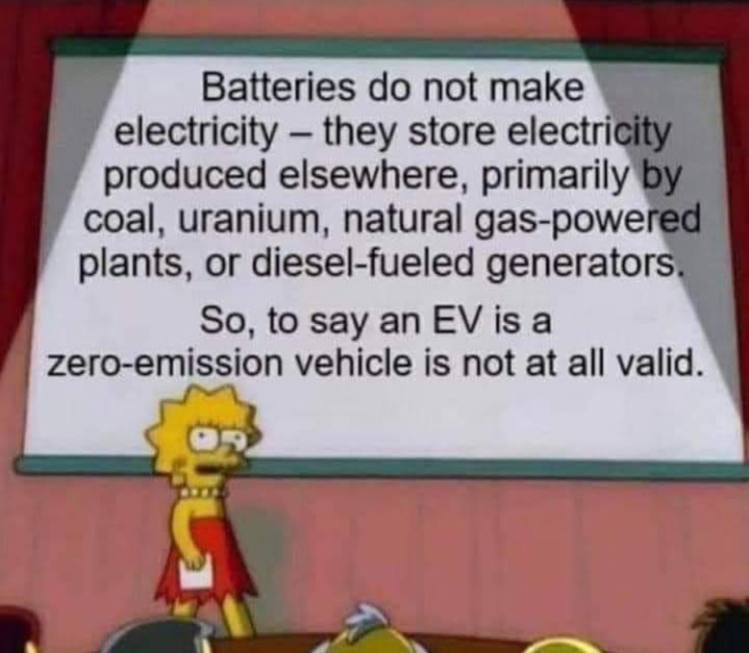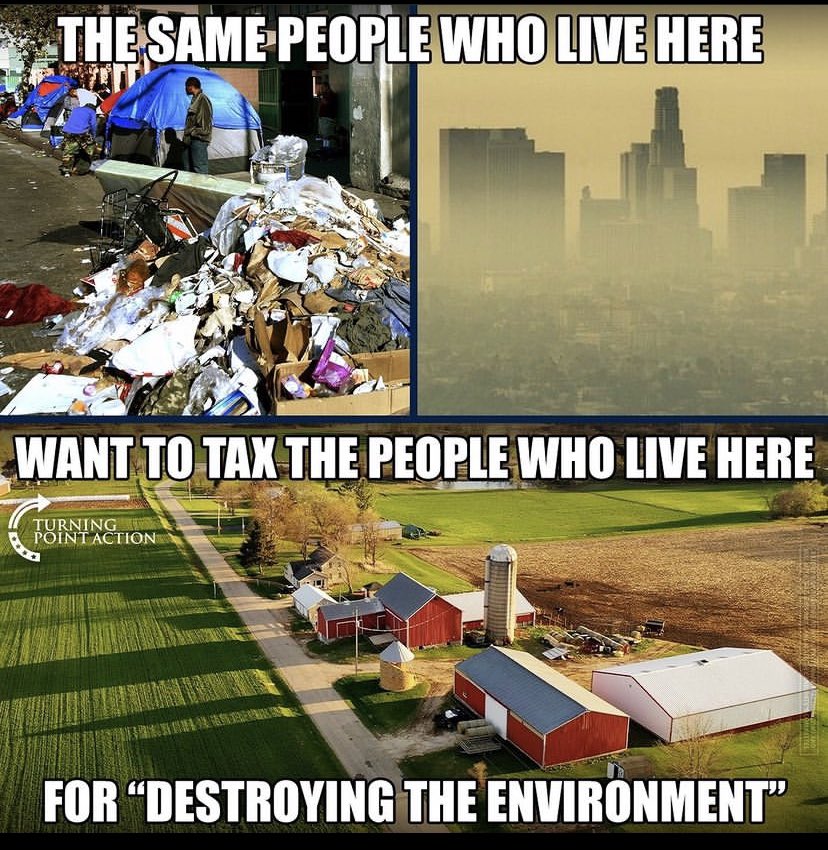 I will include the post with the Bowerbirds.
Bowerbird Woos Female with Ring | World's Weirdest
A male satin bowerbird needs a swanky pad to land the perfect mate. He'll bribe her with many a trinket… will a ring finally seal the deal?
Wishing you a wonderful day.