Let's see what mischief our fellow earthlings and animals have gotten themselves into this week. Mayhem to satire. It's Saturday and time for a break from politics and maybe we can catch a smile or two. 
For politics check out "Top Posts" on the upper right hand side of the page.
Enjoy!
Page may take a few seconds to load. 
Good Morning!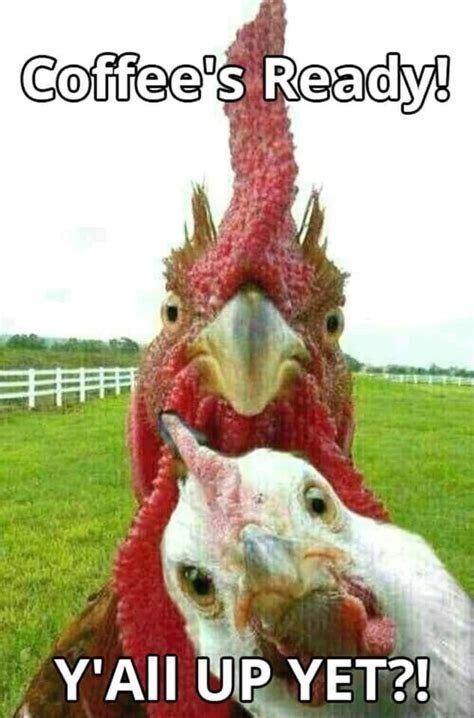 We will start out with our usual "Deep  Thoughts by Kamala Harris"
The deep thought today is Water
Deep thoughts by President Biden.
The deep thought today is Afghanistan 
J6 Video in Review
Now Bunks Prime
"Before its News" Readers – their new policy for tweets now require you to go to Bunks home page to see them directly. Link Here
I will conclude the post with a visit to the deep oceans.
7 Incredible See-Through Deep Ocean Creatures
In the deep ocean's most remote depths live some of its most striking inhabitants– specifically those with translucent bodies. These are seven of the most fascinating see-through deep ocean creatures we know of. Better in full screen to watch it.
Have a wonderful day.