Politics, animals, kids. Let's see what mischief our fellow earthlings and travelers have gotten themselves into this week.   It's Saturday and time for a break and maybe a smile or two. Odds and ends for a May Passel. 
Enjoy!
Page may take a few seconds to load.  For politics page down and/or check top posts at the right side of the page. Check for sound.
Good Morning!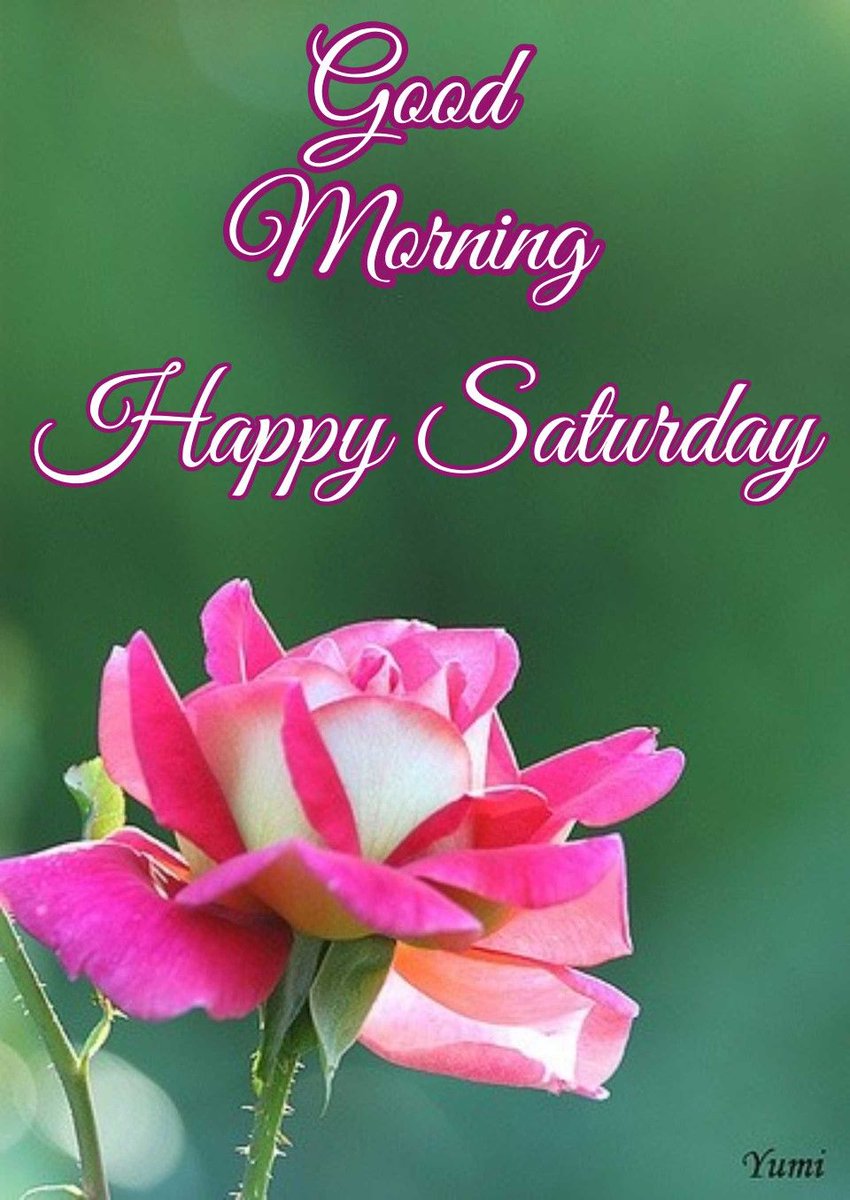 We will start with our usual Deep Thoughts by Kamala Harris. This week its:
"Work Together"
High Ho its off to work I go
Deep thoughts by President Joe Biden. This week it's:
"It's A Good Thing When Americans…Have More Money"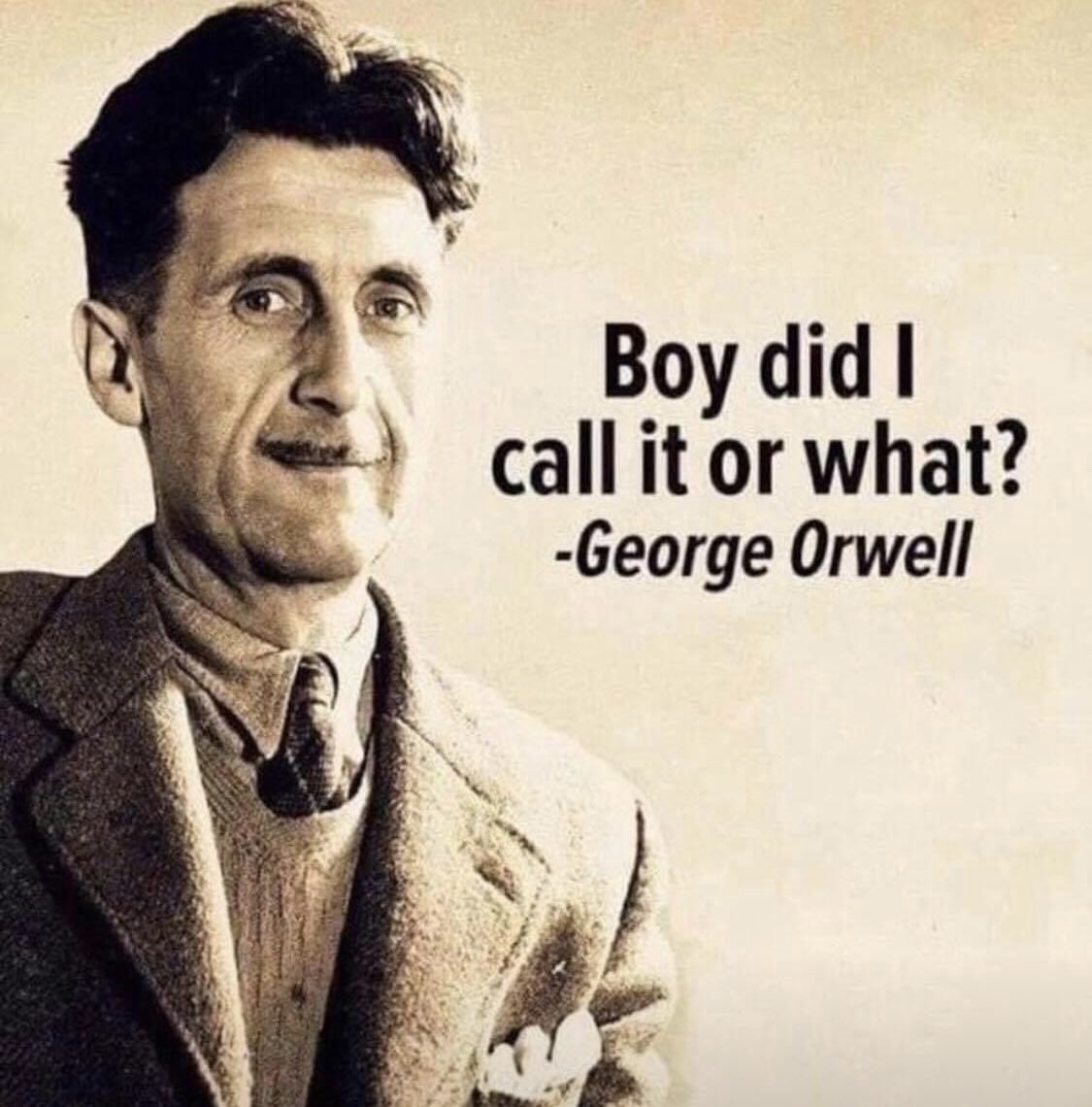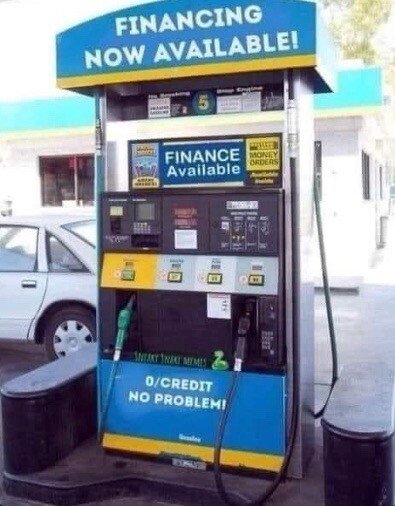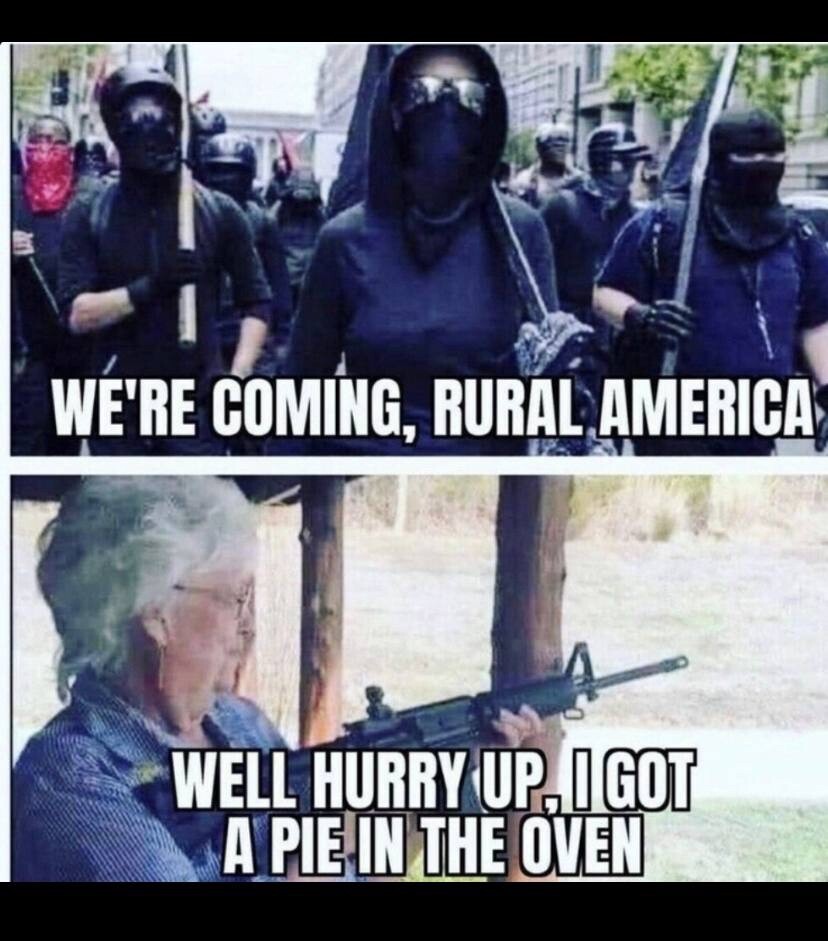 I will close out the post today with-
Pennsylvania man captures all walks of life crossing log bridge
Wishing everyone a wonderful day.