Let's see what mischief our fellow earthlings and travelers have gotten themselves into this week. It's Saturday and time for a break and maybe a smile or two. Odds and ends for a April Passel. A few political commentaries!
Enjoy!
Page may take a few seconds to load. For politics page down and/or check top posts at the right side of the page. Check for sound.
Good Morning!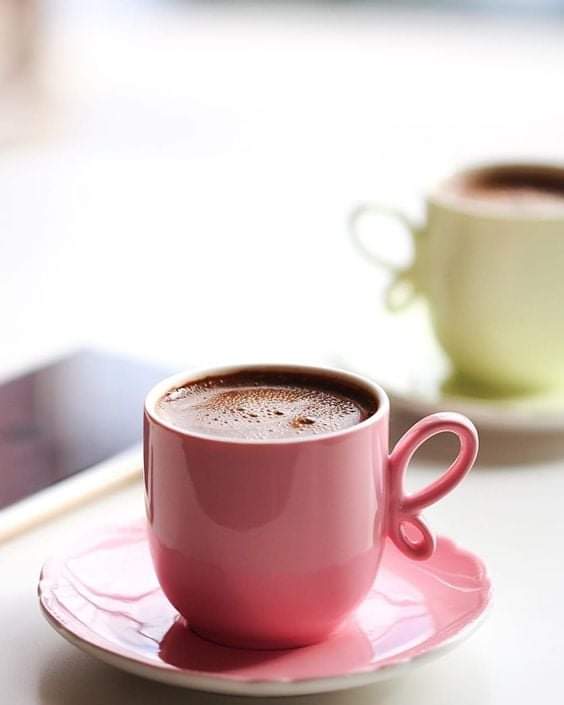 We will start out with our usual "Deep thoughts from Kamala Harris. Entitled "Space is exciting."
This one she talks about how space is exciting and how it affects and connects us all. This to our military, our space force.
Not so deep thoughts from our President.
Where do you find outfits like this? Easter Egg Hunt at the WH with Dr. Biden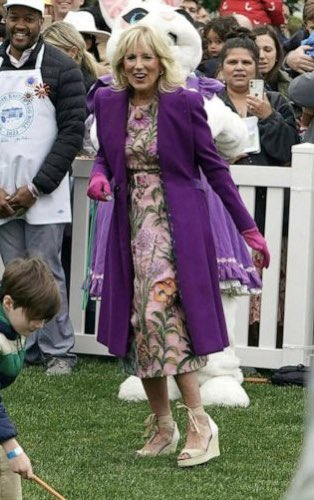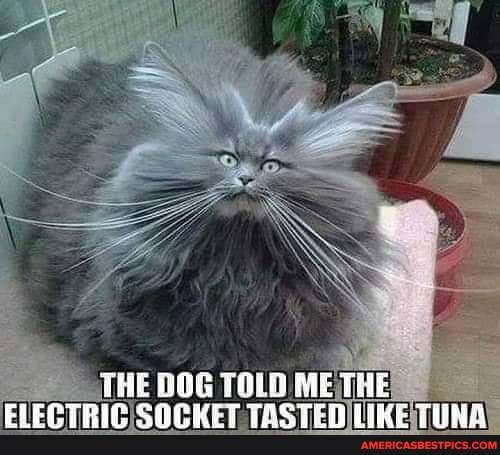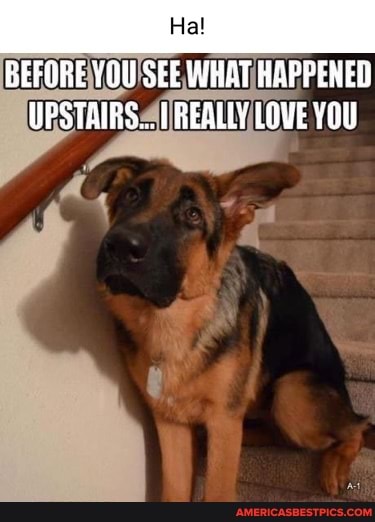 I will conclude the post with a visit to a special plant.
Corpse Flower Stinks of Death I The Green Planet I BBC Earth
It appears to have fur, whiskers and teeth. Its blood-red surface is tough and warty, and it reeks of death. But this is no animal…
Wishing everyone a wonderful day.