Let's see what mischief our fellow earthlings and travelers have gotten themselves into this week. It's Saturday and time for a break and maybe a smile or two. Odds and ends for a April Passel. A few political commentaries!
Enjoy!
Page may take a few seconds to load. For politics page down and/or check top posts at the right side of the page. Check for sound.
Good Morning!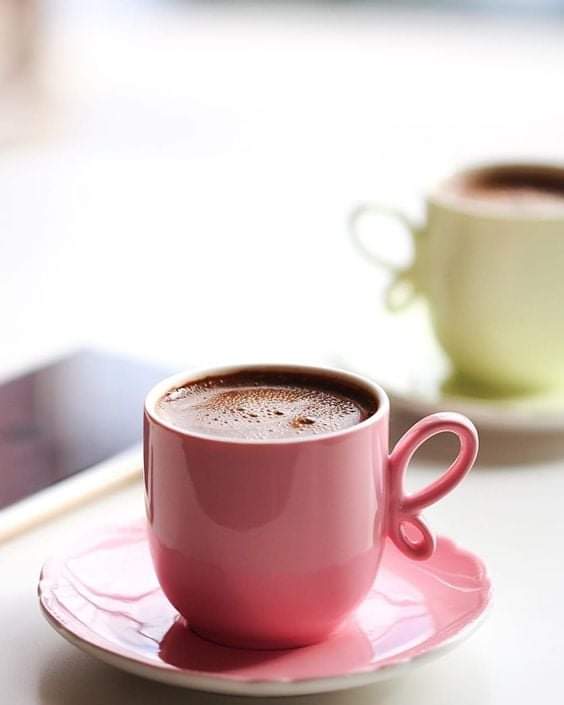 We will start out with our usual "Veep thoughts from Kamala Harris. Then a special moment with our President.
Veep Thoughts with Kamala Harris: Elections Matter
Vice President Kamala Harris went off script about "voting" and "elections" and inspired @BlazeTV's Stu Burguiere. That is why Stu Does America is pleased to share "Veep Thoughts" with Kamala Harris so everyone knows just why "elections matter."
Getting things off with a cheery send off!
A moment then with our President.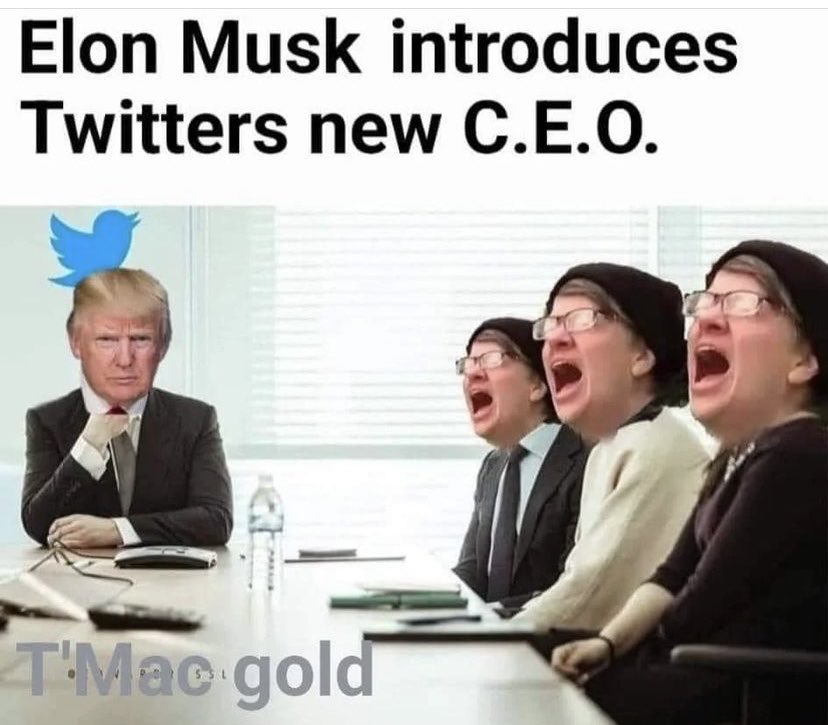 I will close out the post with a visit with the Titan Triggerfish.
Titan Triggerfish Aggressively Defends Coral Reef | Wild Thailand | BBC Earth
An over abundance of crown-of-thorns starfish and long-spined sea urchins can be damaging for coral reefs. Luckily, there is a renowned defender of the reefs ready to take them on…
Wishing you a wonderful day….