Let's see what mischief our fellow earthlings and animals have gotten themselves into this week. It's Saturday and time for a break from politics and maybe we can catch a smile or two. For fun and mayhem on the political scene check out yesterday's post:
For politics check out "Top Posts" on the upper right hand side of the page.
Enjoy!
Page may take a few seconds to load.  For politics page down and/or check top posts at the right side of the page. 
Good Morning!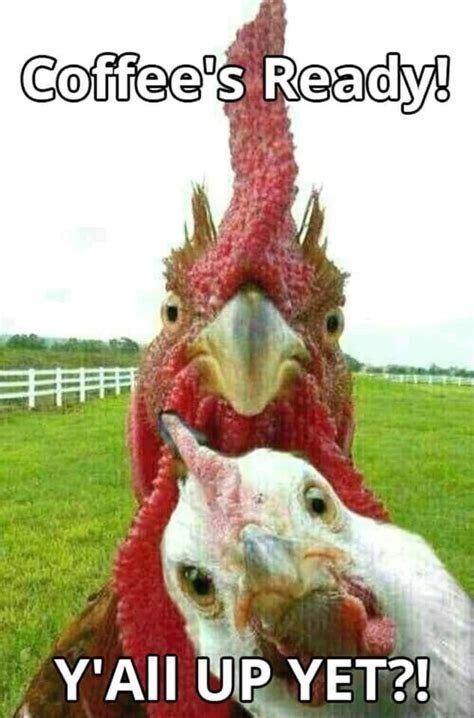 We will start out with out usual "Deep  Thoughts by Kamala Harris"
The deep thought today is "The Declaration of Independence" 
Deep thoughts by President Biden.
The deep thought today is "Recession" 
Now Bunks Prime