Politics, animals, kids.. Let's see what mischief our fellow earthlings and travelers have gotten themselves into this week. It's Saturday and time for a break and maybe a smile or two.
We kept our eye for good political clips. It's the season. Lots of animals this week.
Enjoy!
Note: Tweets come and go. If there is no image twitter has taken it down for whatever reason.
Page may take a few seconds to load. For politics page down and/or check top posts at the right side of the page. Check for sound.
Good Morning!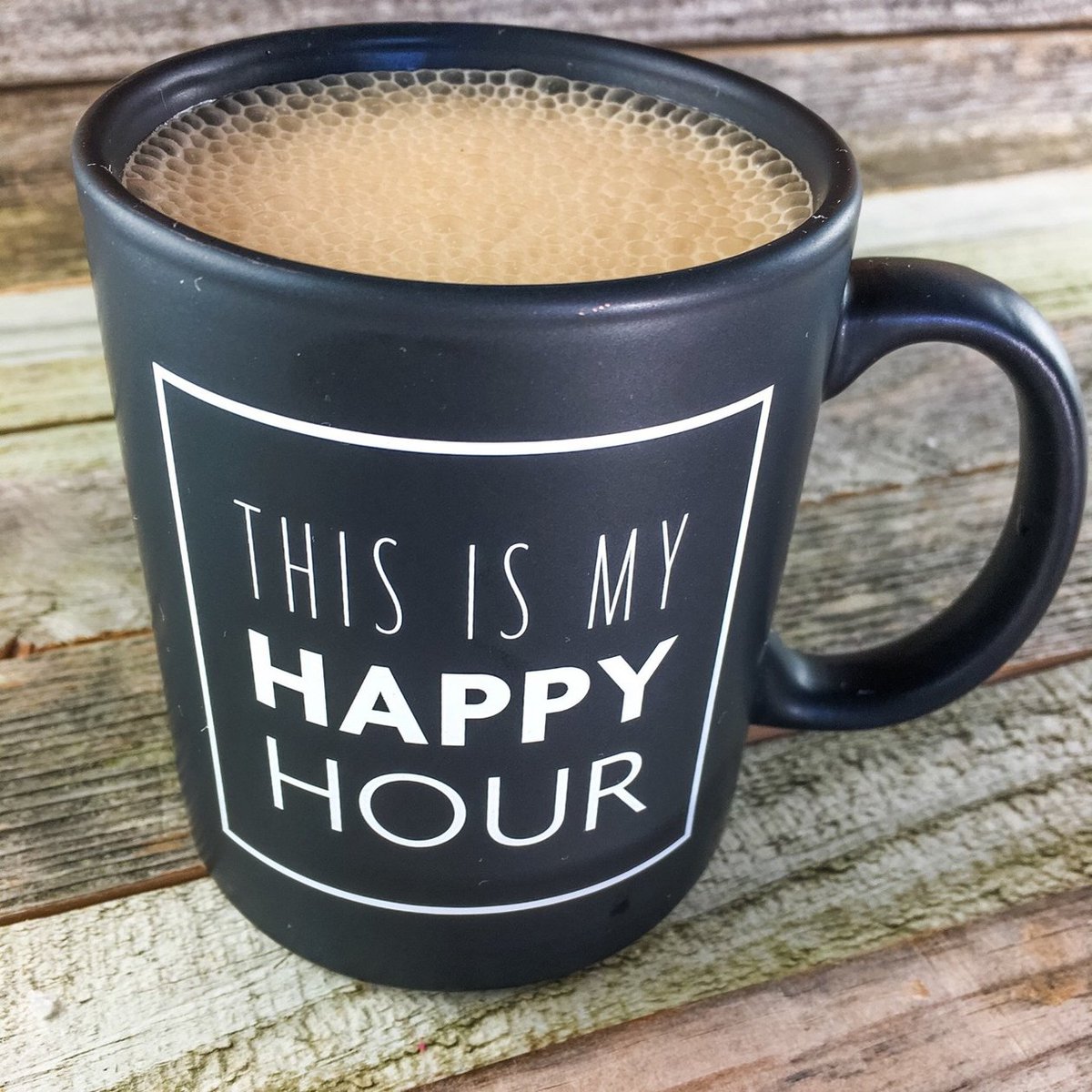 We will start out with usual Deep Thoughts by VP Kamala Harris
The Deep Thought today is "So Close"
Our usual Deep Thought by President Joe Biden 
The Deep Thought today is "Two Words"
MEMES OF THE DAY -ONE BILLION DOLLARS
Deep Thoughts by Mayor Eric Adams: Immigrants
Time for Bunkerville Prime!
I will conclude the post with a visit with the Painted Turtle. The painted turtle is the world's most northernly turtle. This means freezing temperatures, but luckily, these turtles have a unique adaptation up their sleeves (or shells).
Wishing you a wonderful day.