Politics, animals, kids, history, and "Deep Thoughts." Let's see what mischief our fellow earthlings and travelers have gotten themselves into this week. It's Saturday and time for a break and maybe a smile or two.
Added, "News of the week" feature clip!
Note: Tweets come and go. If there is no image twitter has taken it down for whatever.
Enjoy!
Page may take a few seconds to load. For politics page down and/or check top posts at the right side of the page. Check for sound.
Good Morning!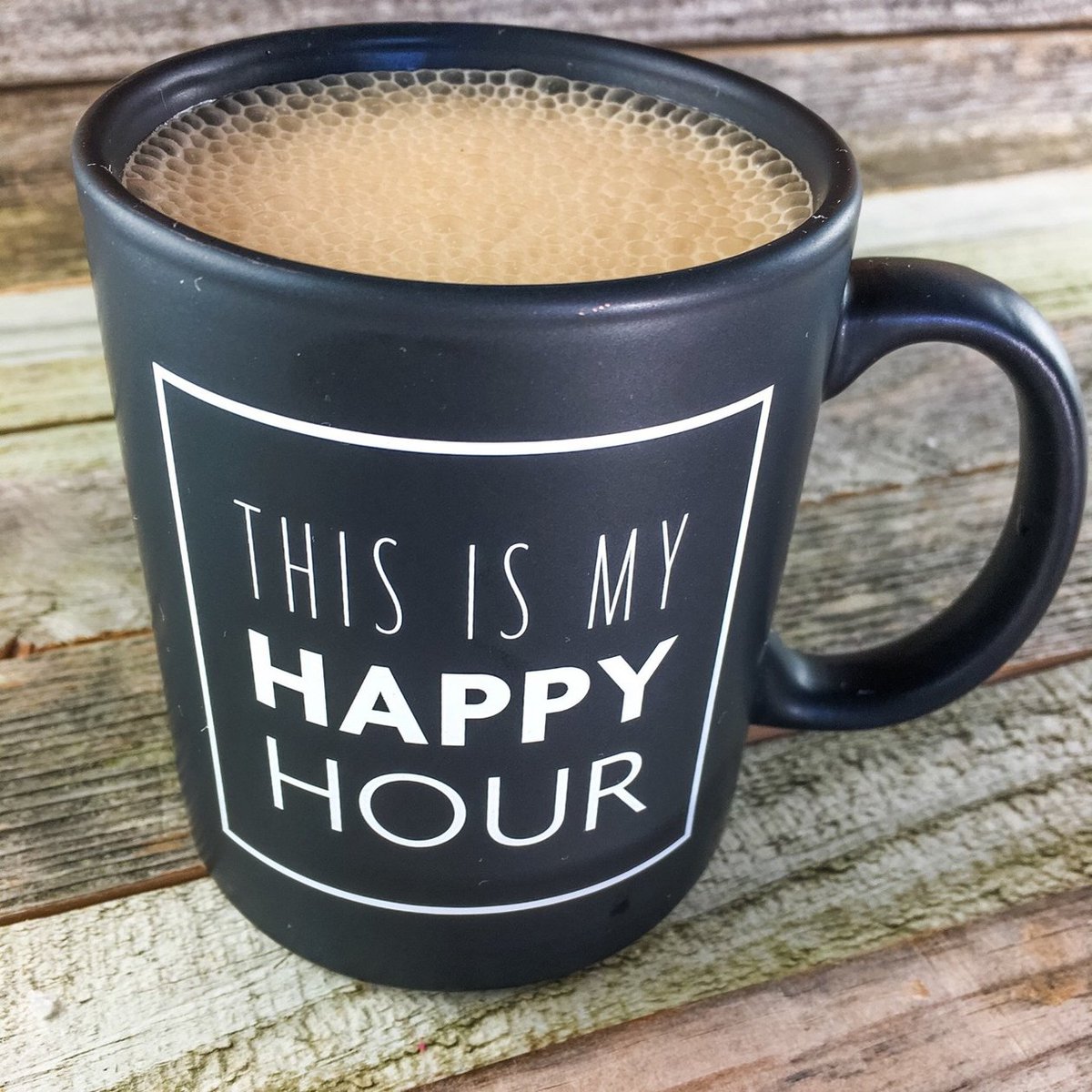 We will start with our usual Deep Thoughts by Kamala Harris. 
The Deep Thoughts this week is "Gobbledygook.."
The Deep Thoughts of President Joe Biden.
The Deep Thought is: "Taxes"
Feature news clip
How Much? Just a little scratch!
Switching gears!
Now we get to Bunkerville Prime!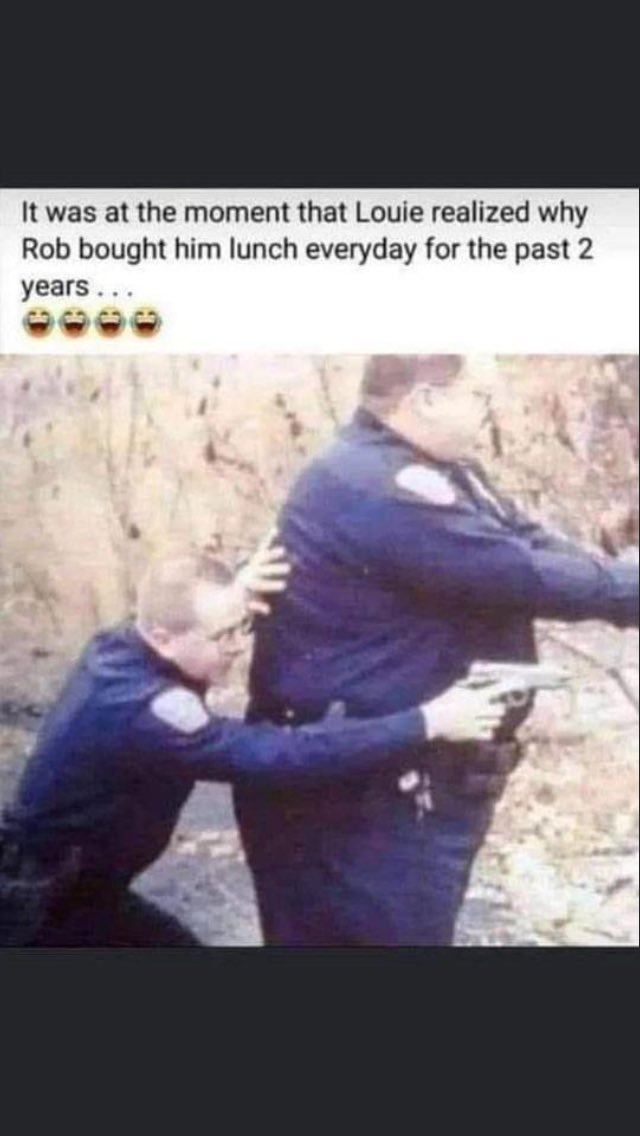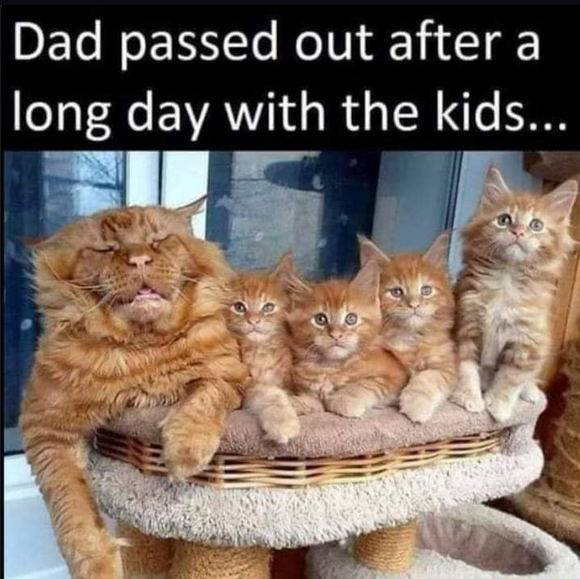 I will conclude this post with "The Ancient Computer."
A hundred and twenty years ago, divers discovered a shipwreck off the island of Antikythera in Greece. What they found changed our understanding of human history. The mysterious Antikythera Mechanism has captured the imagination of archaeologists, mathematicians, and scientists ever since. Now, using the latest 3D x-ray and modelling technology, experts are unravelling the secrets of what this machine may have been capable of.
Wishing everyone a wonderful day.