The Feds claim he "intimidated" and "suppressed" voters. Who remembers Ricky Vaughan? Tucker Carlson is highlighting Ricky's (aka Douglas Mackey) wrongful imprisonment for a joke tweet. His judge? Bruce Reinhart, the Epstein judge who also signed off on the Trump raid. Isn't it amazing that the DOJ seems to know where to find these "friendly" judges. It took four years to get this rolling. Just in time for the next election cycle. Who is intimidating whom?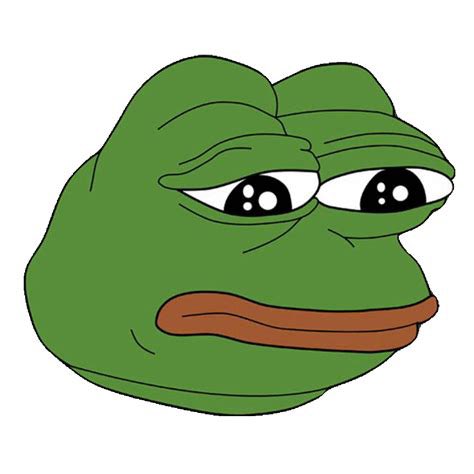 Douglass Mackey, aka Ricky Vaughn, made an initial appearance before U.S. Magistrate Judge Bruce Reinhart in West Palm Beach on Wednesday morning. The complaint and affidavit in support of an arrest warrant was filed under seal in the Eastern District of New York. Mackey was a resident of New York at the time. (Source)
Here is Reuters headline May, 2021:
SAN FRANCISCO, May 26 (Reuters) – The indictment of a far-right internet activist on charges of interfering with the 2016 U.S. election reflects a strategic shift by the Department of Justice and sets the stage for new cases against more prominent right-wing actors, according to people familiar with the matter.
Federal prosecutors debated for years whether and how to pursue criminal cases against Americans suspected of disseminating false voting instructions to manipulate the election, three people with knowledge of the discussions said.
While some officials wanted to bring a multitude of charges, others felt it would be too difficult to bring a voter-suppression case based on online messaging, the people said. The hurdles include free-speech rights, the difficulty in establishing intent and the challenge of showing that anyone failed to vote because a specific person misled them.
But after former President Trump's Attorney General William Barr resigned in December, a compromise emerged: One charge to start, against a demonstrably influential person, where evidence pointed to a real impact, the sources told Reuters.
The Department's first target is Douglass Mackey, who was identified in 2018 as the man behind the Twitter persona 'Ricky Vaughn.' Authorities arrested him in January on a rare charge of "conspiracy against rights" for falsely telling people they could vote by text.
What comes to mind is the old question: "If someone tells you to jump off the bridge would you do it? Is there no room for humor anymore? Anyway, the purpose of this of course is to intimidate. Even if found not guilty he will run up one heck of a legal bill.
The media weighs in.
This is headline response to Mackey's arrest: "Far Right Influencer." "Far Right Twitter Troll." All in lockstep. Far Right, Far Right, Far Right….. The same lockstep as for the FBI raid on Trump.
If the response to the Trump raid all looks "synchronized" that is because it is. Remember "Journolist" when discovered that was replaced by "Cabalist" and "Gamechanger Salon". These two might have been replaced also, but all of them are where lefty media types coordinated their stories. The same with Douglas Mackey.
"A judge would not have signed off on that if there were not evidence"…..ah, so like the FISA warrants then?
Nobody is above the law indeed.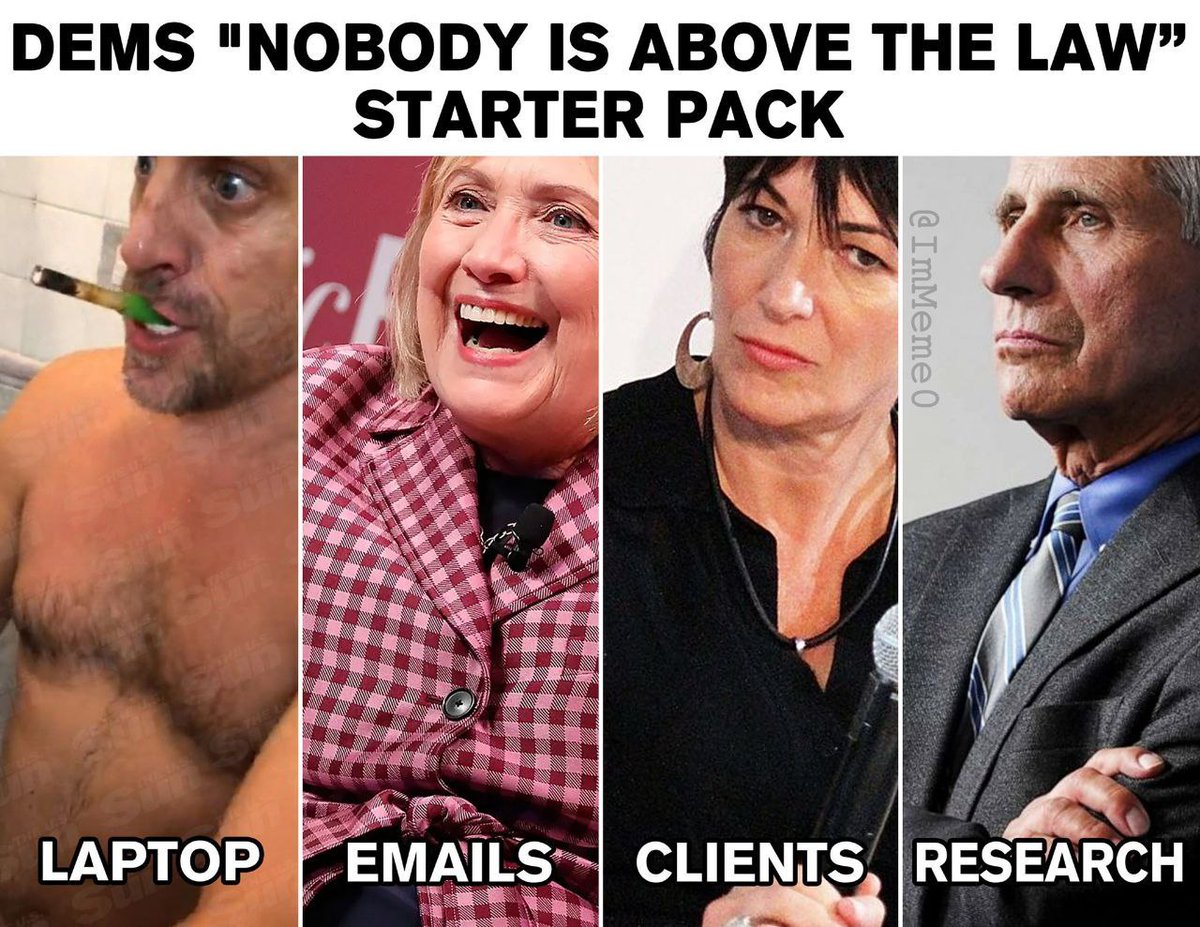 The best in the swamp today.