Politics, animals, kids. Let's see what mischief our fellow earthlings and travelers have gotten themselves into this week. It's Saturday and time for a break and maybe a smile or two. Odds and Ends for a July Passel.
More animals this week…
Enjoy!
Page may take a few seconds to load. For politics page down and/or check top posts at the right side of the page. Check for sound.
Good Morning!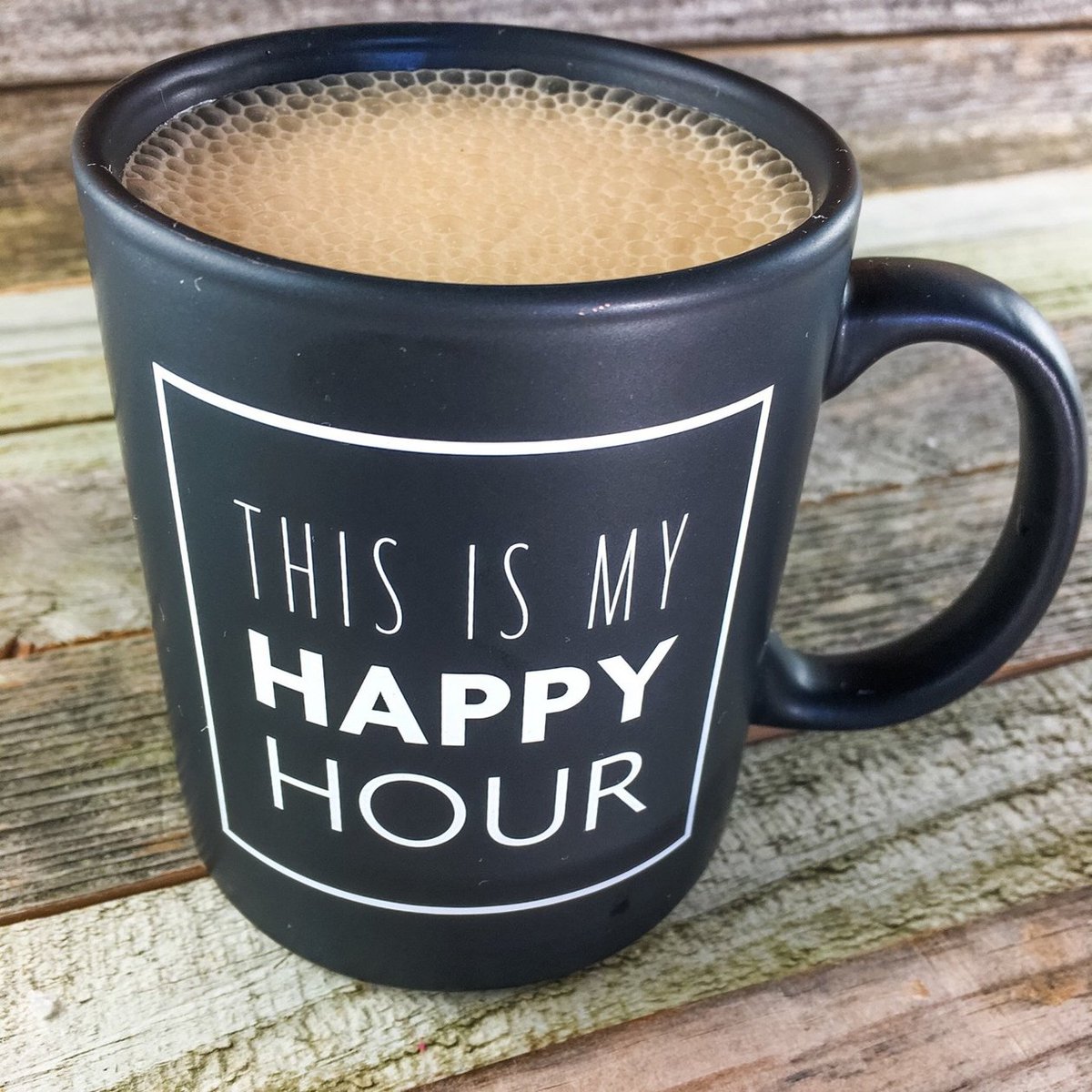 We will start with our usual Deep Thought by Kamala Harris. 
The deep thought today: Responsibility.
Deep thoughts by President Biden.
The thought today:  Gas Prices
Let's get started!
I will conclude the post with this very "woke" frog.
Frog Father "Spits Out" Young | World's Weirdest
Wishing you a wonderful day.