Let's see what mischief our fellow earthlings and travelers have gotten themselves into this week. It's Saturday and time for a break and maybe a smile or two. Today is special which will include our animal friends.
Enjoy!
Page may take a few seconds to load.  For politics page down and/or check top posts at the right side of the page. Check for sound!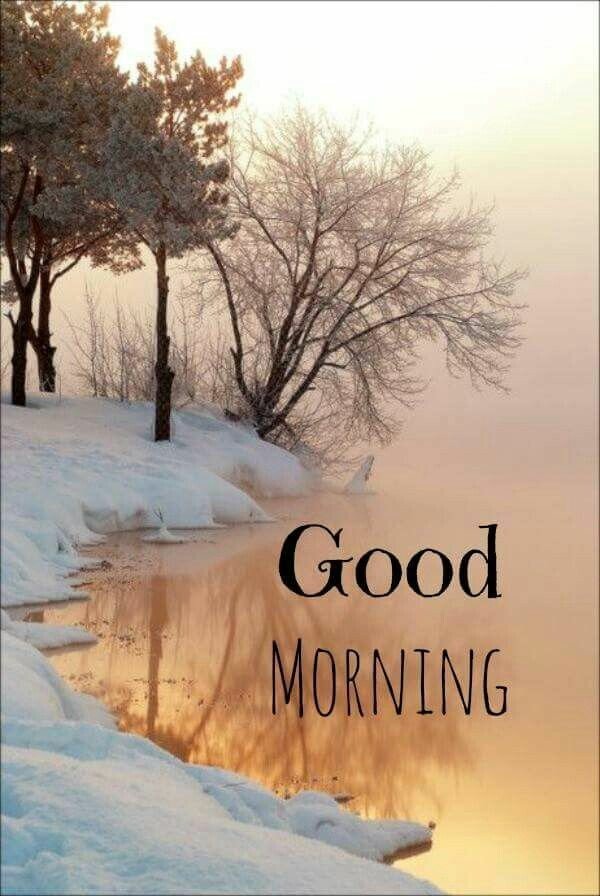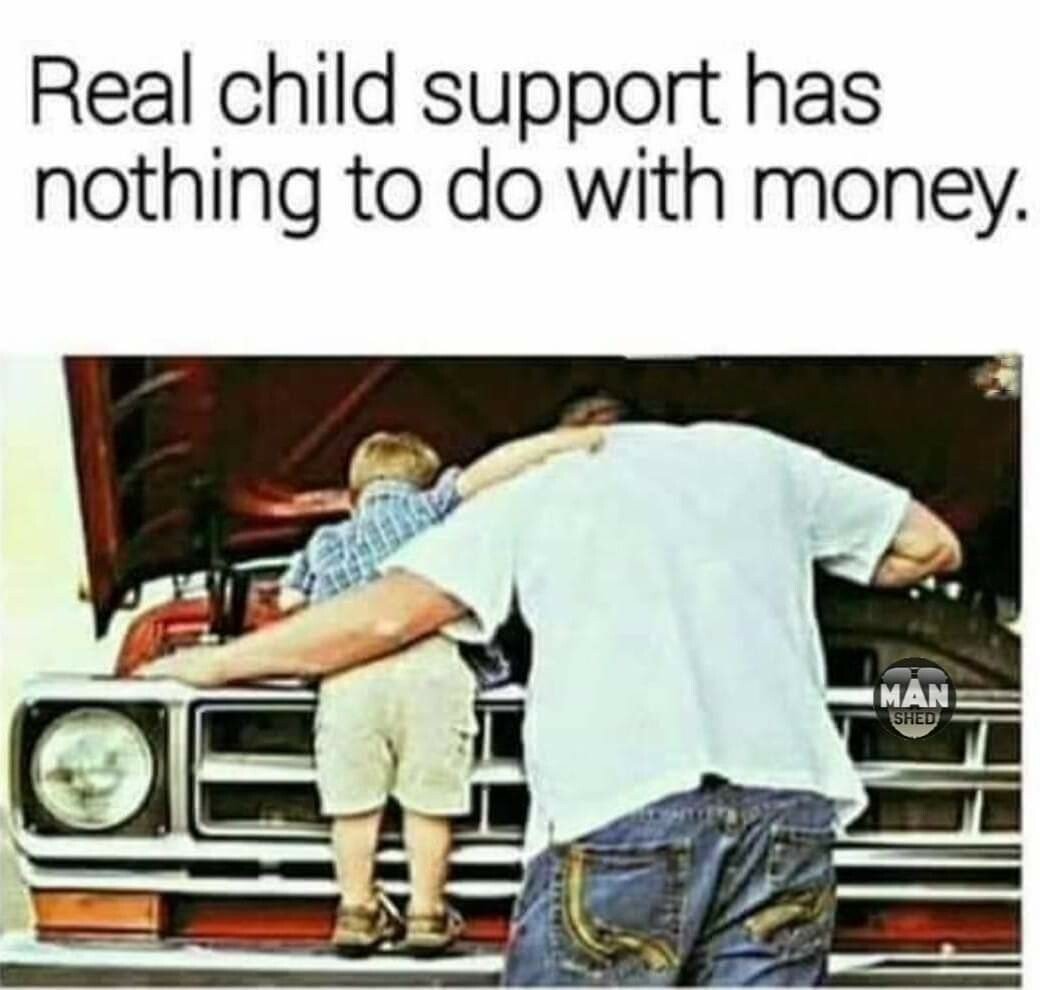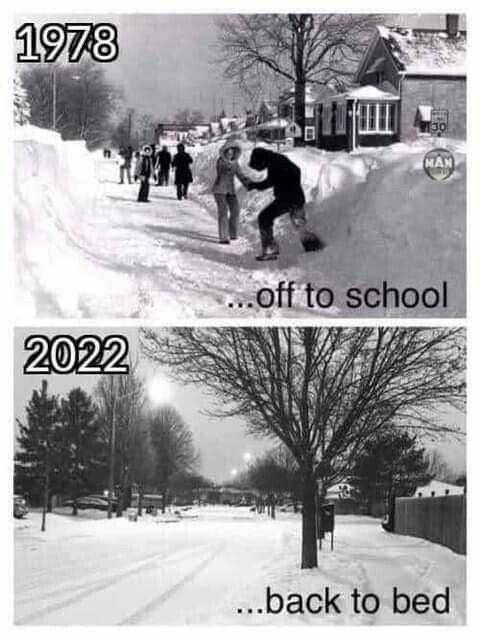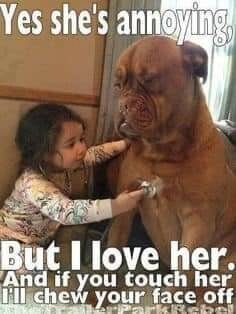 I will conclude with a visit with a few of our fellow travelers beneath the ocean and how they deal with life.
Pistol Shrimp and Gobi Fish Team Up to Elude Giant Eel
When you live in an underwater city of the sea, danger lurks at every turn. One reefs inhabitant, Gobi fish, have developed a unique way of staying safe – employ pistol shrimps to dig burrows for them while they stand guard. Mutualism at its finest.
Wishing you a wonderful day.