Let's see what mischief our fellow earthlings and travelers have gotten themselves into this week. It's Saturday and time for a break and maybe a smile or two. All kinds of merriment is in the offing.
Enjoy!
Page may take a few seconds to load. For politics page down and/or check top posts at the right side of the page. Check for sound.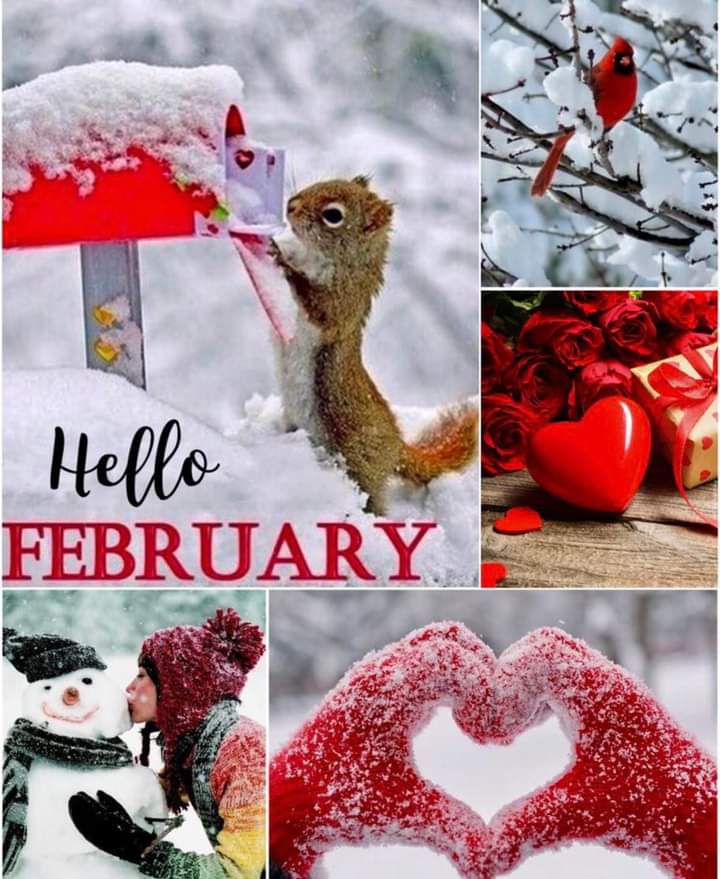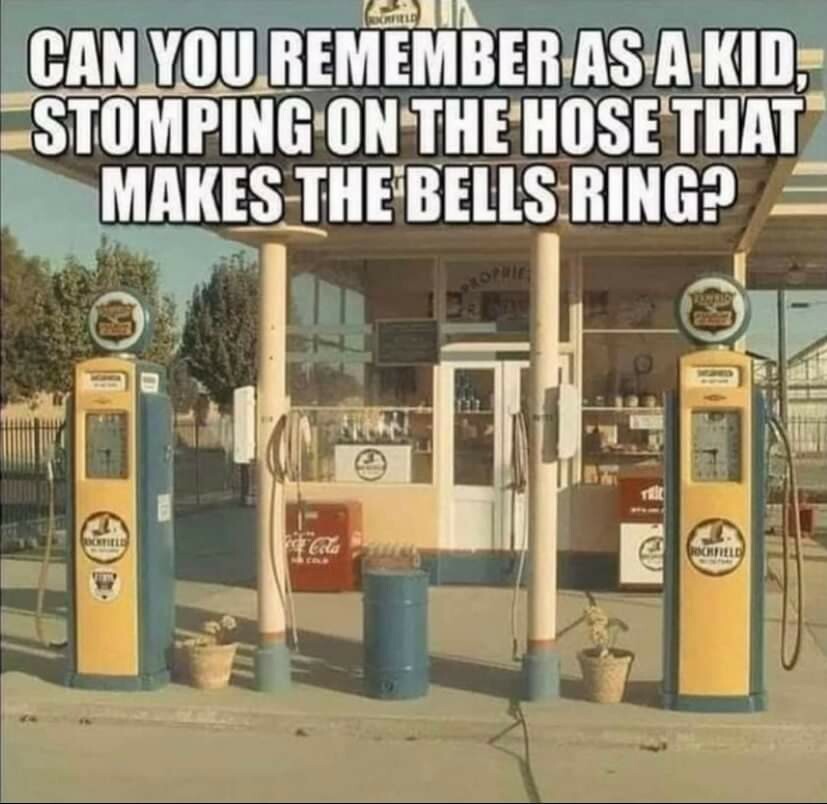 I will conclude with a visit with a strange and interesting plant.
The Tyrant of the Deep | The Green Planet | BBC Earth
Giant water lilies clear competition from the water's surface by wielding their buds like a club. Once clear, they claim their space and grow up to 20cm a day. Their leaves can measure around 2m across, blocking out the light from anything below the surface.
Wishing everyone a wonderful day.