Debbie Dingell and Maria Bartiromo go into it over the so called Covid relief bill.
Fox Business host Maria Bartiromo lashed out at Rep. Debbie Dingell over a COVID relief bill that was passed by Democrats in the U.S. House of Representatives.
If you love seeing a take down of a Democrat this will be your cup of tea. Raw Story calls it as Maria "lashed out." I will leave it to you. I have moved over to FBN and Maria because Fox News itself is more often than not unwatchable with their Progressives. Maria was a pit bull once she got started and didn't let up. I love her "Sunday Morning Futures" interviews.
Debbie lives in quite some digs – just saying not bad living off a government salary that she and hubby enjoyed.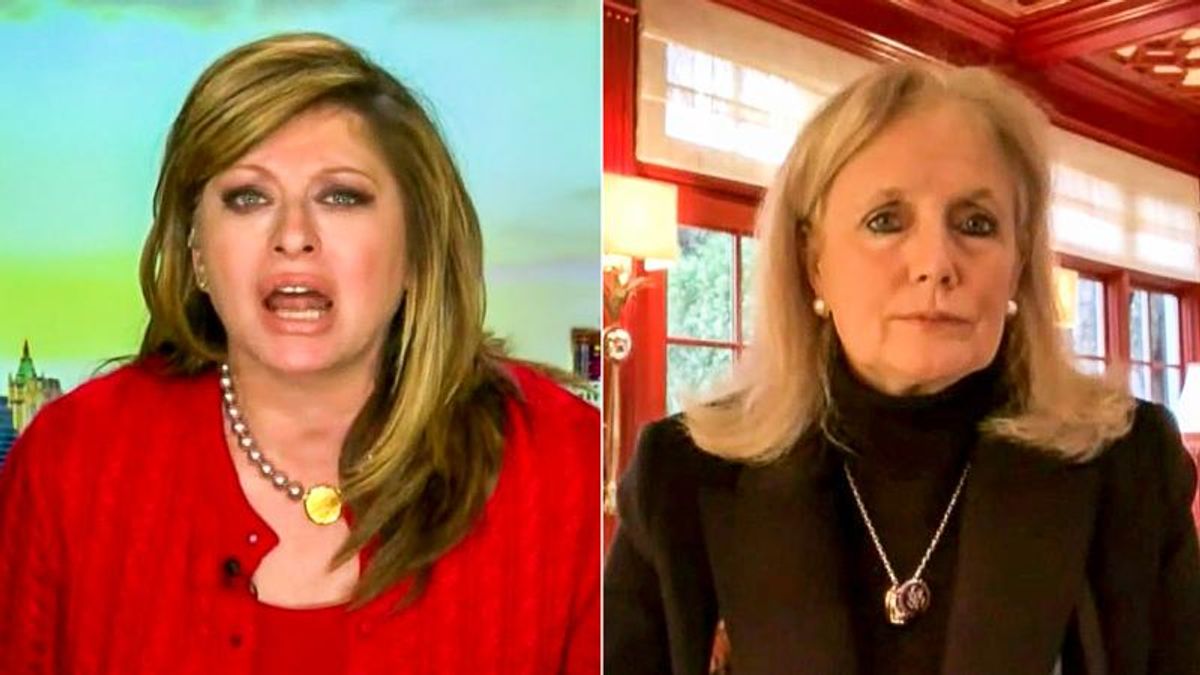 "I mean, seriously, we're looking at the list in front of us. We're not stupid, Congresswoman," she added.
"I know a hundred restaurants that have gone out of business! Is there any money for restaurants?" she shouted.
"Yes, there is money for restaurants," Dingell replied. "We have money in this bill that will give restaurants relief."
"Only 9% of the money is earmarked for COVID related things!" Bartiromo said. "The rest are just pet projects of the Democrats, like the humanities and the arts industry, like museums and the rest. We have a list here."
Enjoy.
H/T: Raw Story
The best of the swamp today.