Let's see what mischief our fellow earthlings and animals have gotten themselves into this week. Mayhem to satire. It's Saturday and time for a break from politics and maybe we can catch a smile or two. 
For politics check out "Top Posts" on the upper right hand side of the page. For some fun and mayhem check out yesterdays post:
Enjoy!
Page may take a few seconds to load. 
Good Morning!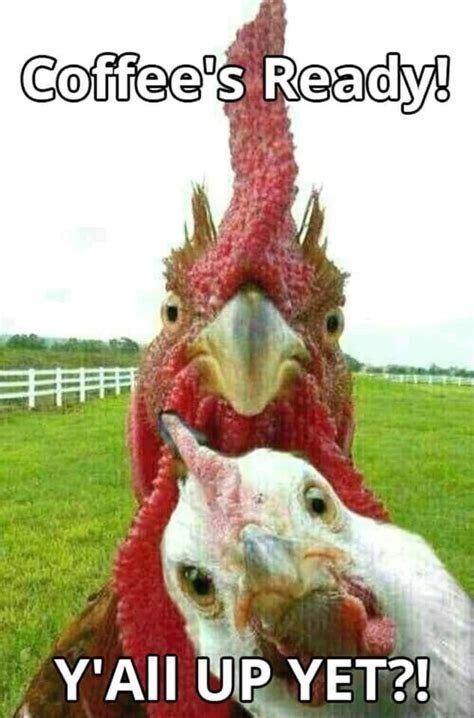 We will start out with our usual "Deep  Thoughts by Kamala Harris"
The deep thought today is "The Willow Oil Project"
Deep thoughts by President Biden.
The deep thought today is "A lot More Coming"
Now Bunks Prime
"Before its News" Readers – their new policy for tweets now require you to go to Bunks home page to see them directly. Link Here
I will conclude the post with a visit to our neighbors.
A Dream-Like Giant Jellyfish | Hunt For the Giant Squid – 
Almost 33 feet long.
Have a wonderful day.