Let's see what mischief our fellow earthlings and animals have gotten themselves into this week. It's Saturday and time for a break from politics and maybe we can catch a smile or two. For fun and mayhem on the political scene check out yesterday's post:
For politics check out "Top Posts" on the upper right hand side of the page.
Enjoy!
Page may take a few seconds to load.  For politics page down and/or check top posts at the right side of the page. 
Good Morning!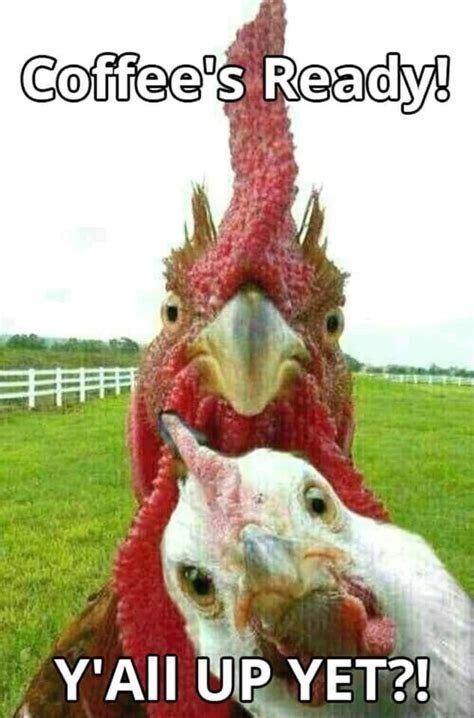 We will start out with out usual "Deep  Thoughts by Kamala Harris"
The deep thought today is "Line of credit."
Deep thoughts by President Biden.
The deep thought today is "Women"
Bonus: Joe Tzu
Now Bunks Prime
I will conclude the post with this video. I suggest watching it in full screen. From the deep ocean.
Jelly-like siphonophores astound with their breathtaking beauty
Siphonophores are colonial jelly-like creatures made up of specialized segments that work together as one. They may not be familiar to most, but they're abundant animals in the ocean. In fact, siphonophores are some of the most important predators in ocean ecosystems. Scientists have described some 175 siphonophore species. Most follow a similar body plan—a gas-filled float provides buoyancy, swimming bells propel the colony, and a central stem bears specialized parts for feeding, defense, and reproduction. From the surface to the seafloor, the ocean is home to many extraordinary siphonophores. These are some of the most stunning species we've encountered.
That's all folks. Have a wonderful day.