Let's see what mischief our fellow earthlings and travelers have gotten themselves into this week. It's Saturday and time for a break and maybe a smile or two.
For the news of the week check out yesterday's
Enjoy!
Note: Tweets come and go. If there is no image twitter has taken it down for whatever reason.
Page may take a few seconds to load. For politics page down and/or check top posts at the right side of the page. Check for sound.
Good Morning!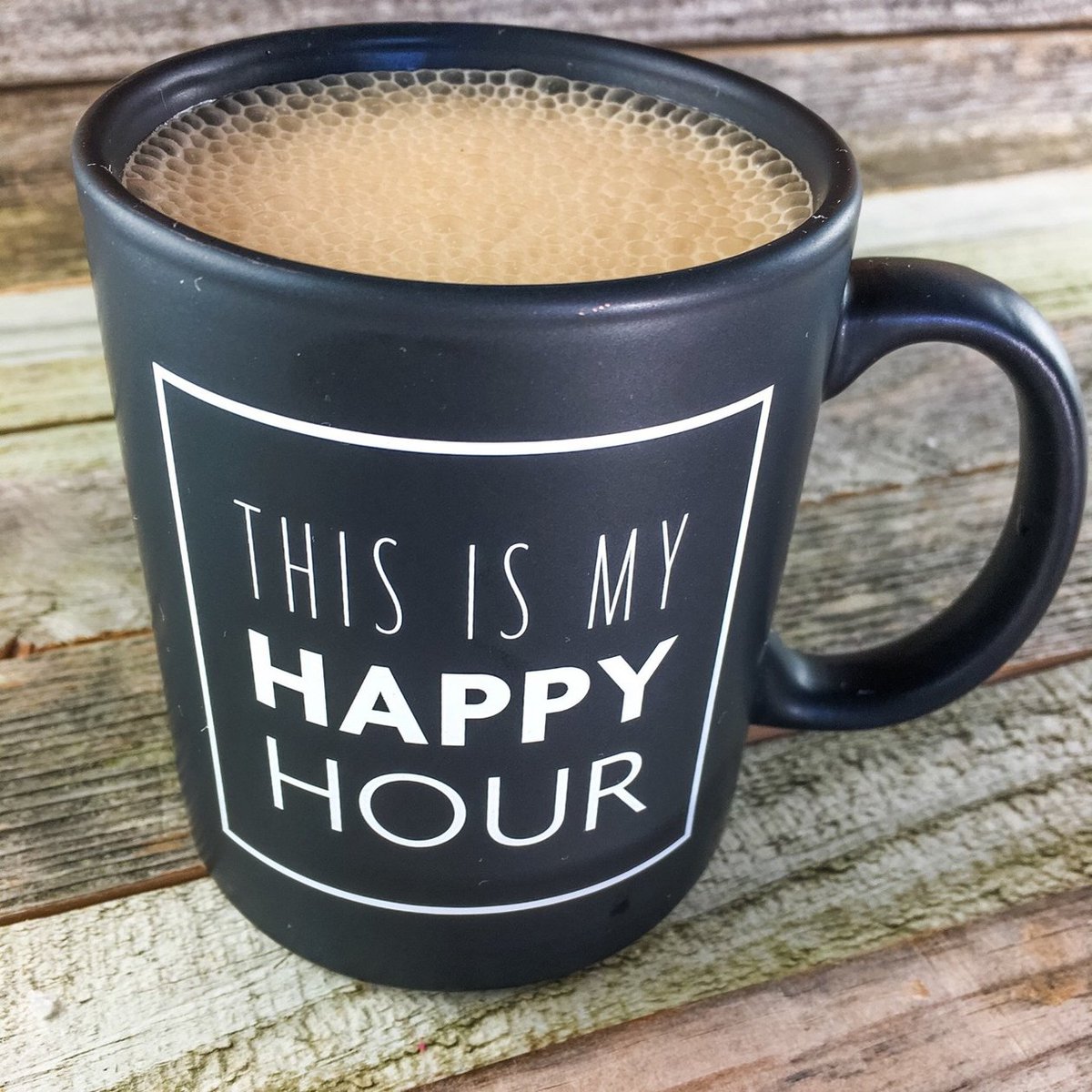 We will start out with usual Deep Thoughts by VP Kamala Harris
The deep thought is Young Voters
Our usual Deep Thought this week by President Joe Biden
Deep Thought: Where am I?
(Encore from yesterday's post.)
Time for Bunkers Prime
Warning rough language
I will close out the post with MBARI's Top 10 deep-sea animals.
The deep sea—Earth's largest habitat—is home to a host of magical and mysterious animals.
Best watched in full screen.
Wishing you a wonderful day.