Some health experts say the anal swab tests are more accurate than nasal and mouth swabs to detect virus traces.
Remind me not to visit China anytime soon. But is it really necessary or is it a method China is using to intimidate and control people, We are well on our way of government control throughout the world. Will the anal swabs ever get to the U.S? Give Fauci another year. Right, the GOP won the House. Thankfully he is exiting stage left. This should be a lesson for us.
Here is what the MSM is not reporting. What is going on in China and why? Hang on to our 2A.
Value of anal swabs for SARS-COV-2 detection: a literature review
Recently, anal swabs for key population screening have been shown to not only reduce missed diagnoses but also facilitate the traceability of infectious sources. As a specimen for the detection of viruses, the goal of this paper is to briefly review the transmission route of SARS-CoV-2 and the necessity of using anal swabs for SARS-CoV-2 screening to minimize transmission and a threat to other people with COVID-19.
BEIJING (Reuters) – Foreign visitors have been upset by China's anal swab tests for COVID-19, prompting complaints of inconvenience and even psychological trauma, and stoking debate over their necessity.
A few cities, such as the capital, Beijing, Shanghai and the port city of Qingdao require the checks, in addition to nasal or throat swab tests, for some international arrivals, state media say.
WHAT ARE ANAL SWABS?
The Chinese Center for Disease Control says the test is performed with a sterile cotton swab, which looks like a very long ear bud, that is inserted 3 cm to 5 cm (1.2 inches to 2 inches) into the anus before being gently rotated out.
The operative word is "gently rotated out." By the sound of the screams of this lady, it doesn't appear it was so gentle.
China's camps for 90.000.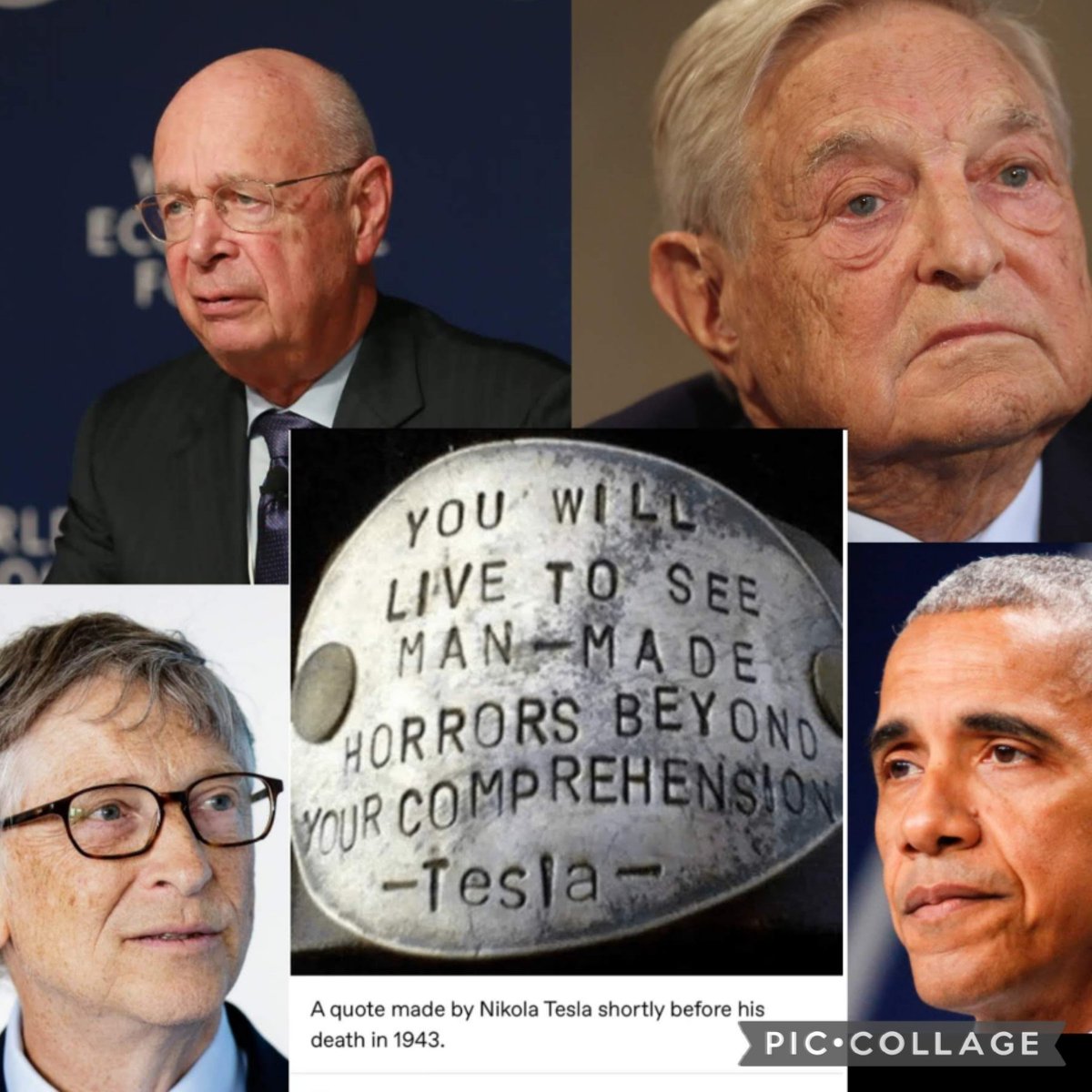 Part of an earlier post from our friends in Australia:
Bill Gates New Pandemic Book Praises COVID Isolation Camps
Northern Territory police say they don't believe three teenagers who allegedly absconded from Darwin's Howard Springs COVID-19 quarantine facility this morning came into contact with members of the community.
At a COVID update press conference, NT Chief Minister Michael Gunner confirmed the teenagers, aged 15, 16 and 17, tested negative for the virus yesterday.
"The health risk to the community was very low, so that does give cause for comfort," Mr Gunner said.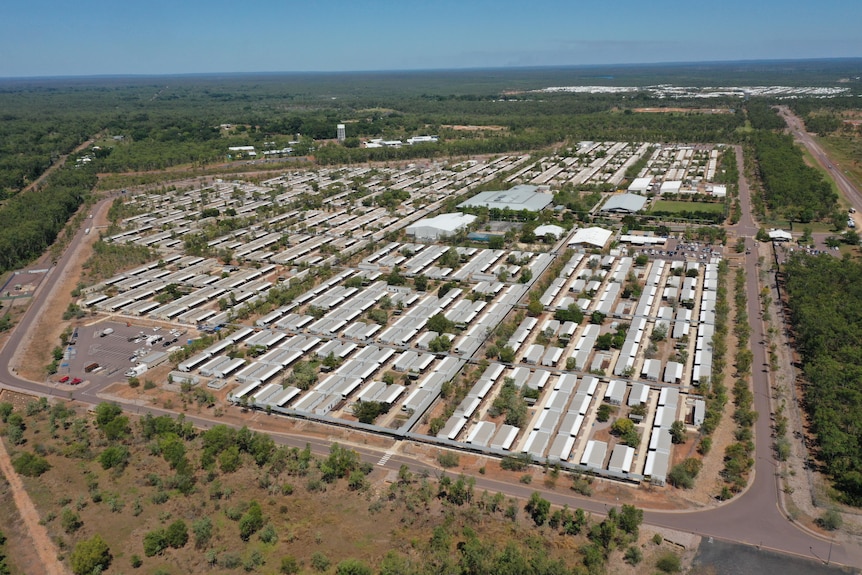 Finally I will close out the post with this chilling message:
The best of the world's swamp.