The kindly President Biden pays a visit to happy "joyful"  screaming children and twitter goes on fire. Of course we never would have seen the various opinions of what this senile old fool did before the new Twitter. For the Left this is the new normal. With a milkshake in one hand, he simply could not avoid responding to hearing the sound of children voices. His nurse-maid was not in attendance and everything went as he planned.
When are people going to say enough is enough? We hear story after story of children being abused but names are never given. Prosecution seems to rarely happen.
So here is one for you pervert Joe.
As you know "Lunchpail" Joe Biden is spending the long weekend in a $22 million house on Nantucket owned by a billionaire . As Twitchy reported earlier, Biden went for a walk through town and was asked by reporters if he'd come talk to them. "No!" was the answer.
There's something about this picture of Biden just outside the window … so close, and yet so far. Source: Twitchy
His advance was thwarted by the glass we can only assume he wasn't aware of before bumping into it, but the moment was captured on various video and photo evidence.
One of those pics is getting quite the "caption this" treatment.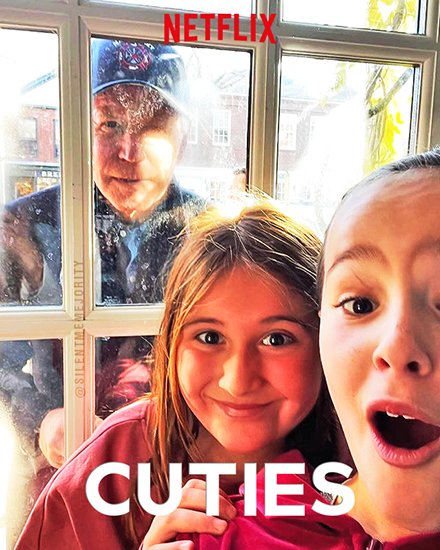 Yet it continues…
These are only a few of the pictures showing inappropriate behavior.
Caption this: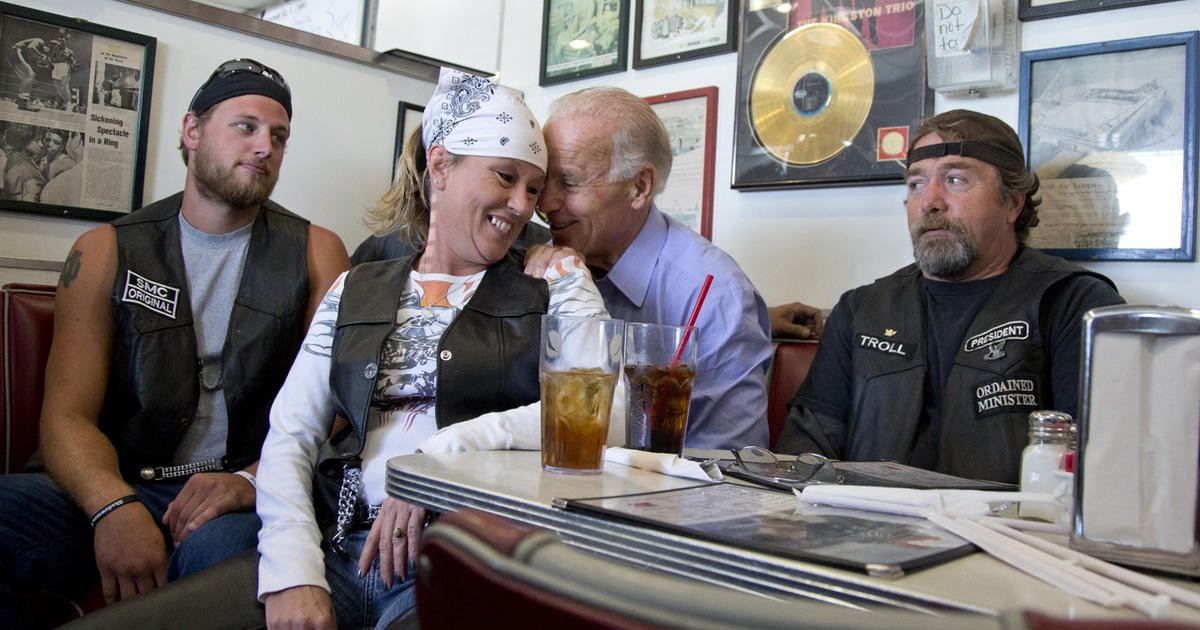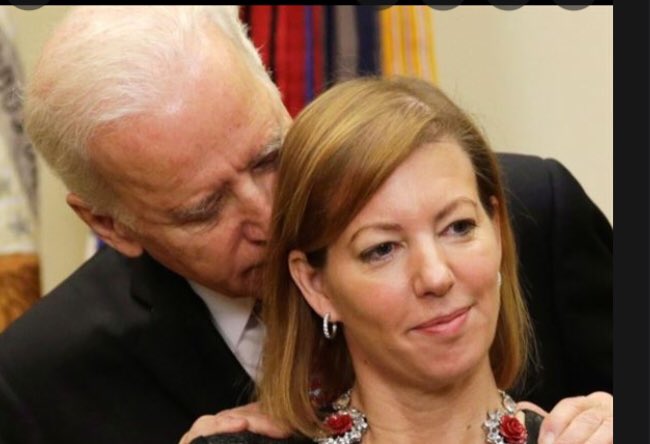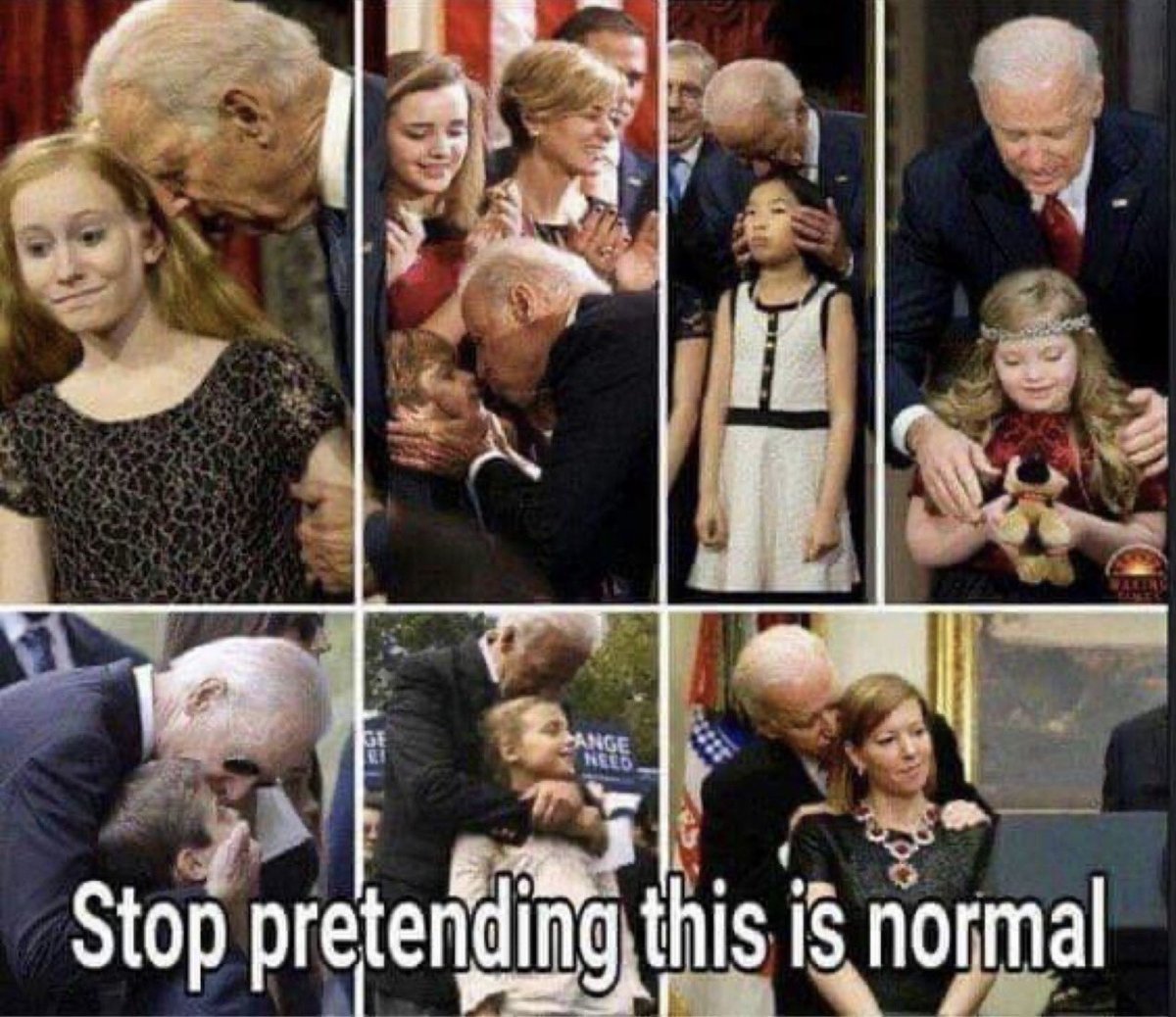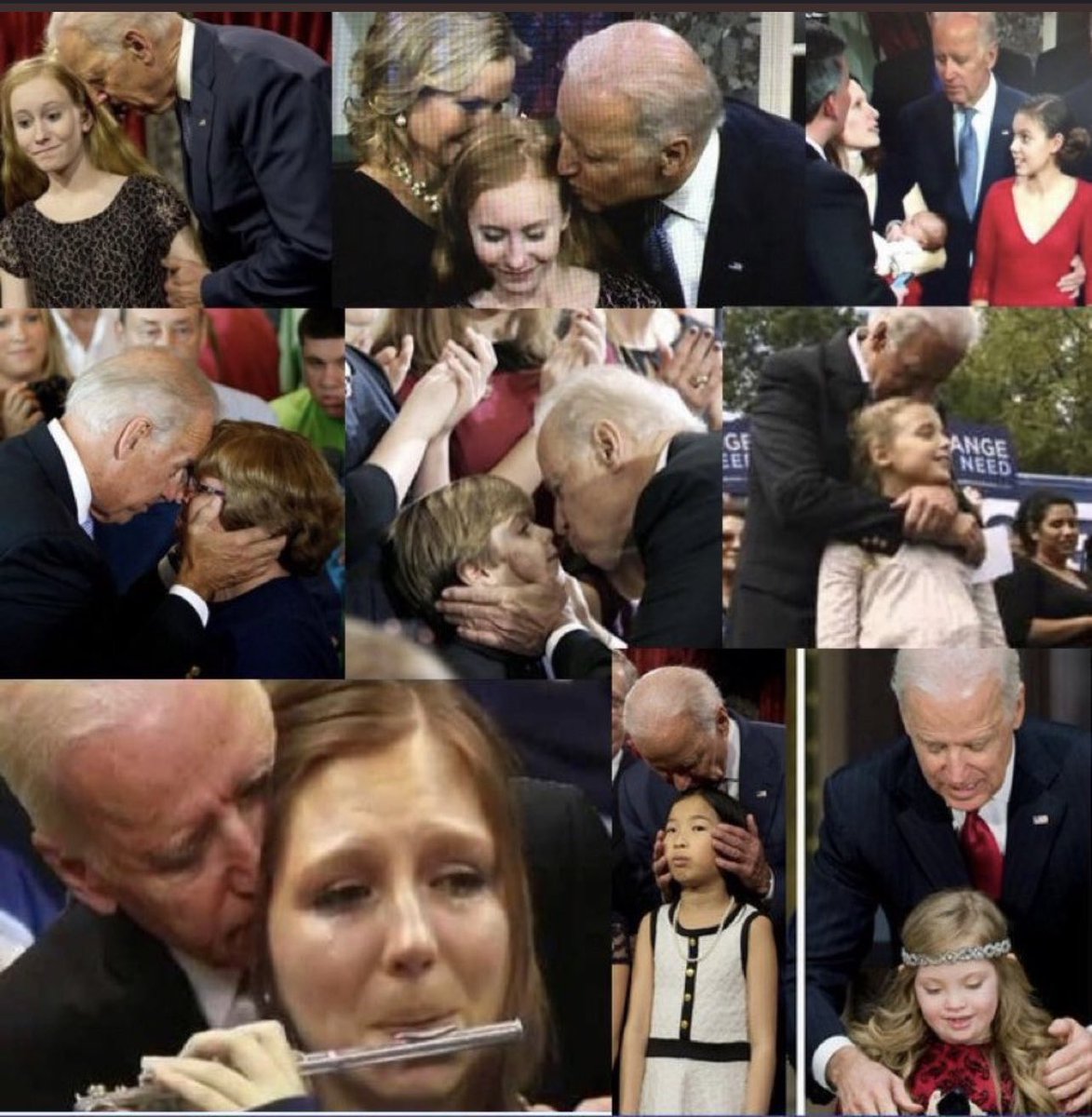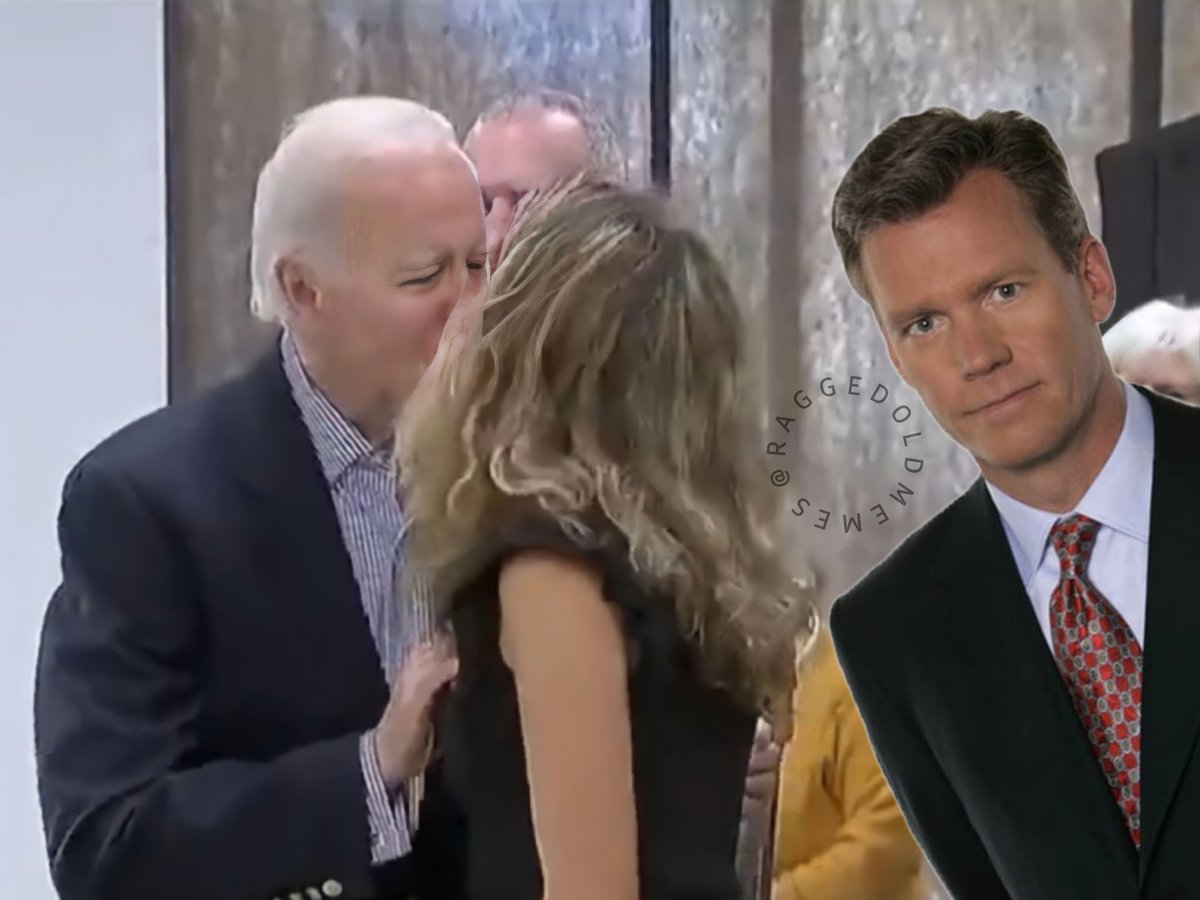 The Daily Mail has more and the timeline of his creepy behavior.
Though he said he would change his ways with the times, just last month, the touchy commander in chief raised eyebrows again when he grabbed a teenage girl by the shoulders and offered unsolicited dating advice.
'Now, a very important thing I told me daughters and granddaughters – no serious guys until you're 30!' he told a female student at a California community college.
The very worst of the swamp.