Politics, Weathermen, animals, kids.. Let's see what mischief our fellow earthlings and travelers have gotten themselves into this week. It's Saturday and time for a break and maybe a smile or two.
Note: Tweets come and go. If there is no image twitter has taken it down for whatever reason.
Lots of old time Weathermen this week. A visit to their best moments.
Enjoy!
Page may take a few seconds to load. For politics page down and/or check top posts at the right side of the page. Check for sound.
Good Morning!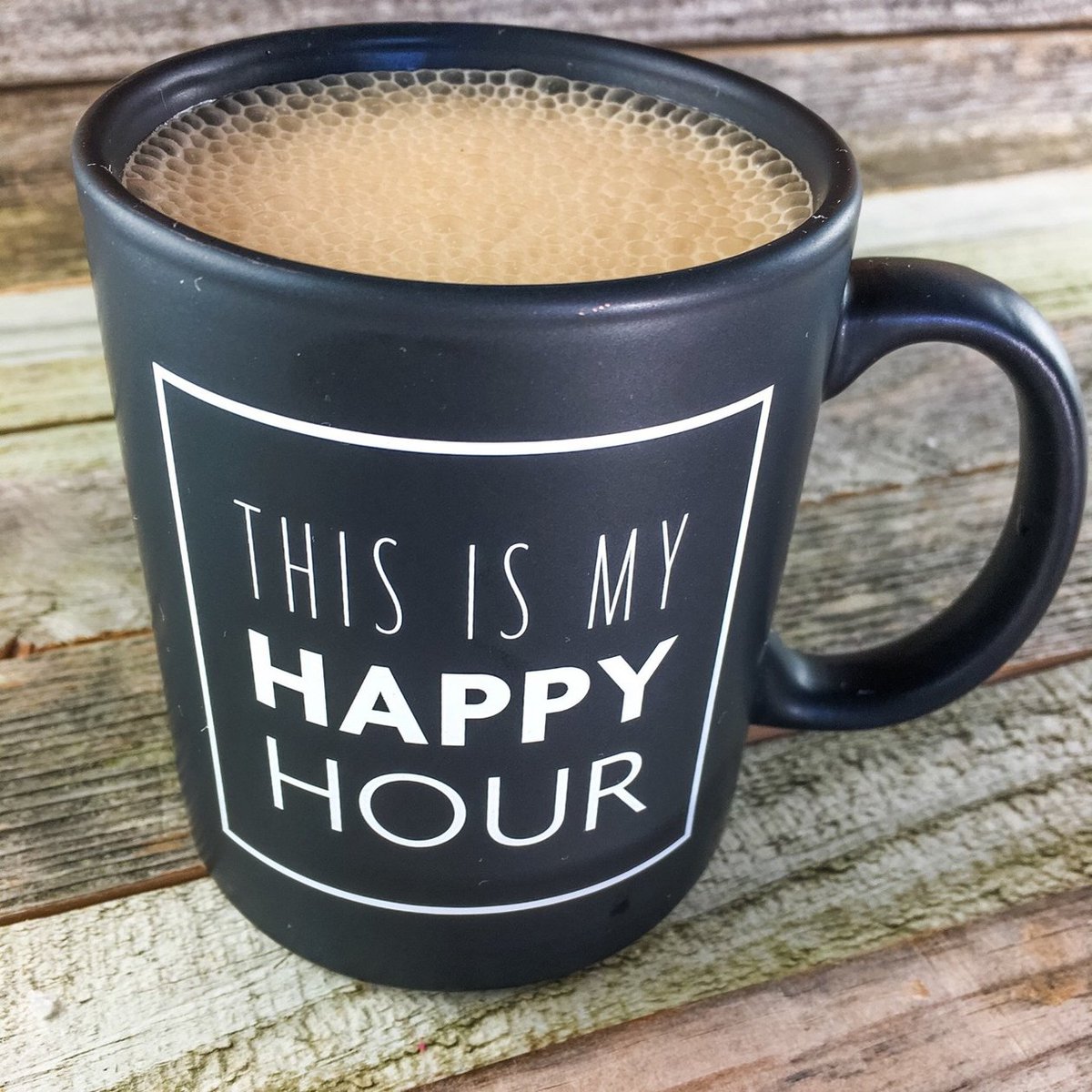 We will start out with our usual Deep Thoughts.
The Deep Thought by President Joe Biden "Where's Jackie?"
His second thought "Watch me"
Our usual Deep Thoughts by VP Kamala Harris
The Deep Thought – Our best Ally
More thoughts on the matter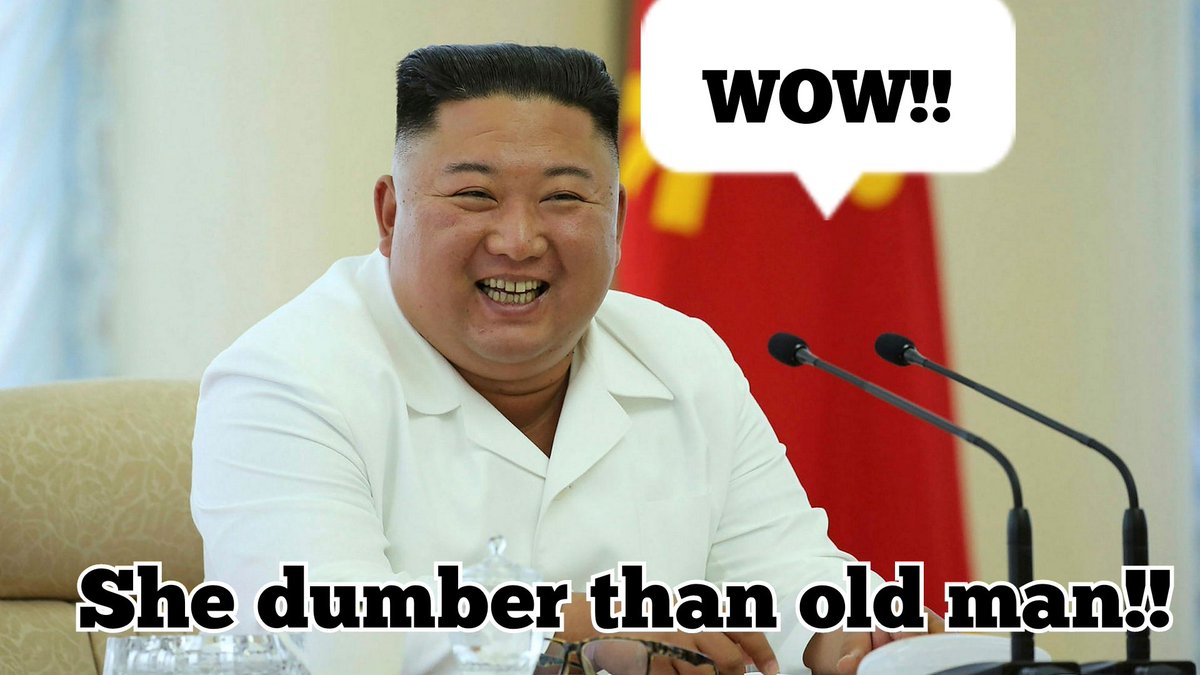 Now on to Bunker Prime.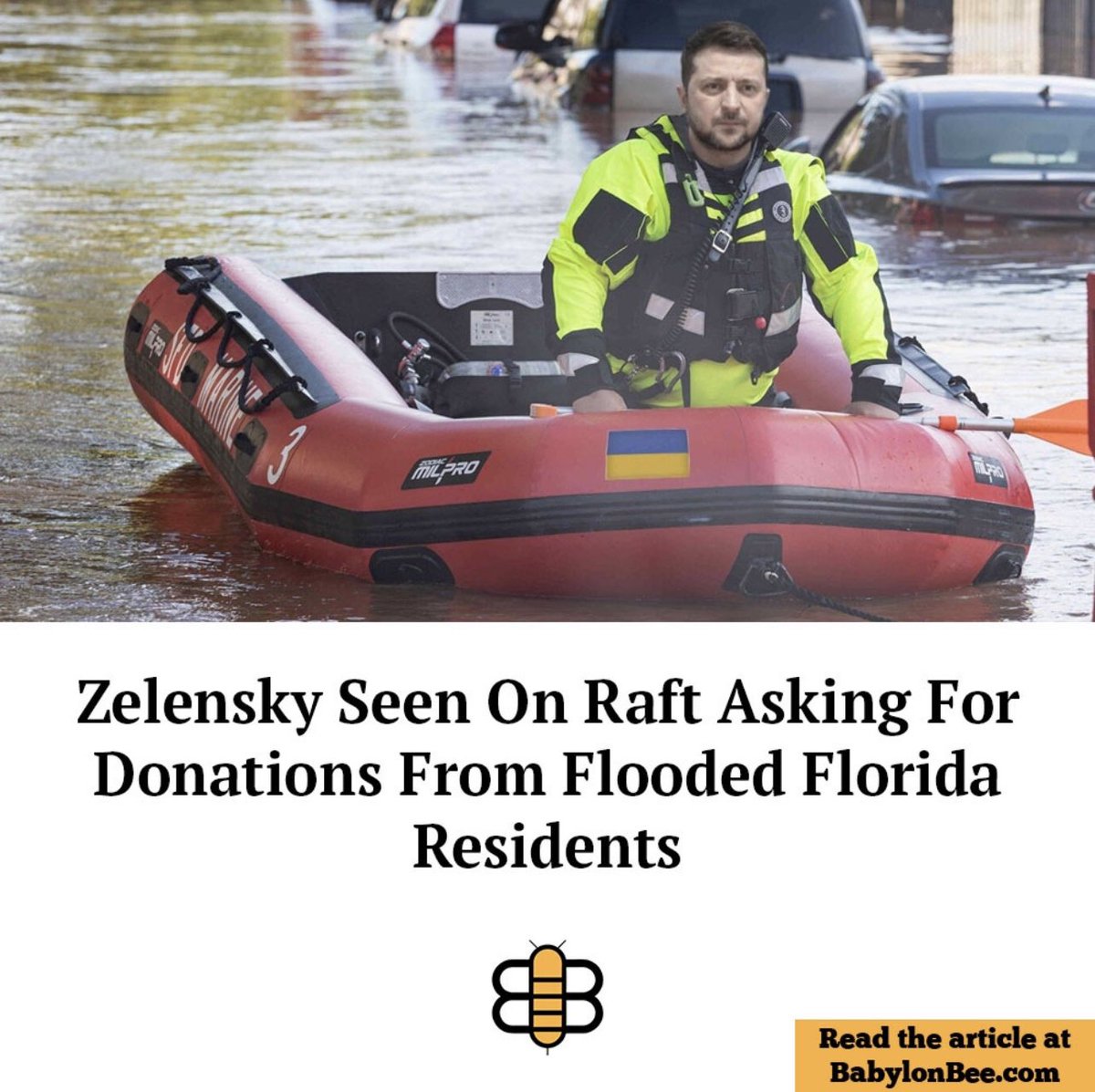 I will close out the post with What the vampire squid really eats
For years marine biologists have puzzled over what the mysterious vampire squid eats. Recent research by Henk-Jan Hoving and Bruce Robison at the Monterey Bay Aquarium Research Institute finally reveals the answer.
These deep-sea creatures use long, retractile filaments to passively harvest particles and aggregates of detritus, or marine snow, sinking from the waters above. This feeding strategy, unknown in any other cephalopod (this group of animals includes squid and octopods), allows vampire squid to thrive in the oxygen minimum zone where there are few predators but marine detritus is abundant.
Wishing everyone a wonderful day.