The Biden administration has allocated more than $100 million out of last years' bipartisan infrastructure bill to dismantle a mile-long highway in Detroit, MI which has been long-deemed racist. A total of 26 projects were approved.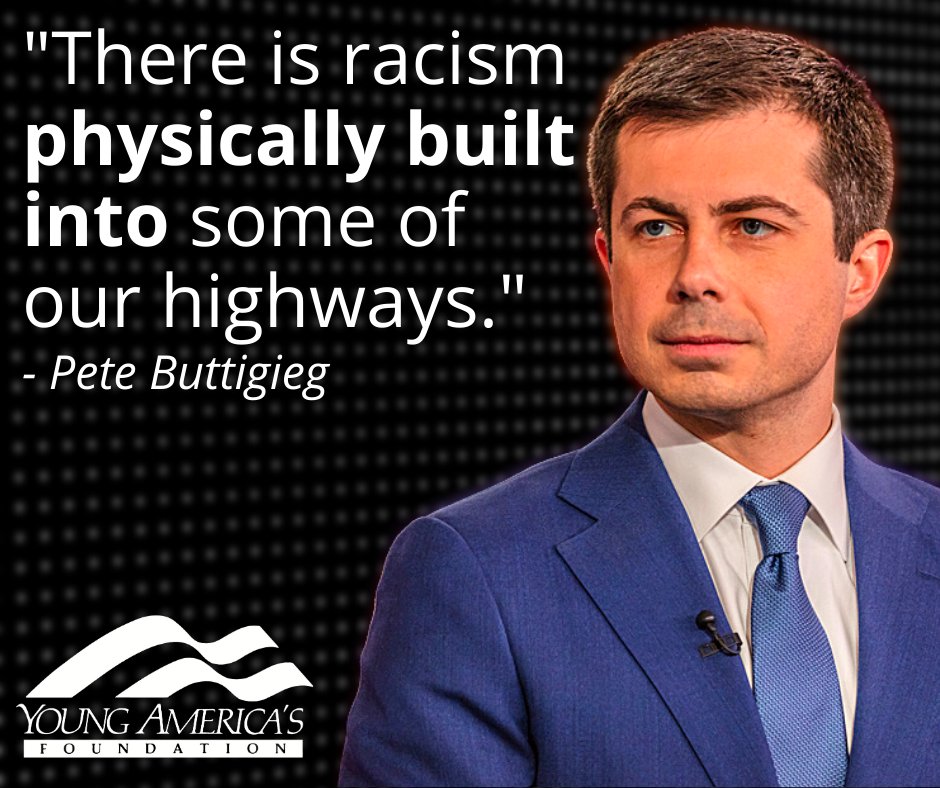 We should not be surprised as it was announced back in November of 2021 of the intention. Considering all of the bridges that are desperately in need of repair this is typical Progressive logic. For Detroit? Is there no better use of funding?
And this is only the beginning of dismantling our infrastructure. Mr. Pete has been clear he wants road traffic bollixed up to make people take public transportation and out of cars. The concerns from those living there now is that they will be be ultimately forced to move out because of the gentrification that will occur.
Add a little gift for the Michigan Governor Whitmer just in time for the fall election.
Here we go:
Racial justice advocates say the freeway was constructed to facilitate 'white flight' and deprive black communities of housing and commercial opportunities, as more than 100,000 black residents were displaced by a barrier between downtown Detroit and communities to the east.
On Thursday, Transportation Secretary Pete Buttigieg told the Associated Press that $106.4 million in federal funds, which will allow Michigan to move forward on its $270 million effort to transform the stretch into a street-level boulevard. The project will reconnect surrounding neighborhoods and add bike lanes.
That said, some have warned that Michigan's plan to build a six-lane city boulevard risks replacing one busy roadway with another – while many longtime black residents worry they may be priced out of the city as the improvements will lead to gentrification.
The highway removal is slated to begin as soon as 2025, two years sooner than expected, with construction finishing by 2028. Read more
"Plan to dismantle a 1-mile-long depressed freeway that was built in Detroit by demolishing Black neighborhoods 60 years ago is a big winner of federal money."
The first seconds of the clip are closed caption due to poor sound quality, then Transportation Secretary Pete Buttigieg makes his pitch and the sound is fine. The statement by the Detroit Mayor "Reconnecting communities" No, the upper rich will move in.
Flashback:
November 9, 2021 — bunkerville
A comment first:
Hey Pete, Those of us alive at the time know this. That Parkway & others in cities across America, were built for Automobiles Only. No trucks No buses. Twas so the family could take a trip in a car w/out dealing w/ 24k-40k lb trucks wearing out the road & spewing diesel. Fyi. Don't the low bridges block white kids too?? A reply: I'm black. Been black all my life. I know how to drive a car.
We pick up the story line from the NYT:
In the past, "we created a way for people to get on a highway and go directly out of our community," she said, adding that highways also created "barriers that were really detrimental to the communities left behind."
Now, Rochester is trying a different approach: Instead of moving people in and out of downtown as quickly as possible, the city is trying to make downtown a more livable place.
The highway removal and other deconstruction projects are part of a long-term plan for a city still struggling to come back from years of economic and population decline. The big bet: Rebuilding more walkable, bikeable and connected neighborhoods will attract new investment and new residents. And city officials hope it might even reduce car-dependence in the long run.
More New York Times
The real agenda: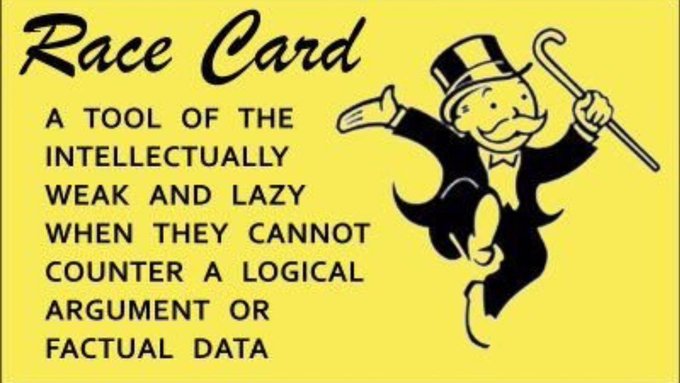 Just a refresher regarding the agenda.
December 6, 2016 bunkerville
Time for some traffic problems in Manhattan!
City officials have intentionally ground Midtown to a halt with the hidden purpose of making drivers so miserable that they leave their cars at home and turn to mass transit or bicycles, high-level sources told The Post.
Today's gridlock is the result of an effort by the Bloomberg and de Blasio administrations over more than a decade of redesigning streets and ramping up police efforts, the sources said.
"The traffic is being engineered," a former top NYPD official told The Post, explaining a long-term plan that began under Mayor Mike Bloomberg and hasn't slowed with Mayor de Blasio.
"The city streets are being engineered to create traffic congestion, to slow traffic down, to favor bikers and pedestrians," the former official said.
"There's a reduction in capacity through the introduction of bike lanes and streets and lanes being closed down."
The goal of the jammed traffic is to shift as many drivers as possible to public transit or bicycles.
More NY Post with the details of how they are carrying out their plan.
The very best of the swamp today.
For the best in conservative news