Politics, animals, kids, history, and "Deep Thoughts." Let's see what mischief our fellow earthlings and travelers have gotten themselves into this week. It's Saturday and time for a break and maybe a smile or two.
An August beginning for a Passel.
History..
Enjoy!
Page may take a few seconds to load. For politics page down and/or check top posts at the right side of the page. Check for sound.
Good Morning!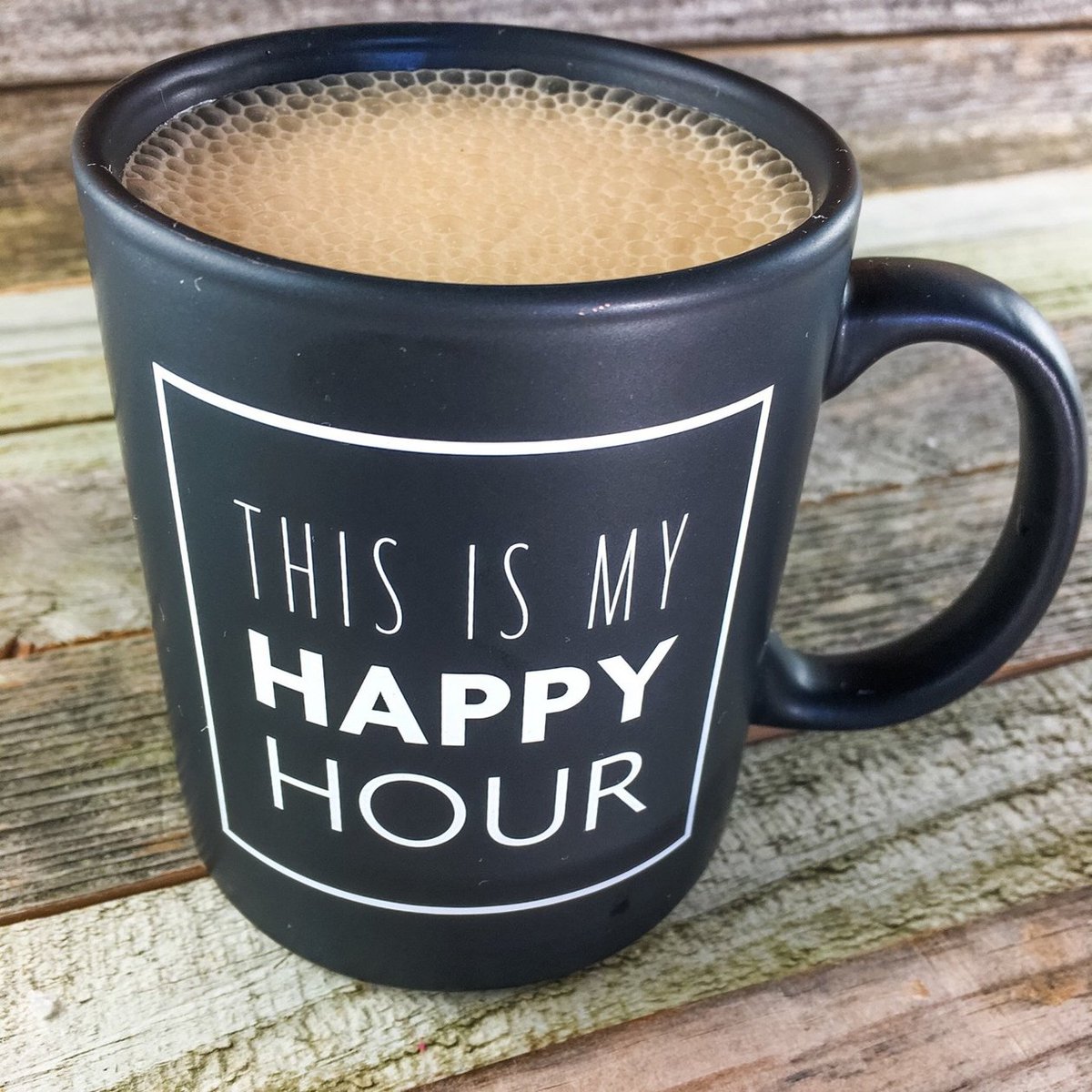 We will start with our usual Deep Thoughts by Kamala Harris.
The Deep Thoughts this week is "The Highest Priority"
The Deep Thoughts of President Joe Biden.
The Deep Thought is "What about me??"
Just about exactly how I feel after this week!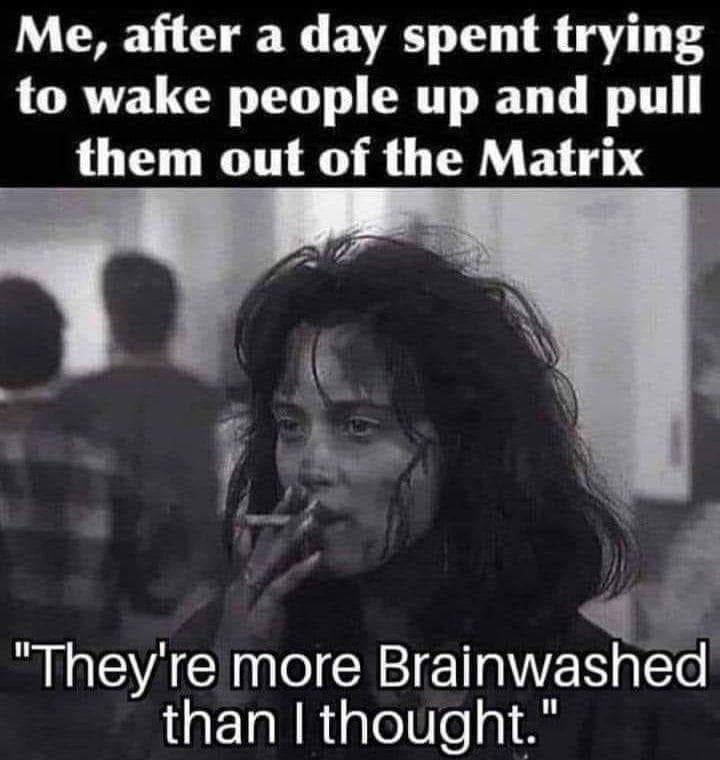 I will conclude the post with a visit beneath the ocean.
How Scientists Explore the Life of Barreleye Fish and Vampire Squid
The deep sea is full of all kinds of fascinating creatures – many of which look downright weird. Take the barreleye fish with its transparent forehead, or the vampire squid, which emits clouds of glowing blue particles in self-defense
Wishing everyone a wonderful day.