The agenda included in the Inflation Reduction Act of the IRS-
"…to provide digital asset monitoring…."
In the original BBB bill, this section took up a page. Now, it's ten pages long. It starts on page 1926 of the current version of H.R. 5376 and on page 39 of the Senate's draft Inflation Reduction Act; versions are slightly different but the total is the same. In the $45 billion enforcement section, we've got "…to provide digital asset monitoring…."

If that doesn't make the hairs on the back of your neck stand up I don't know what will. The IRS should be concerned only with assets it suspects are being funded through tax fraud and it doesn't take $45 billion to do that. But to establish the ability to implement Senator Warren's unconstitutional "wealth tax," well, it might just be enough.
In case you are wondering what the 87,000 IRA agents are getting ready to do. The next step getting ready for the great reset.
This is the mechanism that will digitally register every tax payer. And the rest of the individual monitoring that goes with it.
That's what the expanding legislative money for the IRS is all about. They are going to build a new digital agency.
You will be assigned your carbon credits.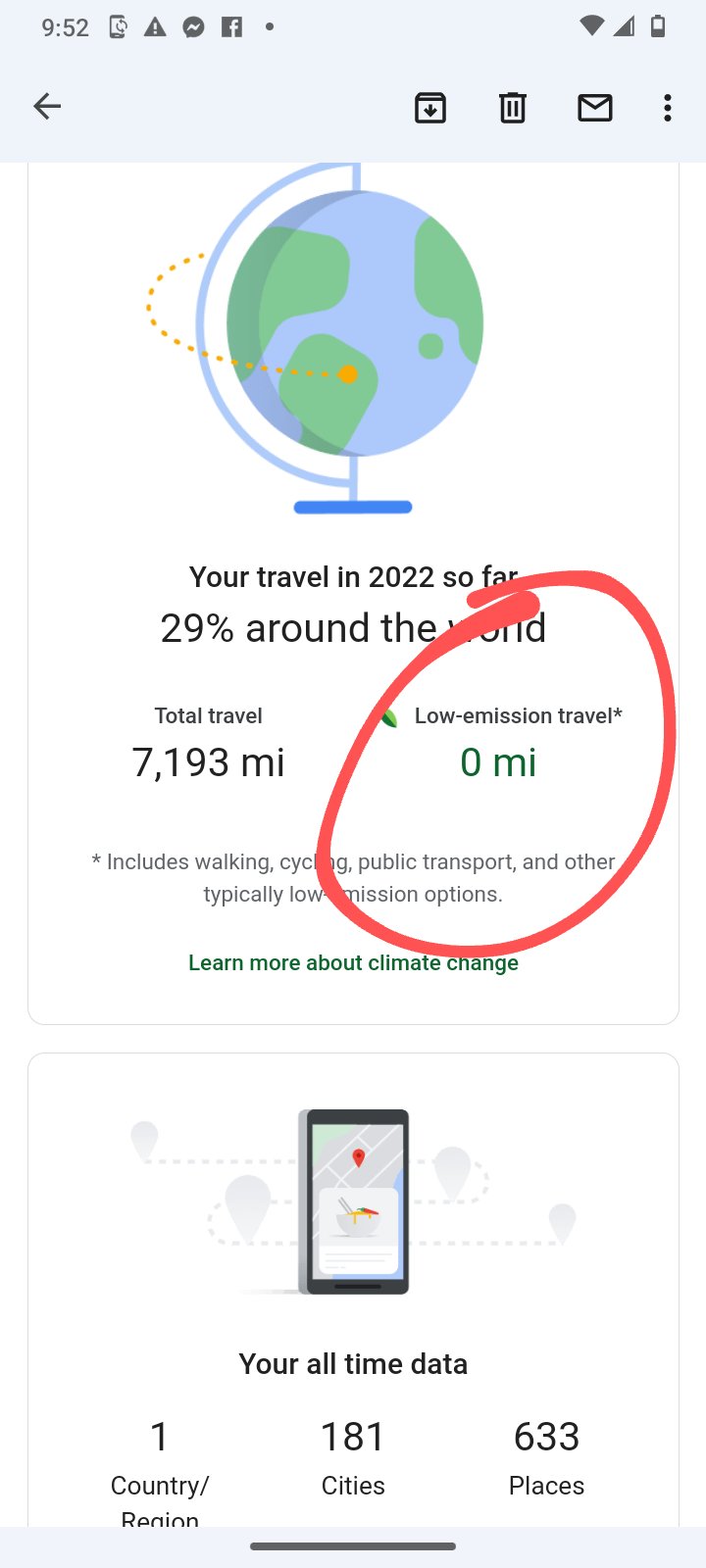 Biden plans to audit us all by unleashing 87,000 Revenue Agents on those making $200,000 and Less : •Gig Workers •Independent Contractors •Small Business •Hairdressers •Realtors •Seamstress Call The House at 1-202-224-3121 Tell them vote no.
Back in 2018
The IRS has 4,487 guns and 5,062,006 rounds of ammunition in its weapons inventory
Now buying more. Many more guns and ammo.
The feds are not buying assault rifles to crack down on fraudulent W-4 forms.
America's "deep state" now has more agents with firearms than the United States Marine Corps has soldiers. Last month, Rep. Matt Gaetz drew attention to this issue on Fox News, noting that the Internal Revenue Service has spent $725,000 on ammunition just this year. "Call me old-fashioned, but I thought the heaviest artillery an irs agent would need would be a calculator," Gaetz said on Jesse Watters's prime-time show. "I imagine the irs in green eyeshades and cubicles, not busting doors down and emptying Glock clips on our fellow Americans.
"So here's the Biden plan," he told Watters. "Disarm Americans, open the border, empty the prisons—but rest assured, they'll still collect your taxes, and they need $725,000 worth of ammunition, apparently, to get the job done."
Gaetz introduced a bill to Congress on July 7 called the Disarm the IRS Act, which would ban the agency responsible for tax enforcement from purchasing ammunition. Yet this bill probably will not pass, and it would do nothing about other agencies stockpiling weapons even if it did pass. It is understandable for the Department of Justice and the Department of Homeland Security to have some armed agents. But the fact that the Social Security Administration, Small Business Administration, and National Archives and Records Administration are stocking up on ammunition is concerning. Read more
Why are the Railroad Retirement Board & IRS stockpiling ammunition?
The best in the swamp today.
See earlier Bunkerville posts: