Politics, animals, kids. Let's see what mischief our fellow earthlings and travelers have gotten themselves into this week. It's Saturday and time for a break and maybe a smile or two. Bits and pieces for a Passel.
Animals, history.. and plenty of them.
Enjoy!
Page may take a few seconds to load. For politics page down and/or check top posts at the right side of the page. Check for sound.
Good Morning!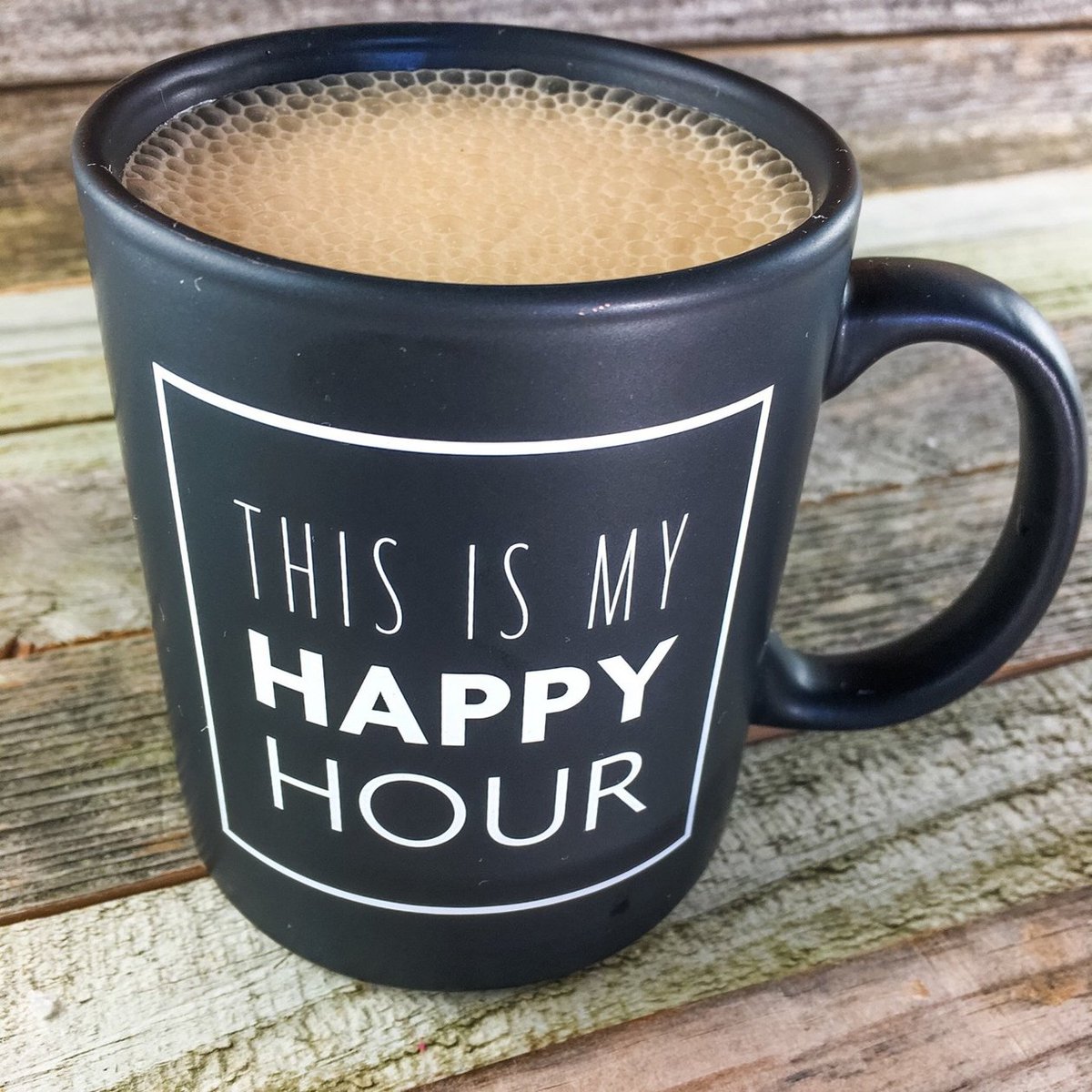 We will start with our usual Deep Thoughts by Kamala Harris.
The Deep Thoughts this week are 'Doing"
This weeks "Deep thoughts" by President Biden
The deep thought for this week are the "Meanings"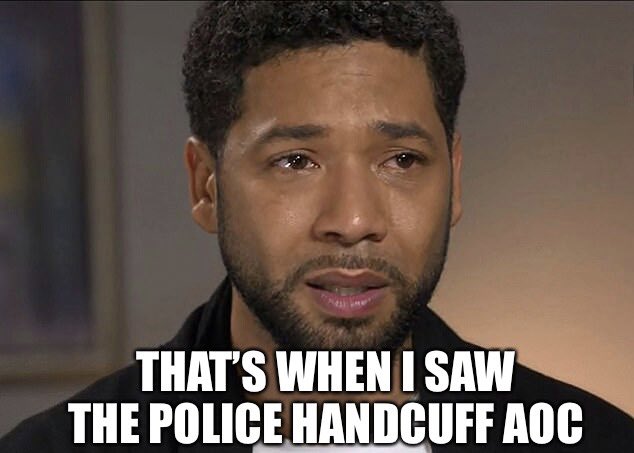 Over the Rainbow for the baby bull
I will conclude the post with
Bioluminescence in the deep sea: How and why do animals create their own light?
A dive into the deep sea reveals twinkling lights in the midst of darkness. This light doesn't come from the sun—sunlight can't penetrate to these depths—it comes from the animals that live here. Scientists call this living light show bioluminescence—when living organisms create their own light using a chemical reaction.
Have a wonderful day.