Together "And for the support of this Declaration, with a firm reliance on the protection of divine Providence, we mutually pledge to each other our Lives, our Fortunes and our sacred Honor."
John Adams, who was part of the Declaration-of-Independence-drafting committee, argued in favor of approving Lee's Resolution to sever the colonies' ties with Britain.
Today's patriot reminds us of this.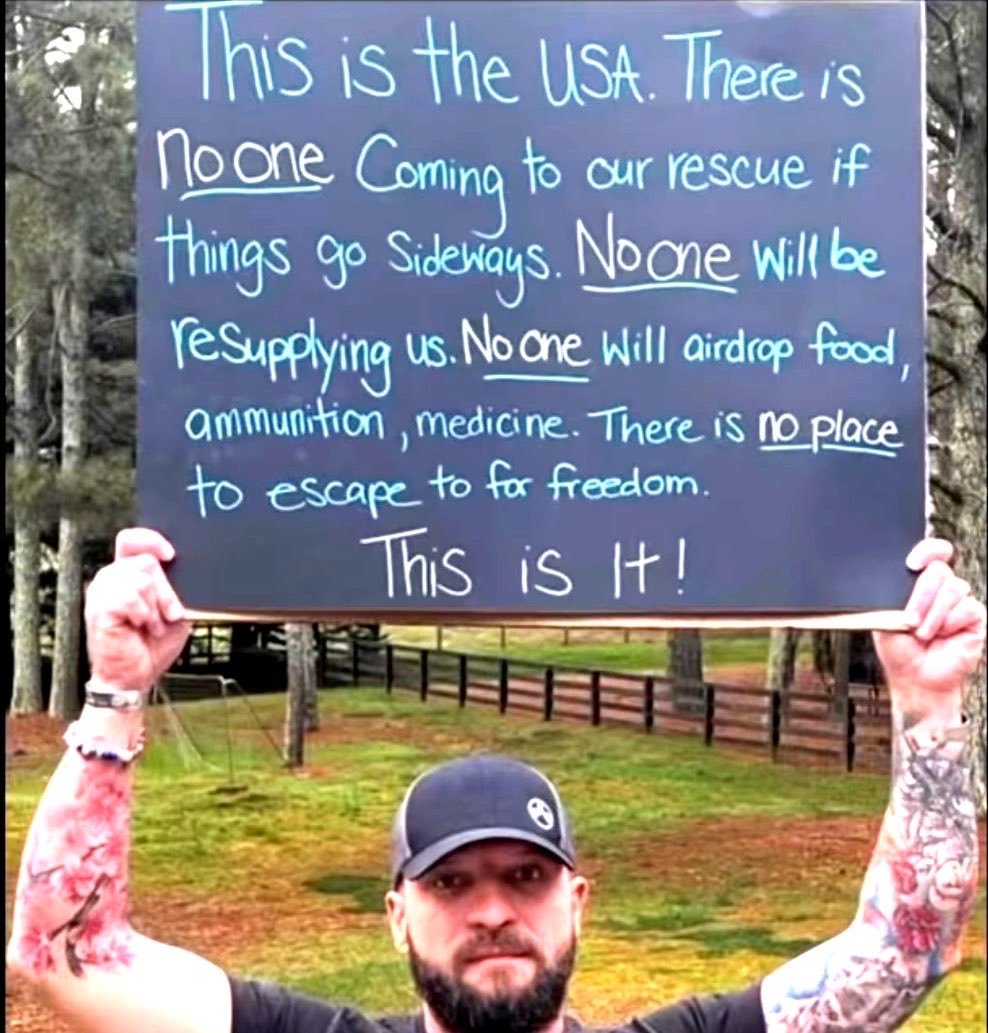 The Mormon Tabernacle Choir and Orchestra at Temple Square perform "America the Beautiful" by Samuel A. Ward and arranged by Mack Wilberg.
Wishing everyone a wonderful and happy Independence day…….