Politics, animals, kids. Let's see what mischief our fellow earthlings and travelers have gotten themselves into this week. It's Saturday and time for a break and maybe a smile or two. Odds and Ends for a June Passel.
You asked for more animals… We got them!!
Enjoy!
Page may take a few seconds to load. For politics page down and/or check top posts at the right side of the page. Check for sound.
Good Morning!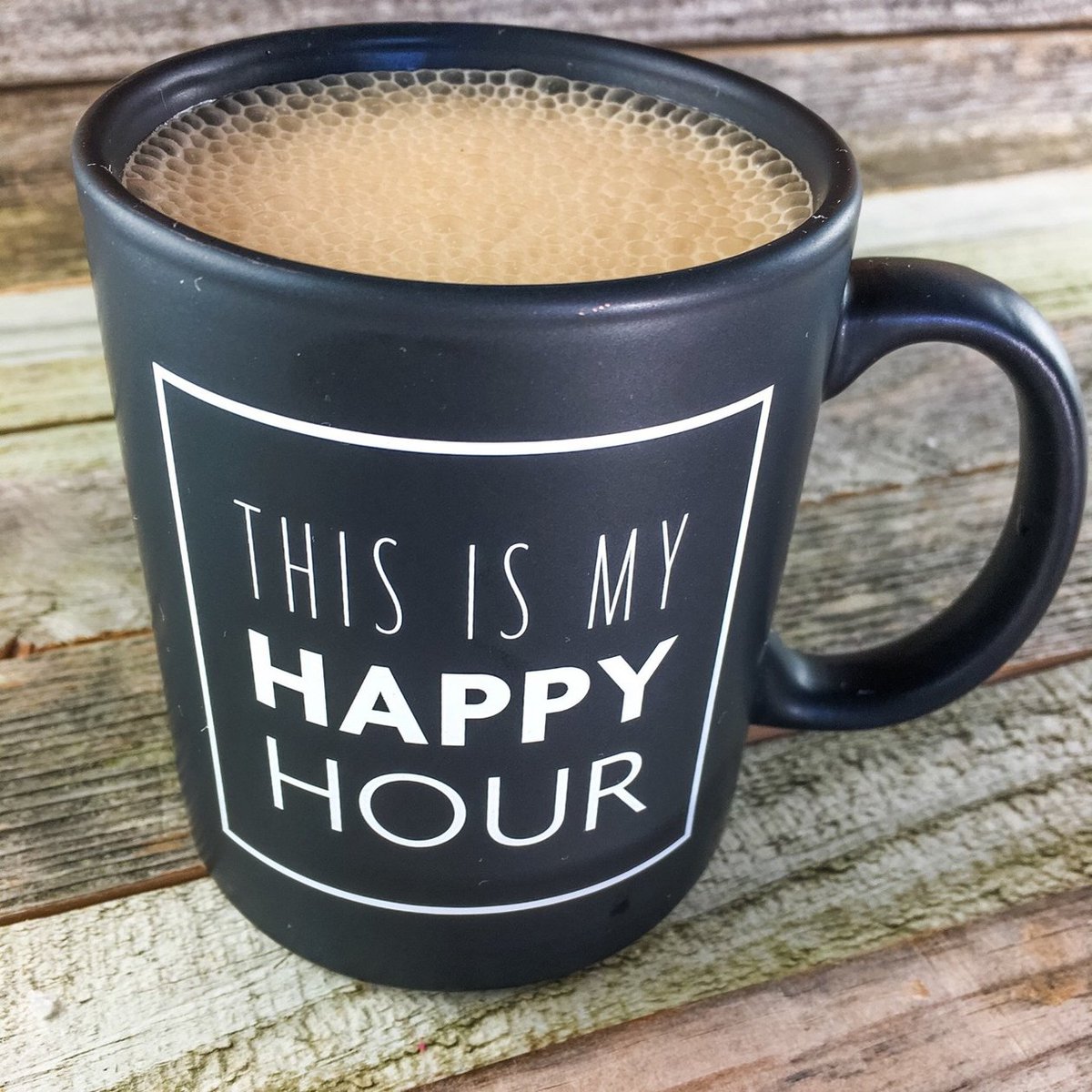 We will start with our usual Deep Thoughts by Kamala Harris.
The Deep Thoughts this week are "Droughts"
This weeks "Deep thoughts" by President Biden
The deep thoughts for this week are "The Stock Market"
Let's get started-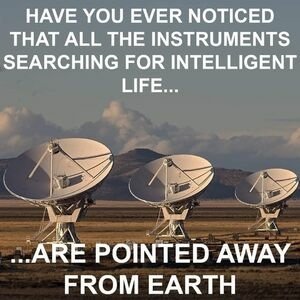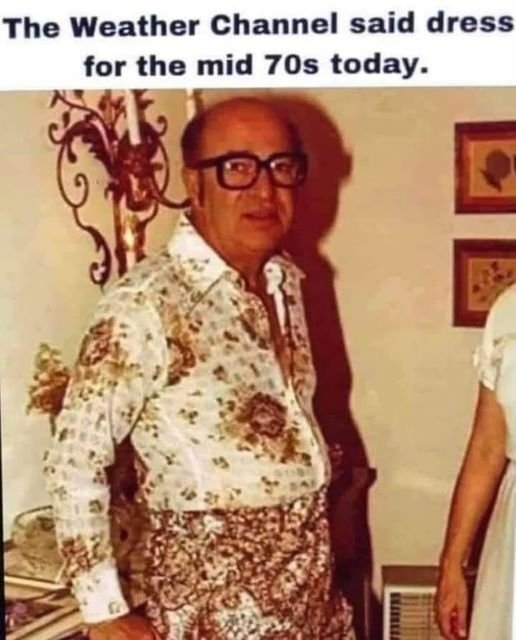 I have posted a number of humans helping out the sloths who run a bit slow in the movement department. They always seem to reach out their arm to those that help them out in the end.
Last week I posted this tweet below. I am curious so decided to find out more about this cute fella!
So here he is. I will conclude the post with the Lung Fish.
Underground Survivalist Fish | World's Weirdest
Wishing you a wonderful day.