These are American Cemeteries around the world and the number of those who gave the ultimate sacrifice. I suggest watching this in full screen to appreciate the enormity of it all. Staggering.
We remember all those who have given so much so that we may have a day with friends and family.
"Hymn to the Fallen" by John Williams is the background music.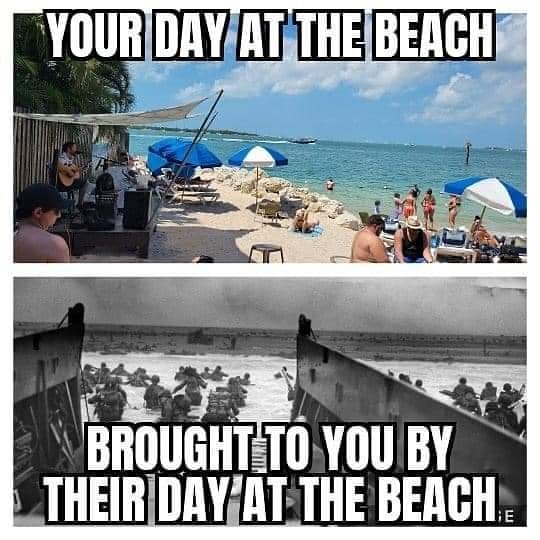 Wishing everyone a wonderful day.