Politics, animals, kids. Let's see what mischief our fellow earthlings and travelers have gotten themselves into this week.   It's Saturday and time for a break and maybe a smile or two. Odds and ends for a May Passel. 
Enjoy!
Page may take a few seconds to load.  For politics page down and/or check top posts at the right side of the page. Check for sound.
Good Morning!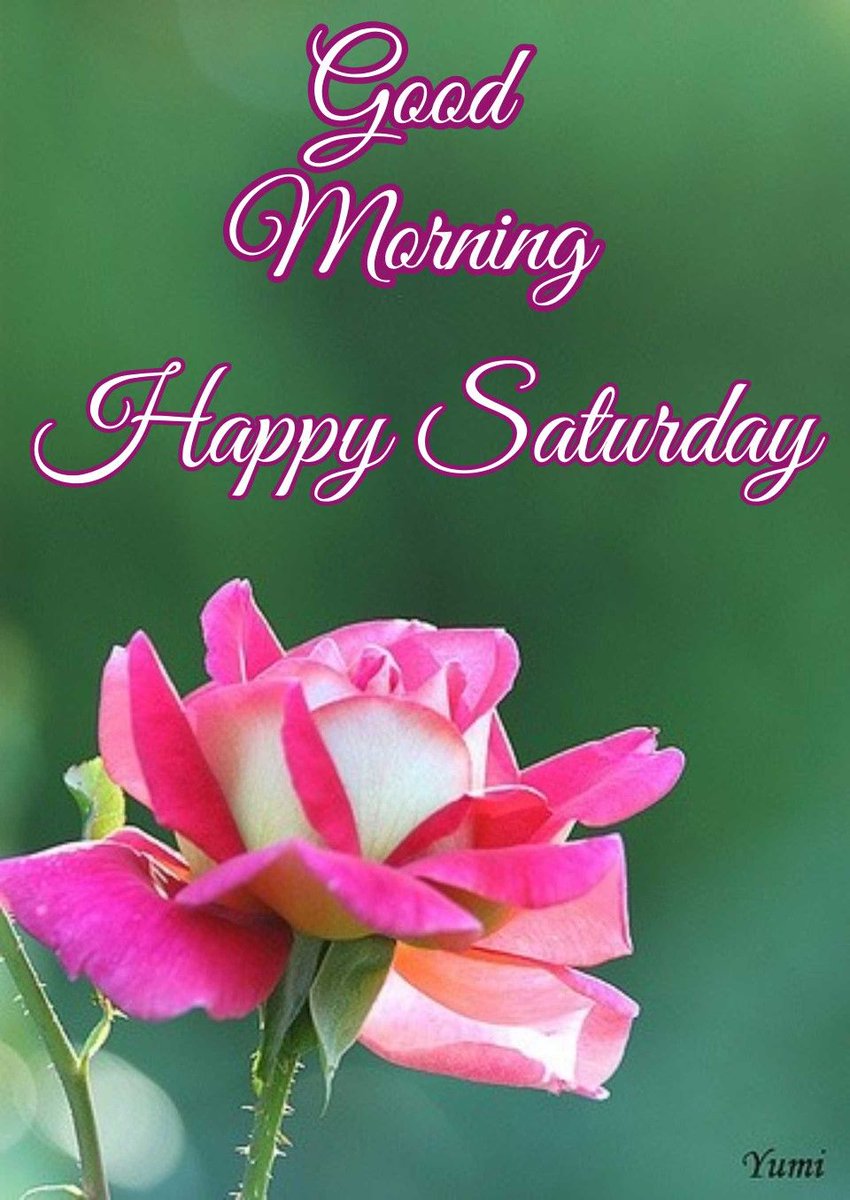 We will start with our usual Deep Thoughts by Kamala Harris. 
The deep thought for today is "Yellow School Buses."
Homage to the yellow Kamala's yellow school bus
Deep Thoughts from President Joe Biden
Today's Deep Thought??
Deep thoughts from the anti-gun folks: Warning very rough language.
Enough politics Let's get Saturday's Passel started!
I will end the post with
Genius Octopus Can Open Jars | Octopus In My House | BBC Earth. Meet Heidi.
Octopuses have shown high levels of intelligence, and the ability to use trial-and-error problem-solving.
Wishing you a wonderful day.