Let's see what mischief our fellow earthlings and travelers have gotten themselves into this week. It's Saturday and time for a break and maybe a smile or two. Odds and ends for a April Passel. A few political commentaries!
Enjoy!
Page may take a few seconds to load. For politics page down and/or check top posts at the right side of the page. Check for sound.
Good Morning!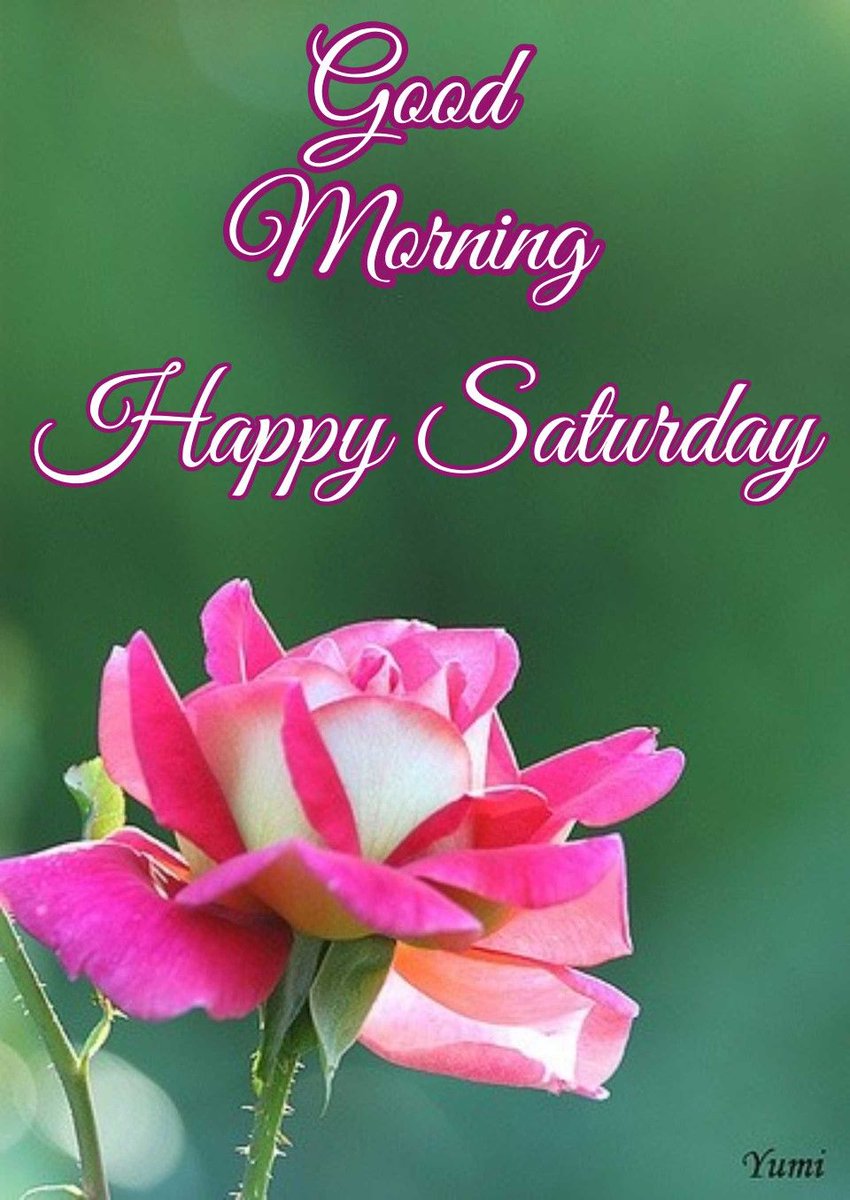 We will start out with our usual "Deep Thoughts by Kamala Harris. The title this week
"The issue of the issues."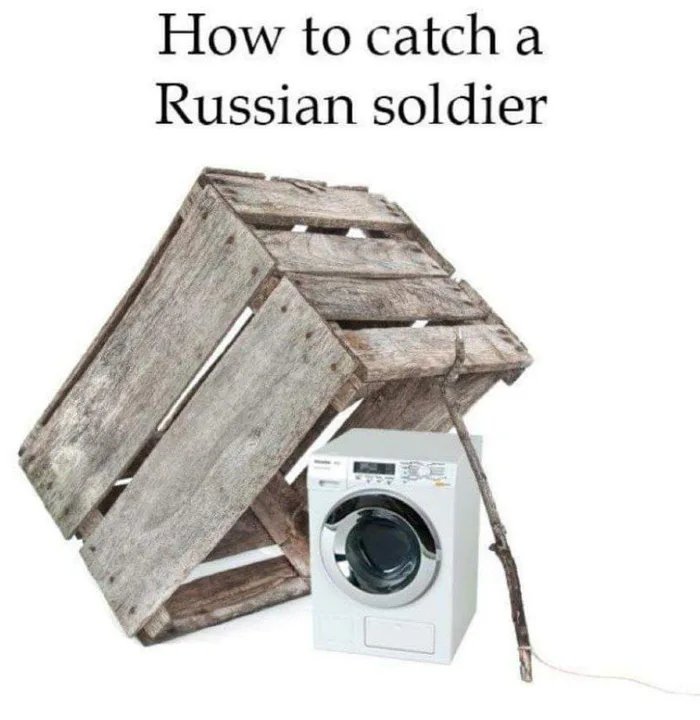 I will conclude the post with a visit to the Shoebill.
The Dark Side of Shoebill Chicks | Africa | BBC Earth.
The rivalry between two shoebill chicks becomes apparent when their mother leaves to fetch water.
Wishing everyone a wonderful day.