He didn't care about sufficient information when it came to the Kyle Rittenhouse case. As of now Biden also does not have sufficient information to know why WTC towers were attacked.
He has not idea why the terrorist targeted the synagogue and took hostages.
Maybe if the FBI wasn't so busy tracking down school parents at board meetings they would have time to keep track of these fine fellows.
How did he get here with a criminal record?
Something happened Joe-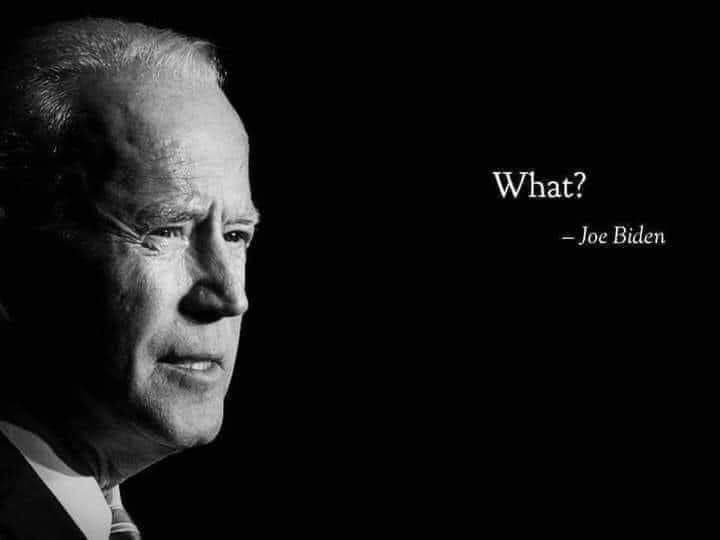 Does this give any clue?
Sure looks to me that he too has "dark white skin." as well as this suspect.
This might help.
UPDATE: The tweet by the AP stating the FBI did not think it was related to the synagogue has been removed.
I have added this tweet.
The best of the swamp today.
For the best in conservative news push the button.