Let's see what mischief our fellow earthlings and travelers have gotten themselves into this week. It's Saturday and time for a break and maybe a smile or two. Today is special which will include a few light steps into politics.
Enjoy!
Page may take a few seconds to load. For politics page down and/or check top posts at the right side of the page. Check for sound!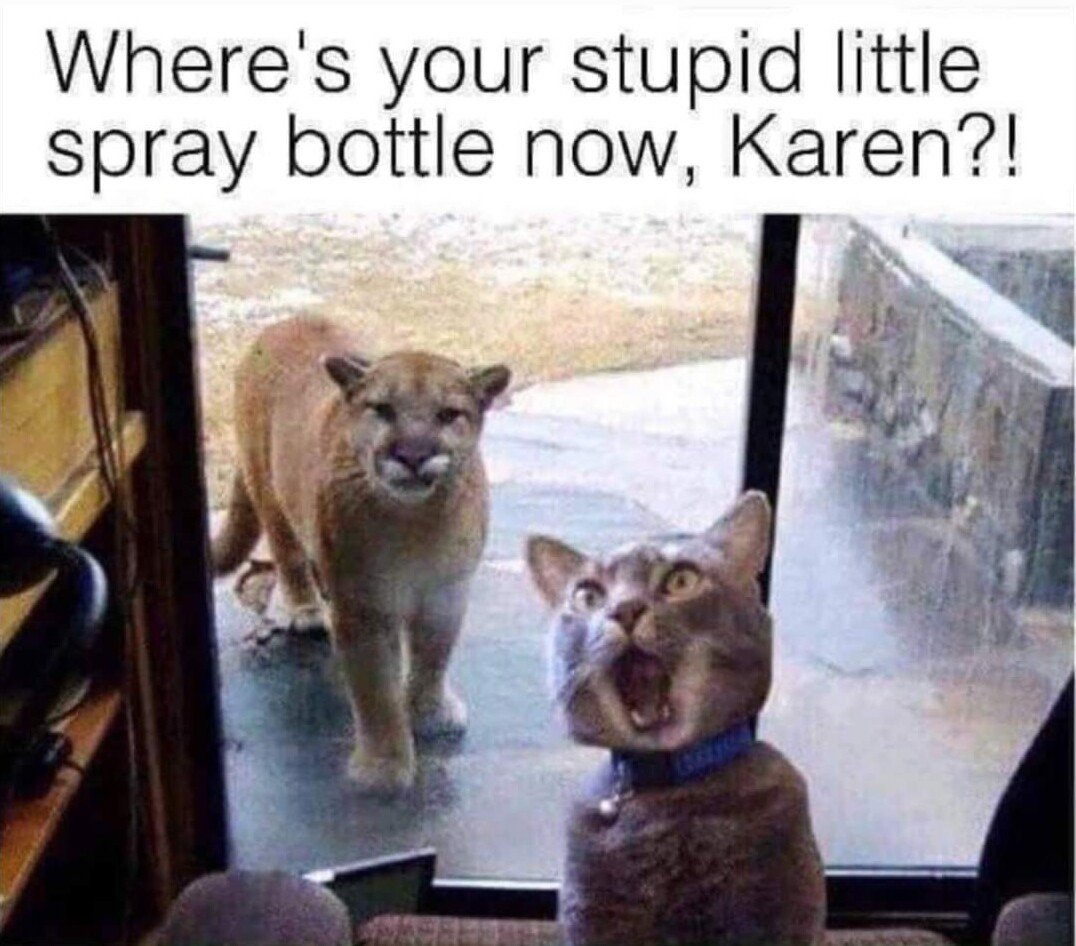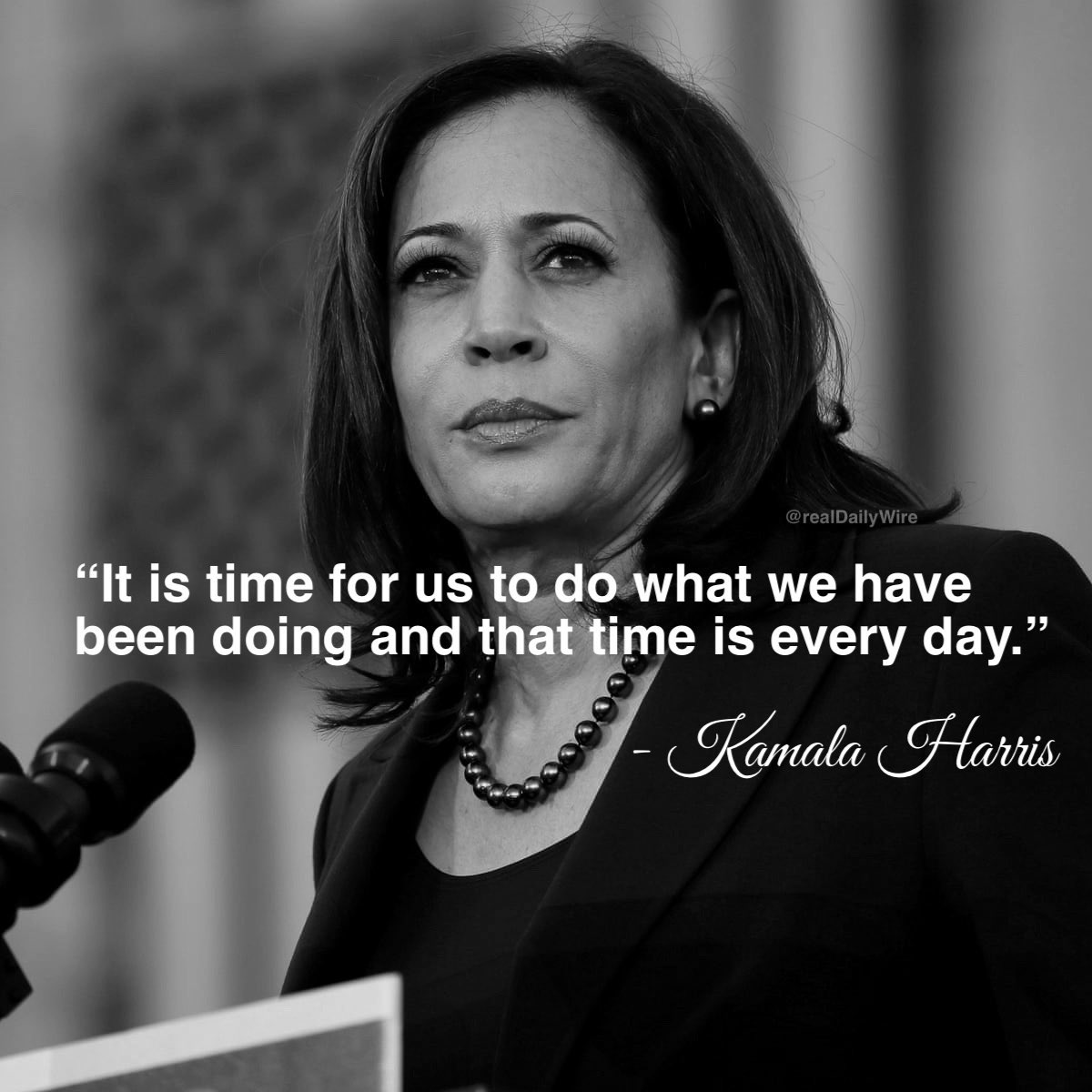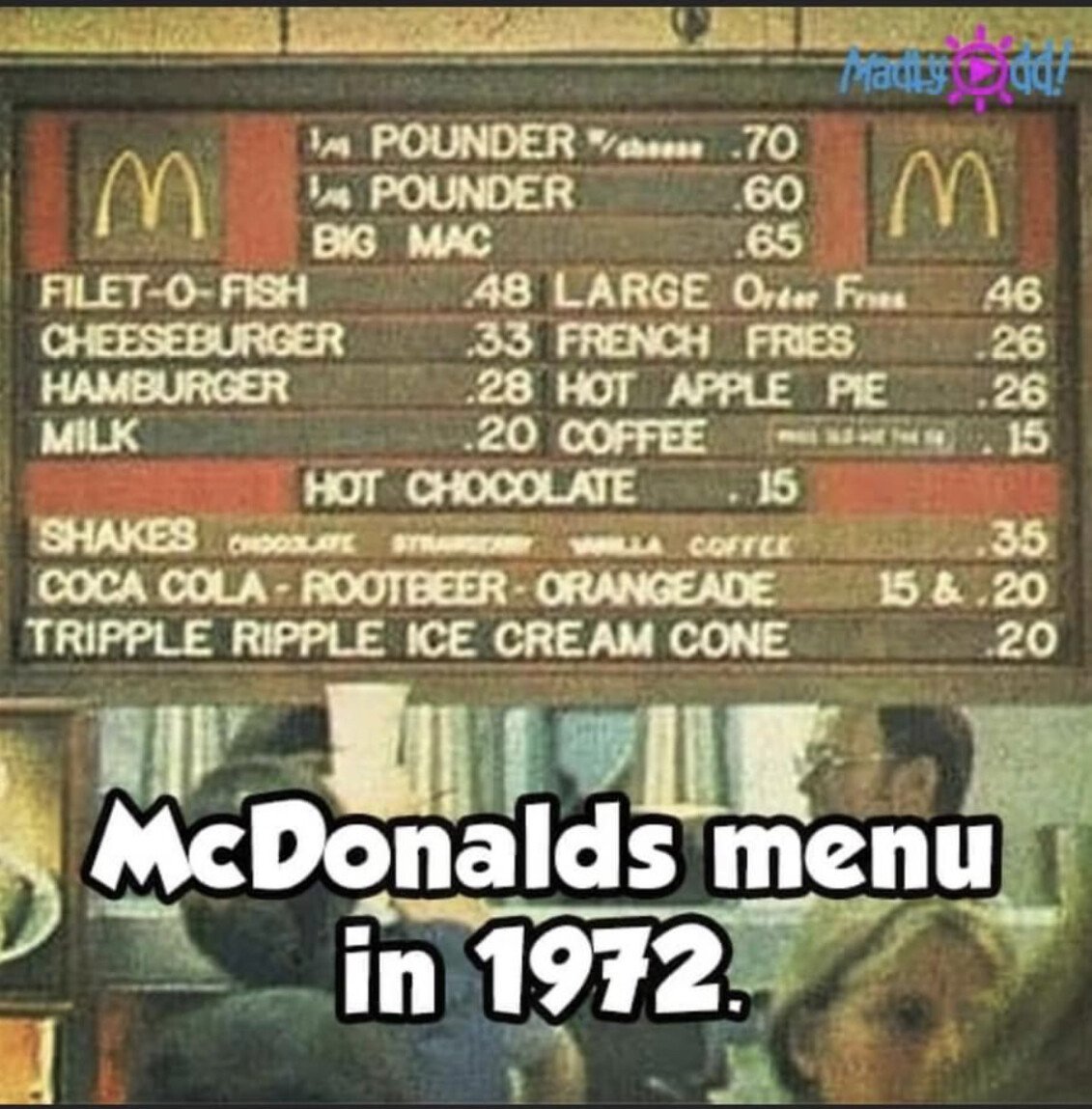 Whatever doctor did this to Nancy Pelosi's eyebrows needs to spend hard time in prison. Here is the original version! Second version to follow!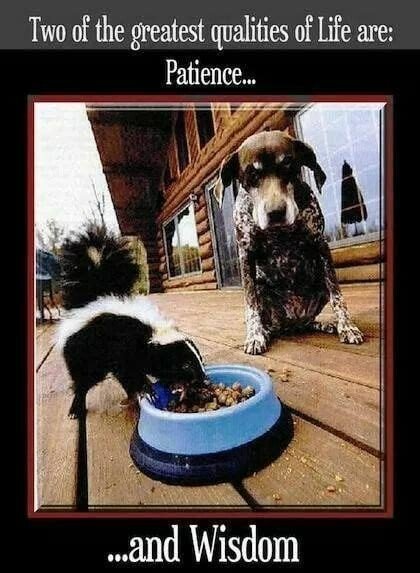 I will conclude with a visit with one of our fellow travelers beneath the ocean. Best watching in full screen.
The Deadly Portuguese Man O' War | Blue Planet II | BBC Earth
Need a few more Passels? Here are two links from earlier editions. Note that twitter takes down a lot of tweets, just because..
Saturday Passel of Potpourri – Post Holiday Edition
Saturday Passel of Potpourri – Christmas Edition
Wishing you a wonderful day.