Let's see what mischief our fellow earthlings and travelers have gotten themselves into this week. It's Saturday and time for a break and maybe a smile or two. Today is special with our post holiday edition.
Enjoy!
Page may take a few seconds to load. For politics page down and/or check top posts at the right side of the page. Check for sound!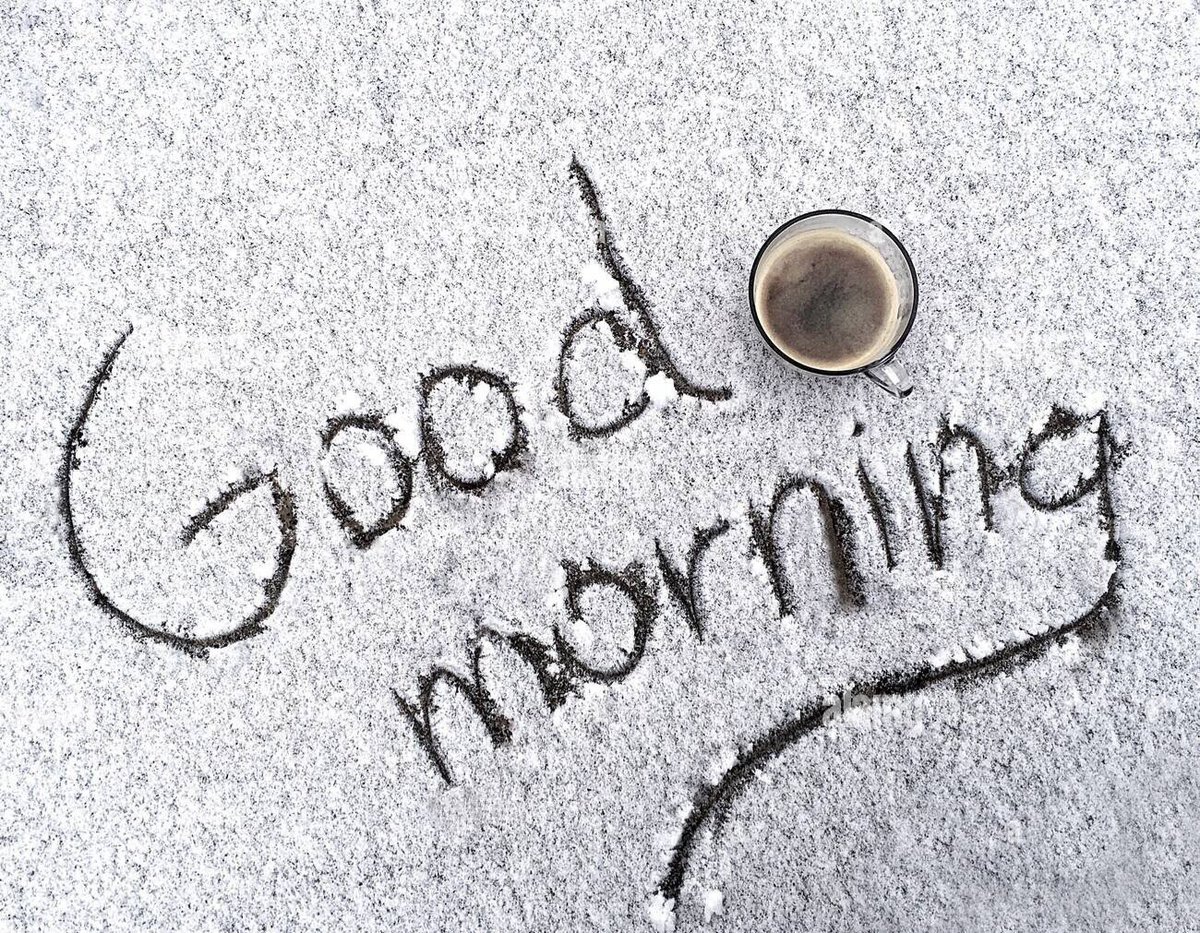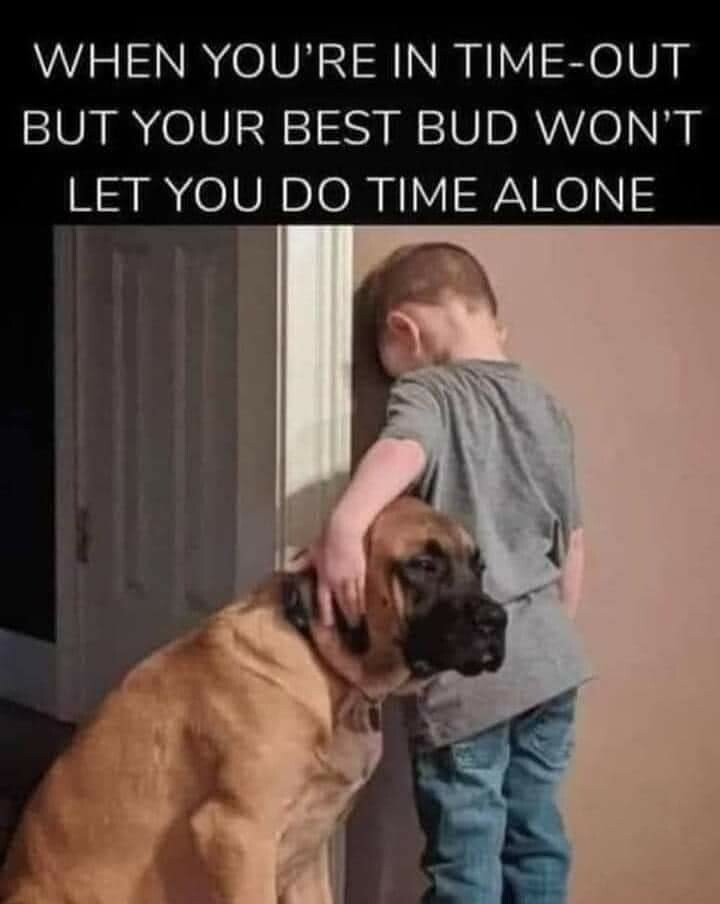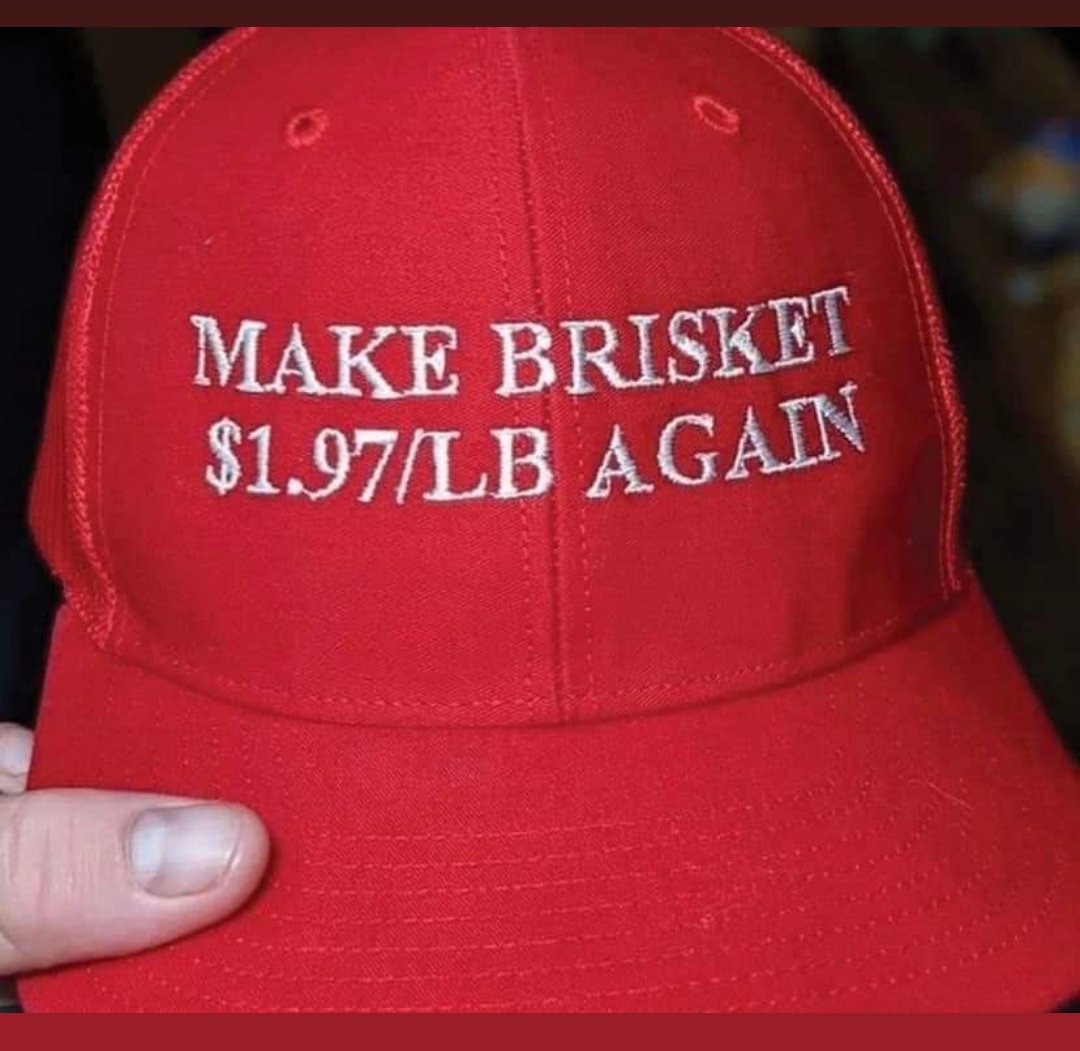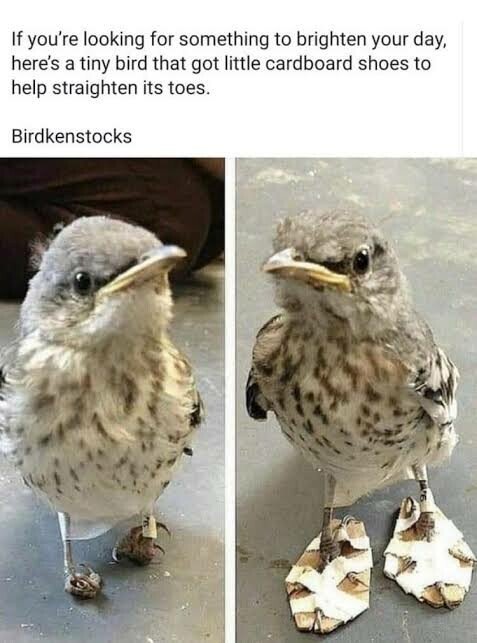 He left it all on the field
I will conclude with a visit with some fellow travelers beneath our oceans. Right out of a grade B movie if a bit larger! Much better watching it in full screen.
Extraordinary Octopus Takes To Land | The Hunt | BBC Earth
Wishing you a wonderful day.