Tucker Carlson had a spine tingling program last night that should chill any red blooded American. Citizens that have nothing to do with the events on January 6 in D.C. are being investigated including seizing documents when no crime is even been charged. Good portions of the show are out on YouTube and worth a visit. I have included the full show with the opening monologue in which he warns about today's D.C. events. We shall see if it stays up.
We are hearing precious little of the "Commission" and it's time to pay attention.
POLITICO reported this morning on a 36-page memo from Col. Earl Matthews, who served as the top attorney to the chief of the D.C. National Guard on Jan. 6, that undercuts senior Army officials' characterization of their response to the Capitol attack. The memo accuses two generals of lying to Congress.
Matthews' memo, sent to the Jan. 6 select committee this month and obtained by POLITICO, includes detailed recollections of the insurrection response as it calls two Army generals — Gen. Charles Flynn, who served as deputy chief of staff for operations on Jan. 6, and Lt. Gen. Walter Piatt, the director of Army staff — "absolute and unmitigated liars" for their characterization of the events of that day. Matthews has never publicly discussed the chaos of the Capitol siege.
Politico puts its spin but still facts are stubborn things.
You think?
Here is a taste: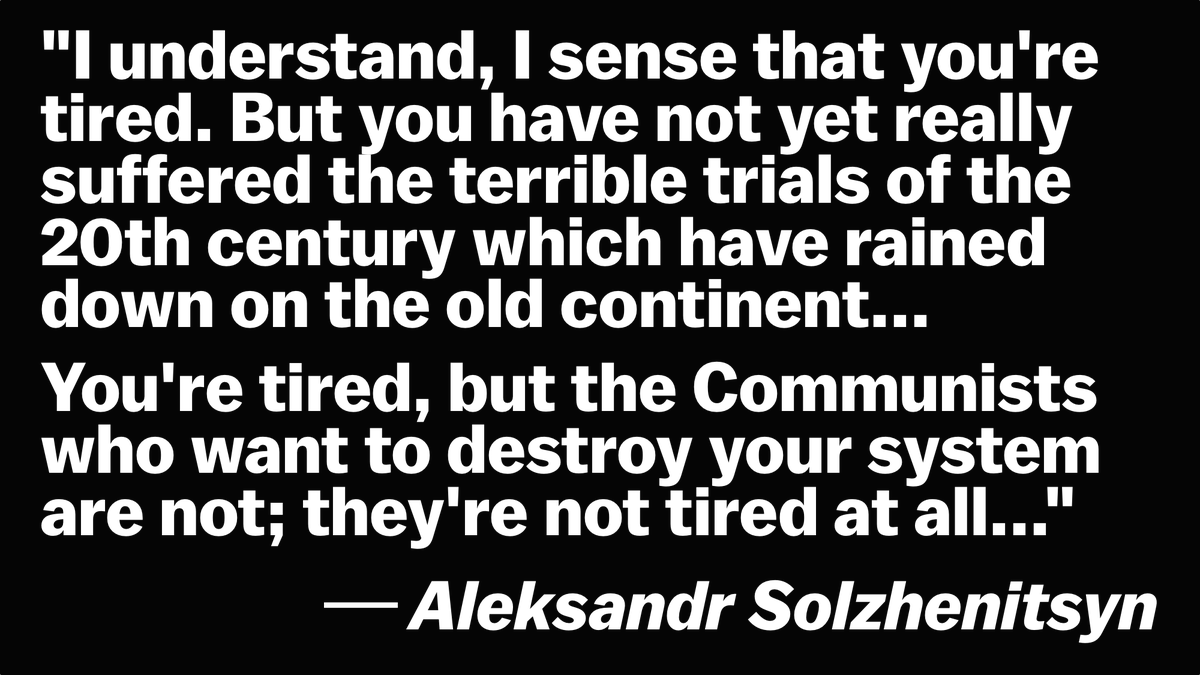 Rough language in tweet:
Here it is including his opening monologue. A highlight not to be missed starts about 5:30. Thanks Rumble
The best of the swamp.
For the best in conservative news push the button. Welcome readers from Whatfinger news.