Let's see what mischief our fellow earthlings have gotten themselves into this week. It's Saturday and time for a break and maybe a smile or two.
So many good ones this week. It was hard to choose. Enjoy!
Page may take a few seconds to load.  For politics page down and/or check top posts at the right side of the page.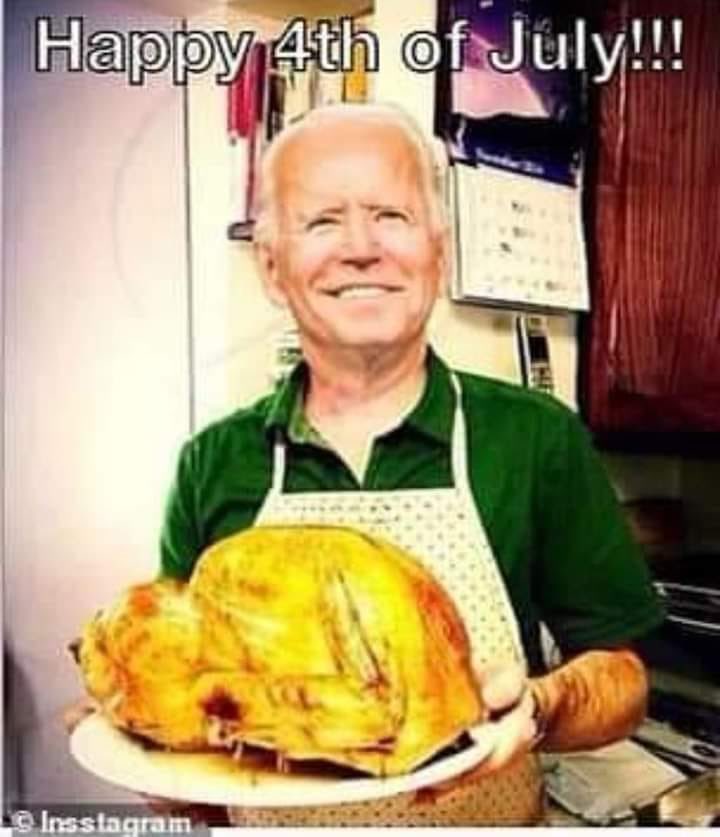 We will start off with a fellow that works at Ikea.
Sound up!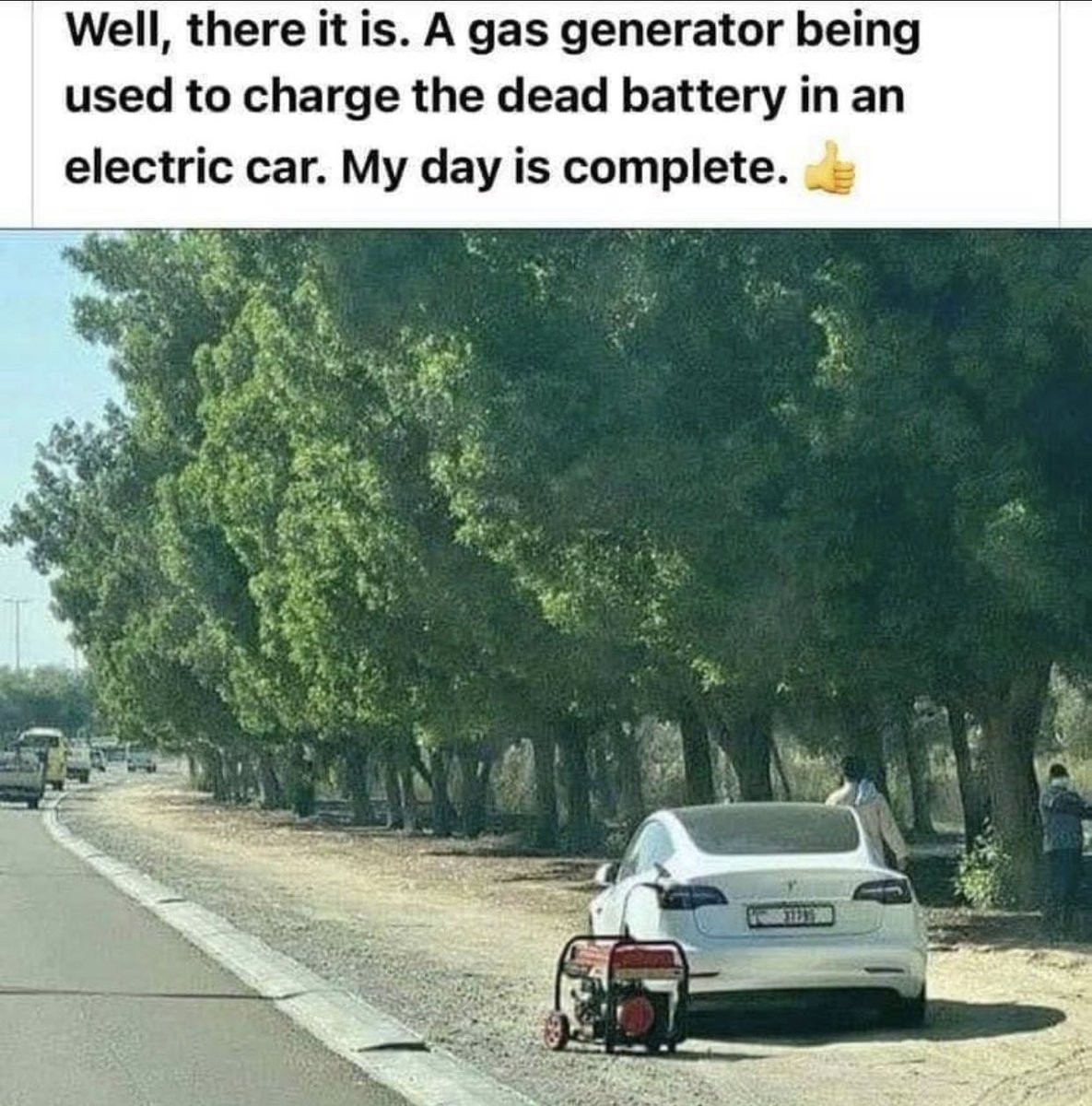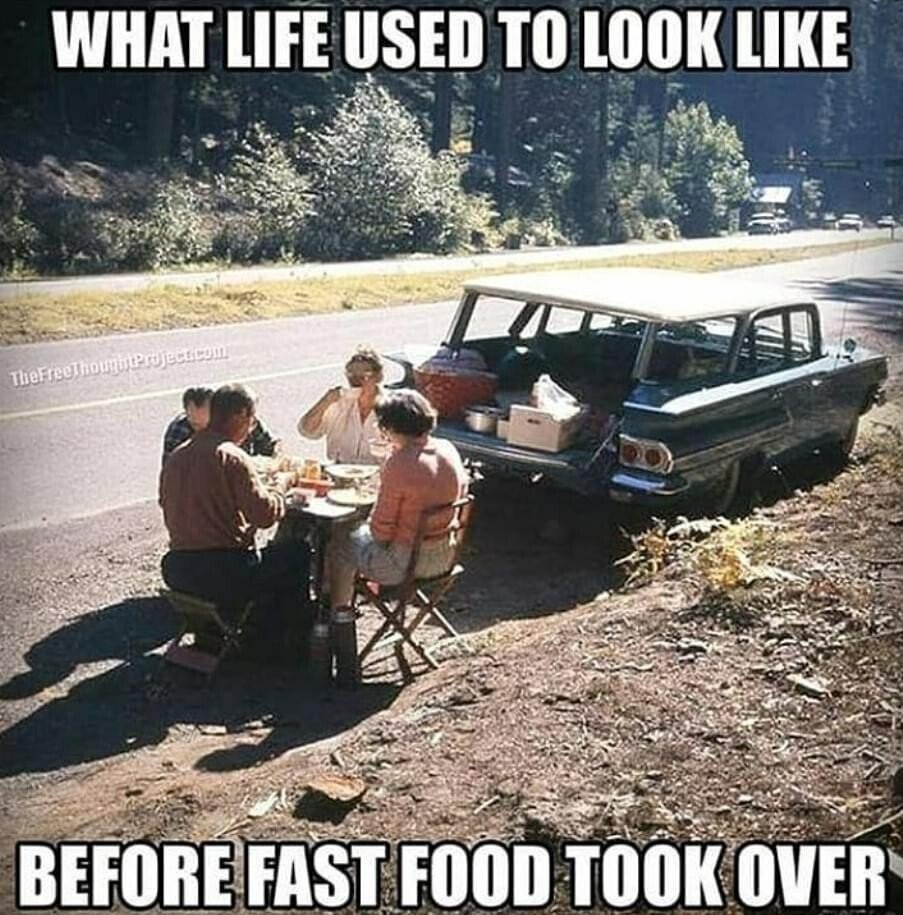 Note the booties on the duck!
I will close out the post with Instrumental Christmas music with a fireplace's crackling fire sounds 24/7. I send the fireplace over to my flatscreen! Sure beats having to put on the firewood.
Wishing you a wonderful day.