Let's see what mischief our fellow earthlings have gotten themselves into this week. It's Saturday and time for a break and maybe a smile or two.
Odds and ends this week. Enjoy!
Page may take a few seconds to load. For politics page down and/or check top posts at the right side of the page.
Check for Sound!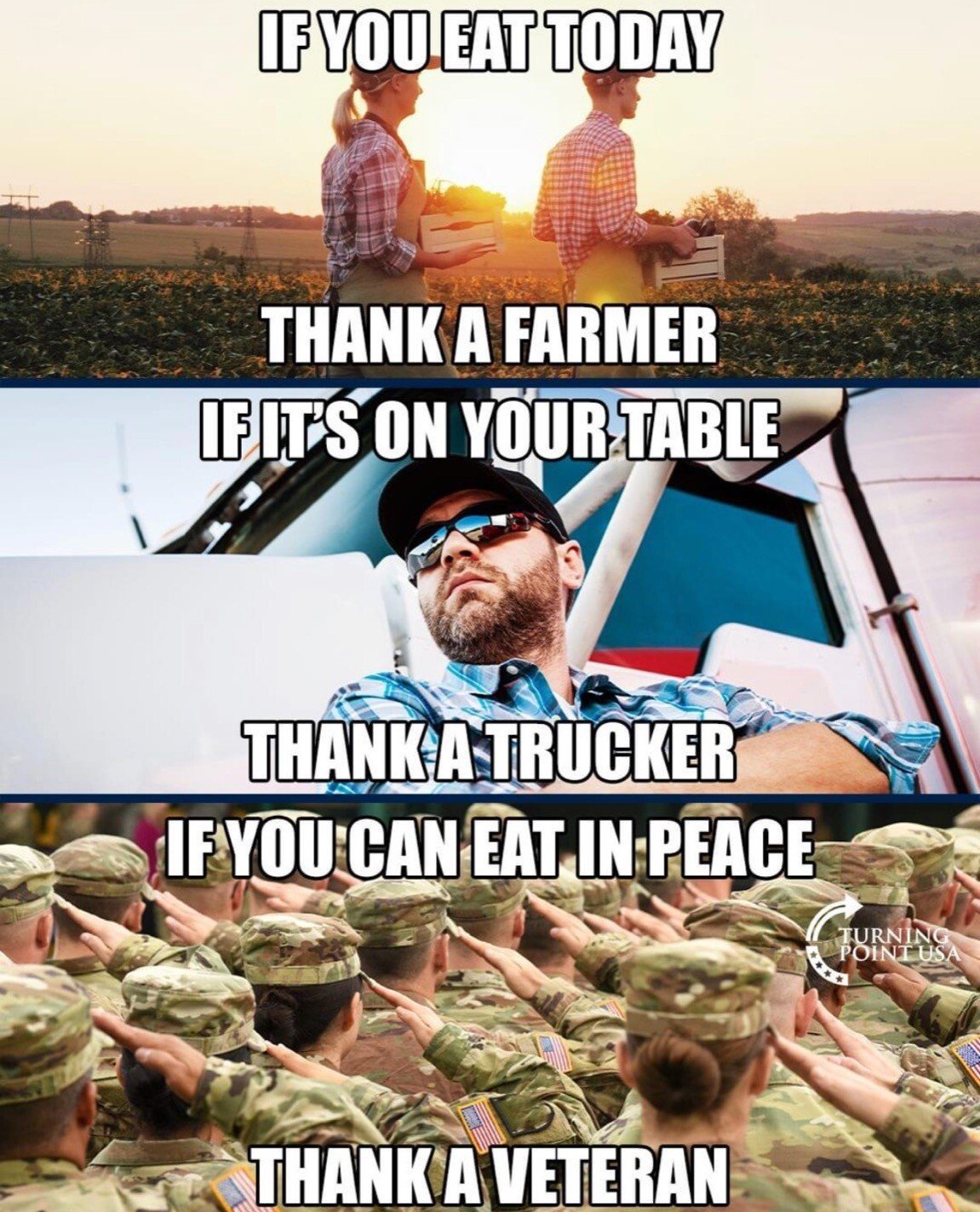 We will start out with an oldie but goodie. Sound up. Enjoy.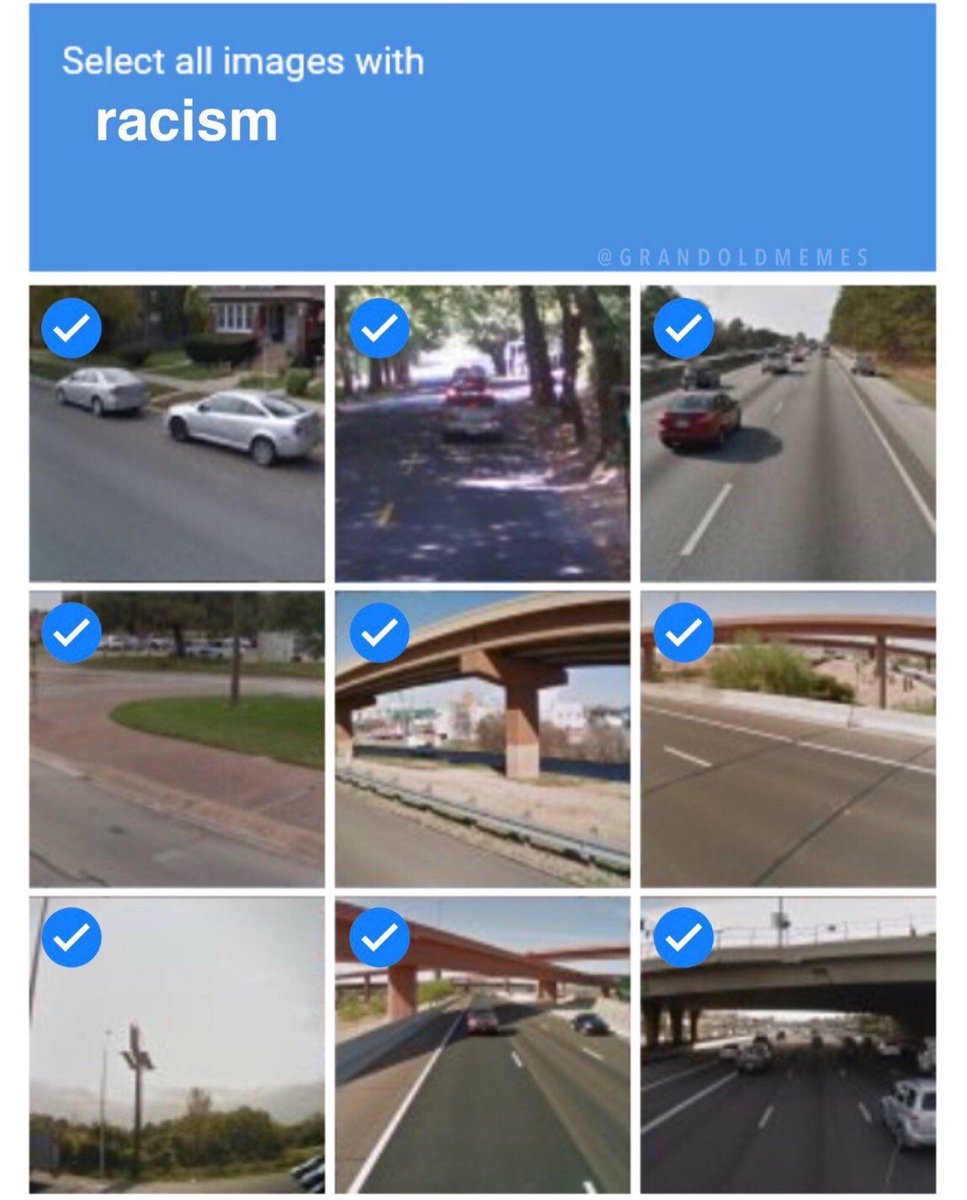 Sound up!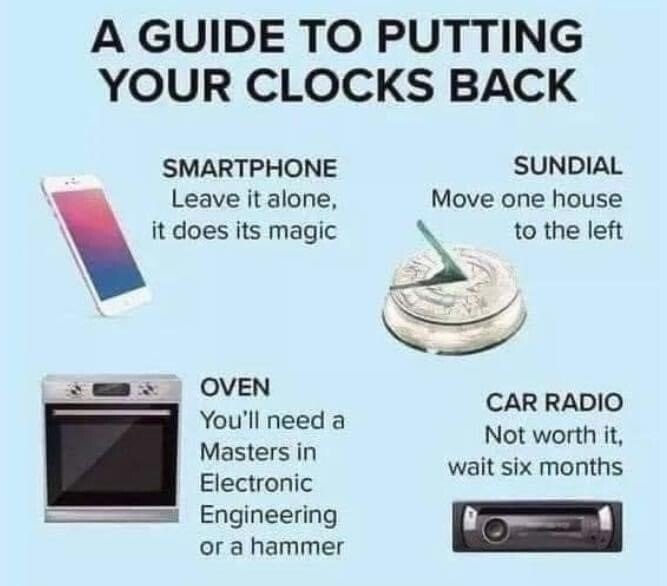 I will conclude with a visit with some of our fellow travelers that visit the oceans.
Crab vs Eel vs Octopus | Blue Planet II | BBC Earth
In their search for food, these crabs must leap from rock to rock, dodging the predators that lie in wait.
Wishing everyone a wonderful day.