Transportation Secretary Pete Buttigieg said on Monday that his agency would use a part of the $1.2 trillion infrastructure bill to address racial inequities in U.S. highway design.
The program, called "Reconnecting Communities," will focus on the "legacy of highway construction built through communities" and remove or repurpose infrastructure barriers. (Worth taking the ride out to the link.)
The GOP is quick to point out that the latest spend-a-rama bill just passed only has about ten percent for infrastructure as we know it. There is precious little discussed of the remaining 90 percent. Try as I might, I can only find a broad brush of it. But here is one jewel that deserves our attention:
Tucked in amid larger pots of money is $20 billion to "reconnect neighborhoods cut off by historic investments (in infrastructure)" and to ensure new projects advance racial and environmental justice.
Critics say it could produce unintended consequences such as more traffic congestion in local neighborhoods — especially if it leads to closing or significantly altering highways, as some cities are contemplating.
Some cities, such as Syracuse, N.Y., want to tear down portions of urban highways, restore old street grids and redevelop neighborhoods. O'Toole is skeptical, saying highway demolition could increase traffic congestion in local neighborhoods and lead to other unintended consequences.
"I'm afraid what we're going to see with this $20 billion is anti-road people tearing out roads," O'Toole said.
So far, no one is suggesting that will happen in Atlanta. But there are proposals to build parks over the Downtown Connector. Williams recently requested nearly $1.2 million in federal funding for one of those projects, "The Stitch," which would cover the highway between the MARTA Civic Center station and Piedmont Road.
"I think our communities are trying to figure out how to reconnect, and have had some success," said A.J. Robinson, president of Central Atlanta Progress, which proposed The Stitch. "We just need more connections."
Read more AJC
Reply comments:
Hey Pete, Those of us alive at the time know this.  That Parkway & others in cities across America, were built for Automobiles Only. No trucks No buses. Twas so the family could take a trip in a car w/out dealing w/ 24k-40k lb trucks wearing out the road & spewing diesel. Fyi.  Don't the low bridges block white kids too?? A reply: I'm black. Been black all my life. I know how to drive a car.
You could try: "Thank you Sec. Pete. This is a wonderful thing. Excuse me while I go talk to my lawyer about my upcoming arrest for sedition.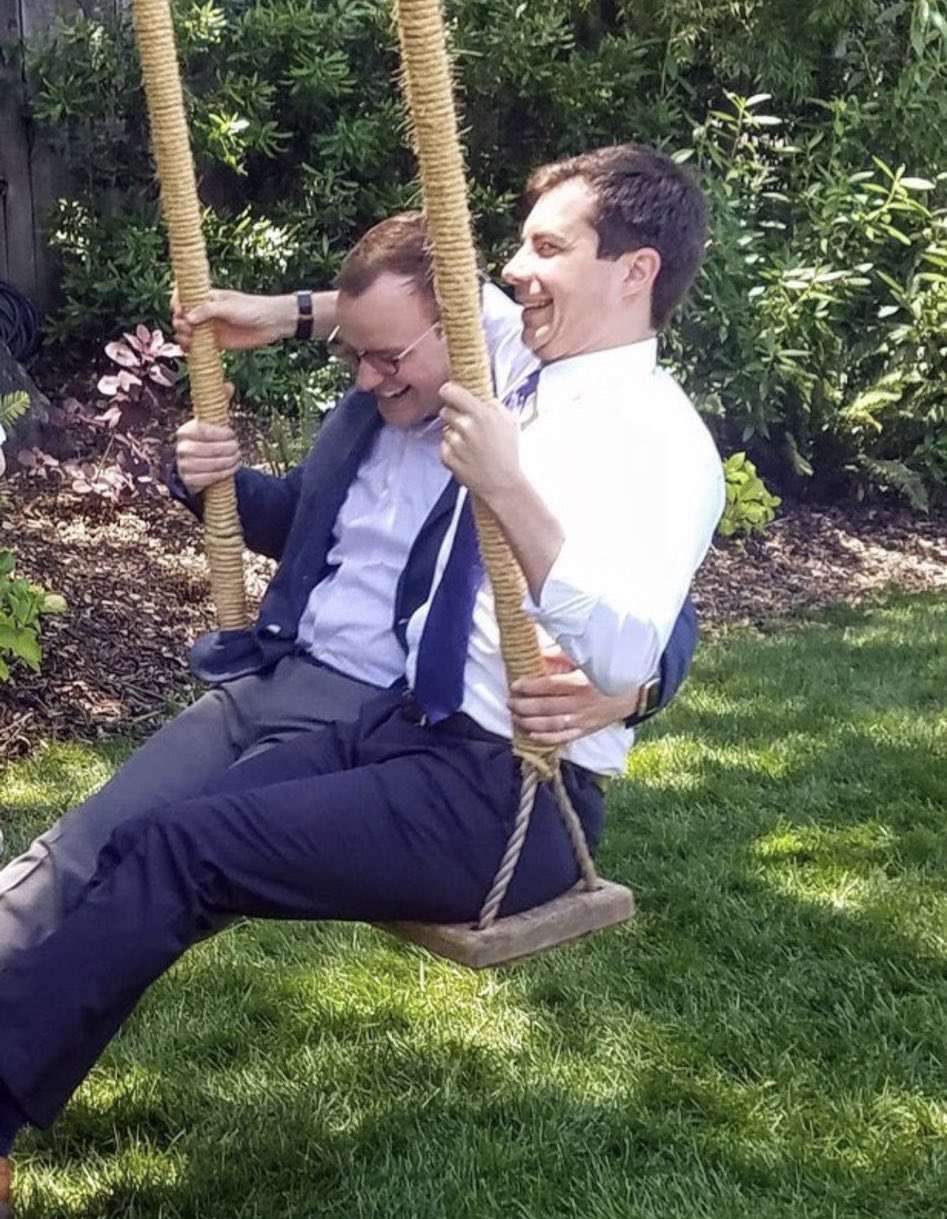 Just like we really have nothing to lose by confronting the simple reality that he wasn't entitled to maternity leave. And we have everything to gain by acknowledging this fact and then dealing with his scam.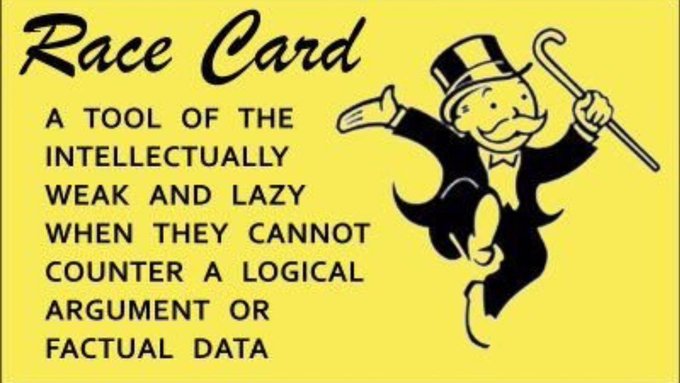 We pick up the story line from the NYT:
In the past, "we created a way for people to get on a highway and go directly out of our community," she said, adding that highways also created "barriers that were really detrimental to the communities left behind."
Now, Rochester is trying a different approach: Instead of moving people in and out of downtown as quickly as possible, the city is trying to make downtown a more livable place.
The highway removal and other deconstruction projects are part of a long-term plan for a city still struggling to come back from years of economic and population decline. The big bet: Rebuilding more walkable, bikeable and connected neighborhoods will attract new investment and new residents. And city officials hope it might even reduce car-dependence in the long run.
More New York Times
And how are things working out in New York City? 
December 6, 2016 bunkerville
Time for some traffic problems in Manhattan!
City officials have intentionally ground Midtown to a halt with the hidden purpose of making drivers so miserable that they leave their cars at home and turn to mass transit or bicycles, high-level sources told The Post.
Today's gridlock is the result of an effort by the Bloomberg and de Blasio administrations over more than a decade of redesigning streets and ramping up police efforts, the sources said.
"The traffic is being engineered," a former top NYPD official told The Post, explaining a long-term plan that began under Mayor Mike Bloomberg and hasn't slowed with Mayor de Blasio.
"The city streets are being engineered to create traffic congestion, to slow traffic down, to favor bikers and pedestrians," the former official said.
"There's a reduction in capacity through the introduction of bike lanes and streets and lanes being closed down."
The goal of the jammed traffic is to shift as many drivers as possible to public transit or bicycles.
More NY Post with the details of how they are carrying out their plan.
The very best of the swamp today.
For the best in conservative news push the button.