Let's see what mischief our fellow earthlings have gotten themselves into this week. It's Saturday and time for a break and maybe a smile or two.
Animals steal the show this week..
For politics page down and/or check top posts at the right side of the page.  Page may take a few seconds to load. Check for Sound!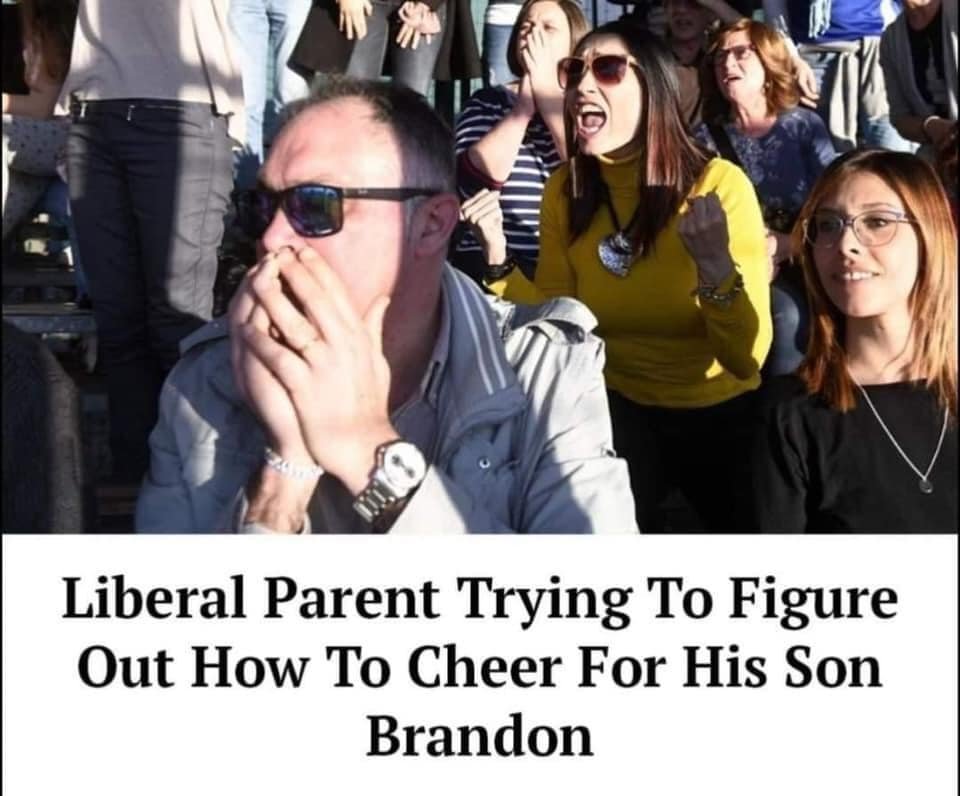 We will start out with an introduction to our latest GOP candidate who has entered the fray from Nevada. Michele Fiore for Governor of Nevada.
Wait for the very end!
I will close out with a short clip-
Bullfrog Battle Royale | The Mating Game | BBC Earth
The pond is their boxing ring, and the centre is where you want to be. Being at the centre proves you are the dominant male and therefore more likely to get a mate – you've just got to fight off the competition first…
That's all folks. Have a wonderful day.