Let's see what mischief our fellow earthlings have gotten themselves into this week. It's Saturday and time for a break and maybe a smile or two.
Animals steal the show this week..
For politics page down and/or check top posts at the right side of the page. Page may take a few seconds to load. Check for Sound!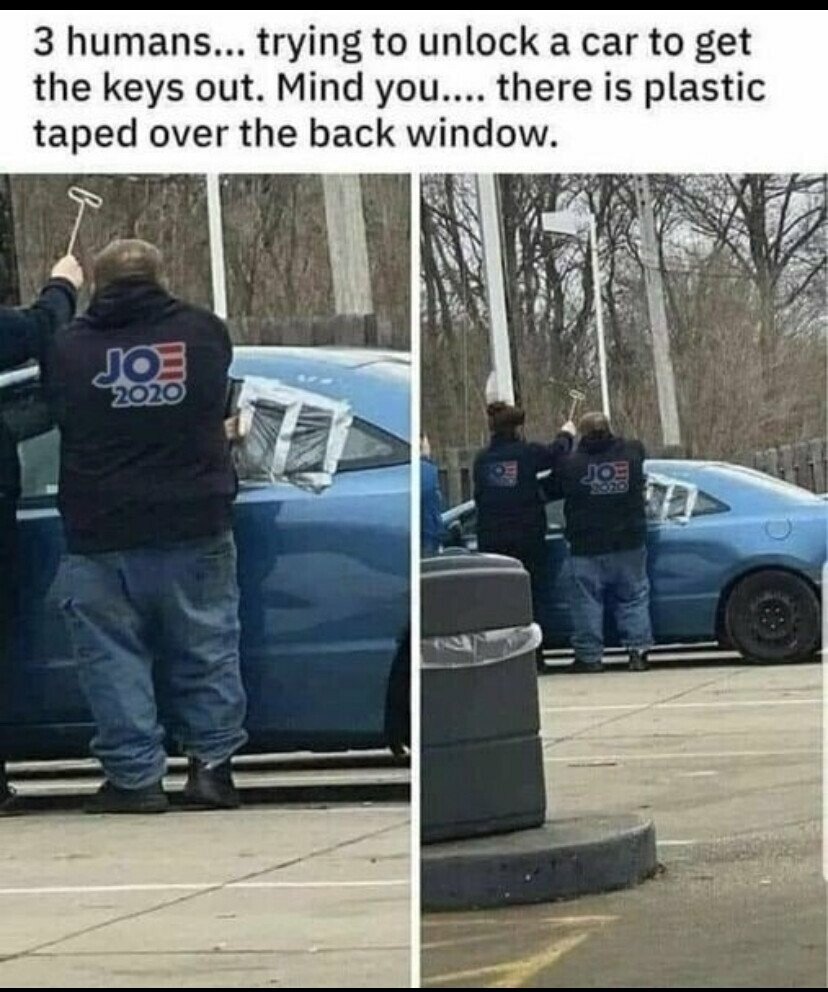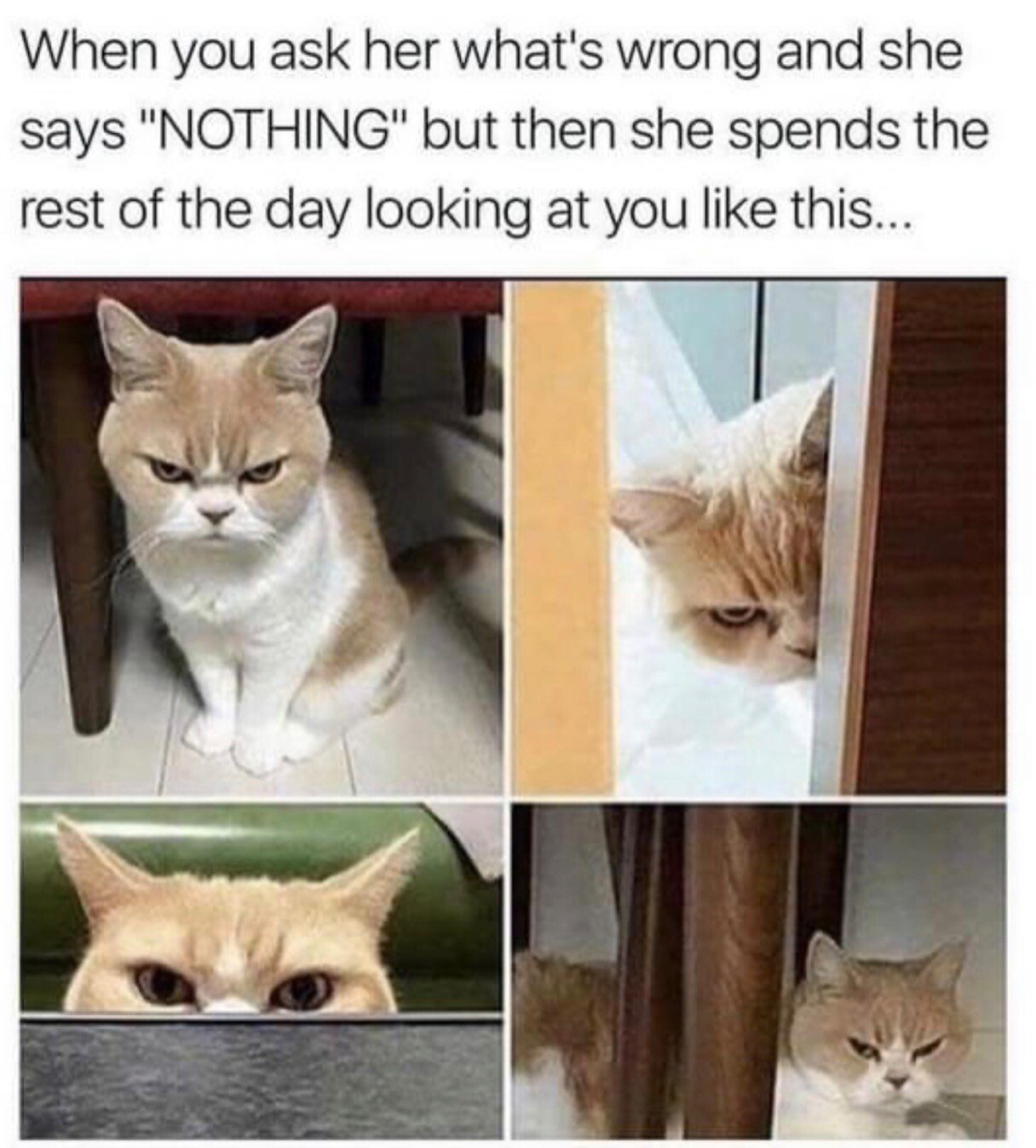 I will end with a visit with several of our fellow travelers beneath the ocean.
Feeding Humphead Parrotfish | Blue Planet | BBC Earth
A school of Humphead Parrotfish descend on the coral reef to feed and turn the age old coral into a fine sand that, in turn, forms islands. Fascinating video from BBC natural history show Blue Planet. Narrated by Sir David Attenborough.
Wishing you a wonderful day