In Antifa like style, Canada is going through its wave of unrest and worth paying attention .In similar style of liberal nonsense, those we expect to condemn are strangely missing in action.
'I think these are dark days for religious freedom in Canada' says Ezra Levant
In a tweet on July 3, British Columbia Civil Liberties Association executive director Harsha Walia tweeted, "burn it all down," referencing the churches.  
At least 20 churches in Canada have been burned or vandalized, and Rebel News founder Ezra Levant questioned Canadian Prime Minister Justin Trudeau's response to the mounting crime spree Wednesday on "Tucker Carlson Tonight."
"This is so explicitly an anti-church hate crime wave and yet Justin Trudeau, who is normally the first and the wokest, waited a week before saying anything and he literally said 'that's not the way to go,'" Levant stated.
In the last couple of weeks, a series of arsons have arisen as churches and statues are being destroyed throughout the country.
Rebel Media founder Ezra Levant reacts to the situation in Canada on 'Tucker Carlson Tonight'
Cheering on the arsonists.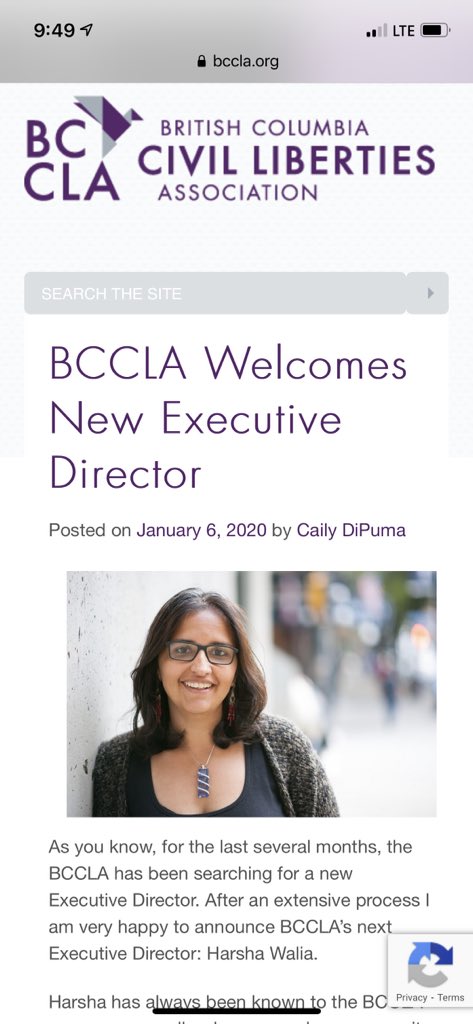 Let's not stop with the churches.
The very best of the swamp today.