Let's see what mischief our fellow earthlings have gotten themselves into this week. It's Saturday and time for a break and maybe a smile or two.
Animals rule this week.
For politics page down and/or check top posts at the right side of the page. Page may take a few seconds to load. Check for Sound!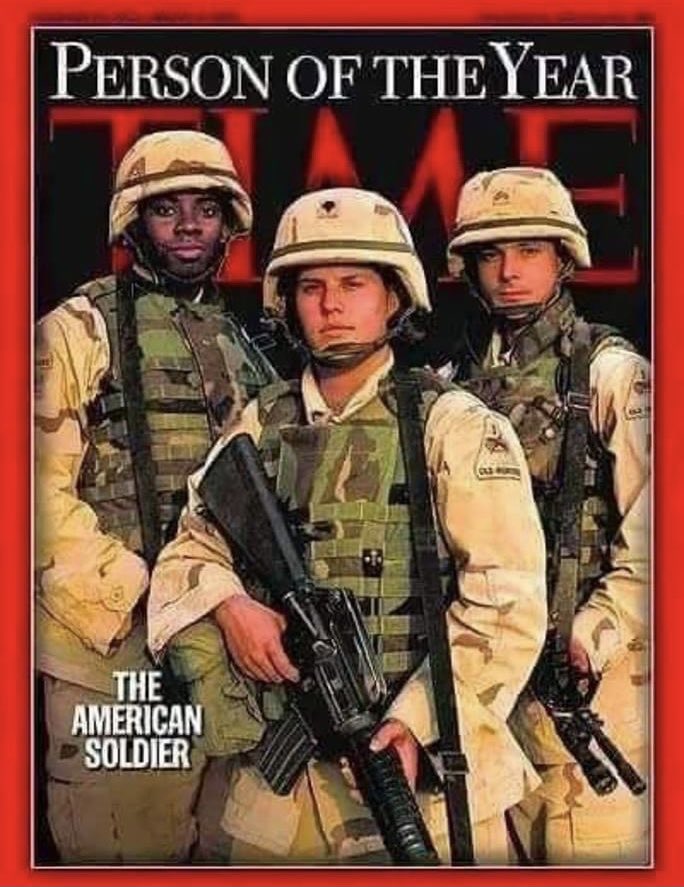 Sound up!
I'll end with a fascinating story on the Cuttlefish. One of the wonders and mysteries of our creator's hand.
Cuttlefish: Wearing thoughts on the skin
A new technique is allowing researchers to study the inner workings of a cuttlefish brain by tracking colour changing cells in their skin. These cell are directly controlled by neurons extending from the brain. By monitoring the cells with high resolution cameras, researchers can track the activity tens of thousands of neurons at once for the first time.
Wishing everyone a wonderful day.