Let's see what mischief our fellow earthlings have gotten themselves into this week. It's Saturday and time for a break and maybe a smile or two.
Animals rule this week.
For politics page down and/or check top posts at the right side of the page. Page may take a few seconds to load. Check for Sound!
Aliens, if you're listening, they're ready to be beamed up now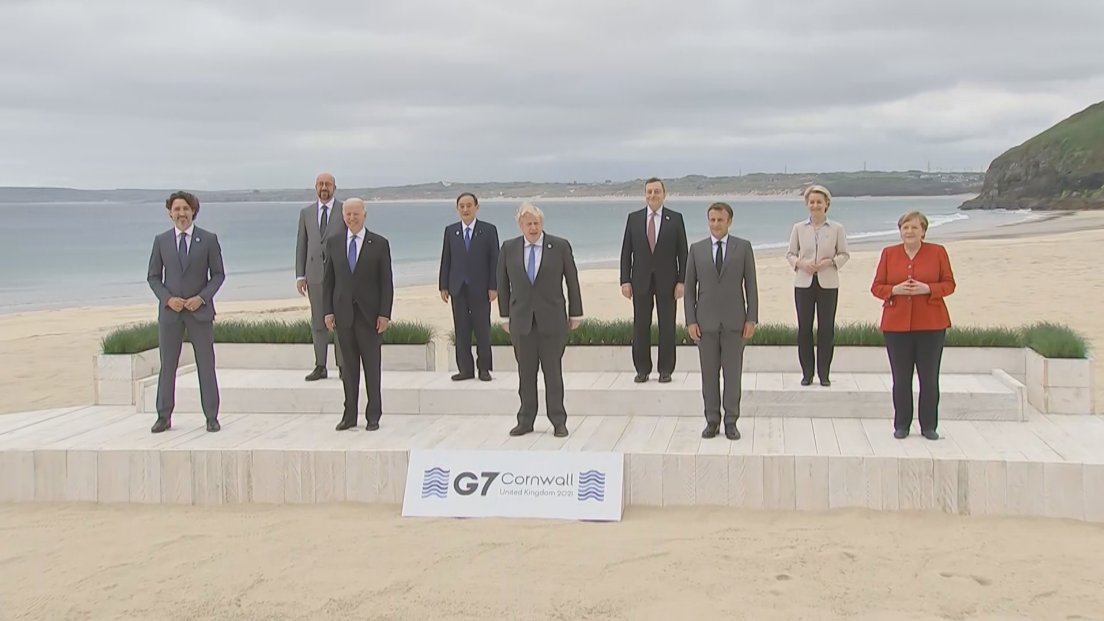 Guy Offers Hand to a Giant Octopus — You Won't Believe How He Reacts
That's all friends… have a great day.