"Do not come," Harris said in Guatemala, addressing potential illegal immigrants thinking about entering the US. "We will discourage illegal migration. The United States will continue to enforce our laws and secure our border. … If you come to our border, you will be turned back." Of course the laugh line starts here and doesn't end until the wheels touch down back in D.C. Did we really expect anything more of her? Her first foot in her mouth started with her interview with Lester Holt. Nope, she cannot, nor will she go to the border. But then again she hasn't been to Europe. More on that later.
Tucker Carlson lays out and reviews her "visit."
When Biden announced he was appointing the veep as his immigration czar, he was effectively passing her a grenade whose pin he had already pulled. When Harris went to Guatemala, that country's president flat-out blamed Biden's policies for the surge north. He said the United States' "message changed to, 'We are going to reunite families and we are going to reunite children' … The very next day the coyotes here were organizing groups of children to take them to the United States."
Trying to project authority and get a handle on the crisis, Harris was as convincing as Kevin Bacon at the end of "Animal House," screaming, "Remain calm! All is well!" as the crowd stampedes over him.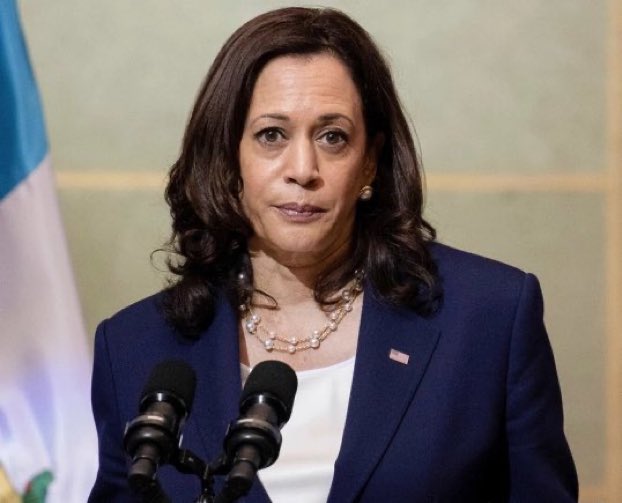 Kamala having a wonderful time South of the Border.
Tucker Carlson 'Tonight'  recaps the Vice President's latest blunders.
Tucker: "Media treats Kamala like a demi-God"
Kamala has not been to the border, but then she said she hadn't been to Europe either. That indicates she hasn't been to Spain either apparently. Something to end on a happy note. Crank er up.
The best of the swamp today.