Apparently we haven't learned anything about being self sufficient regarding raw materials. With the semiconductor shortage as I reported last week being a prime example. Let's make sure we are dependent on the world for materials needed to produce all these wonderful electric cars. Recall first:
Gelsinger said U.S. dominance in the chip industry had dropped so much that only 12% of the world's semiconductor manufacturing is made in the U.S., down from 37% about 25 years ago.
"And anybody who looks at supply chain says, 'That's a problem.' This is a big, critical industry and we want more of it on American soil: the jobs that we want in America, the control of our long-term technology future," he said. the worldwide shortage of computer chips will impact all aspects of agriculture for the next two years and beyond… farm equipment manufacturers have halted shipments to dealers because they don't have the chips to put in the equipment… not only have combine, planter, tillage, and tractor sales been impacted, but even ATV supplies are limited. Parts, even non-electric parts, are also in short supply because the manufacturers of those parts use the chips in the manufacturing process. As farmers integrate technology into all aspects of the farming process, these highly sophisticated semiconductors have become the backbone of almost every farming operation."
Exclusive-Biden looks abroad for electric vehicle metals, in blow to U.S. miners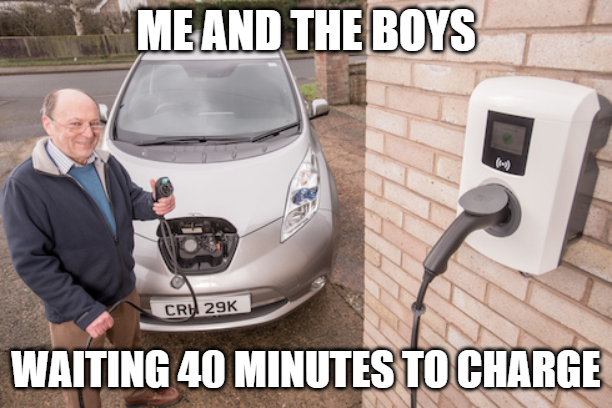 U.S. President Joe Biden will rely on ally countries to supply the bulk of the metals needed to build electric vehicles and focus on processing them domestically into battery parts, part of a strategy designed to placate environmentalists, two administration officials with direct knowledge told Reuters.
The plans will be a blow to U.S. miners who had hoped Biden would rely primarily on domestically sourced metals, as his campaign had signaled last autumn, to help fulfill his ambitions for a less carbon-intensive economy.
Rather than focus on permitting more U.S. mines, Biden's team is more focused on creating jobs that process minerals domestically into electric vehicle (EV) battery parts, according to the people.
Such a plan would help cut U.S. reliance on industry leader China for EV materials while also enticing unions with manufacturing work and, in theory, reduce pandemic-fueled unemployment.
Better yet, under the approach, the United States would rely on Canada, Australia and Brazil – among others – to produce most of the critical raw materials needed, while it competes for higher-value jobs turning those minerals into computer chips and batteries, according to the two sources.
Bonus for those who prefer a visual of shortages:
Chip shortage: Ford trucks piling up at Kentucky Speedway
Visual of gas shortage which happens when no longer energy independent.
"Gas Line" by billums is licensed under CC BY 2.0
Another great day in the swamp. Thanks and more at Pirates Cove