The government could require you to hand over your passport to tech companies before posting online in a move that's been slammed by experts.
The Australian government is mulling a proposal which would require citizens to provide at least two forms of identification if they want to use social media, under the guise of 'battling online bullying and more easily report users to authorities.
I thought the Aussies had more sense. But then again they were more than happy to give up their guns.
"Are we turning into North Korea? This is Orwellian," one user wrote on Twitter after reading the recommendation.
Under the guise of preventing online bullying, the Morrison government's plan would require '100 points of identification' in order to use Twitter, Facebook, Instagram – and online dating platforms such as Tinder, according to news.com.au. To satisfy the '100 points' requirement, citizens would need to combine 'Category 1' methods of identification (birth certificate, passport, citizenship papers) with 'Category 2' ID (Valid government-issued license, public employee photo ID, doctor's note).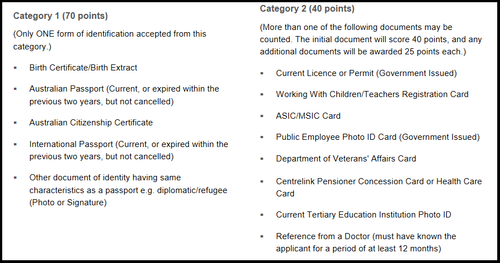 Hard to believe:
H/T: Zero Hedge
We already have had the experience with Parler. Recall?
We thought that by wandering over to Parler we could breathe easy with our comments.  After all we thought we would not be censored for the most part and it appeared it was going to be live and let live. No data mining. (Chuckle time)
We are in for a nasty shock.
We could fire off a comment feeling free as a twitter bird.. 
Now we find that all of our comments and videos are identifiable to us, most including our location, have been harvested from Parler.
Coming to our swamp soon.